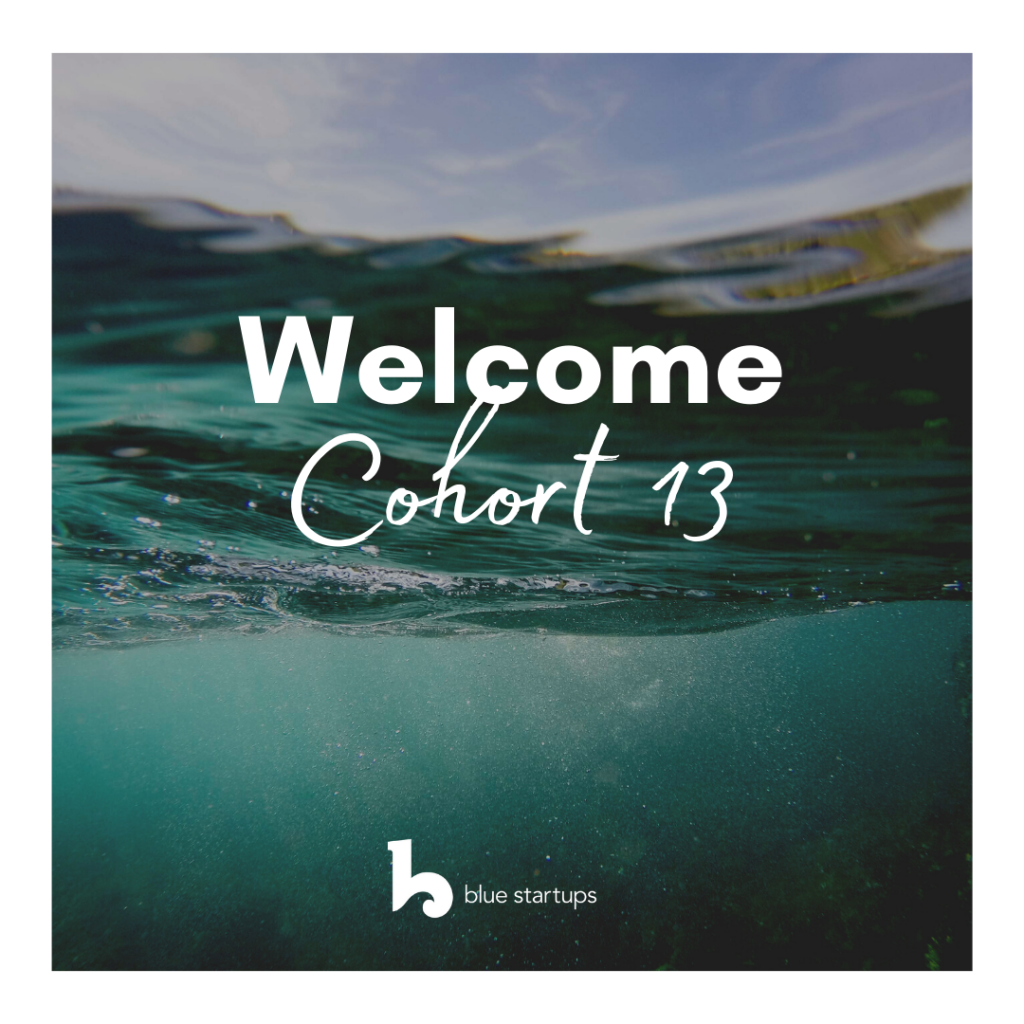 Welcome Cohort 13!
Last year's Cohort saw us execute an almost entirely virtual program for the very first time. While this had its challenges, we managed to develop some stellar startups and created a virtual Ohana. As we head into #lucky13, we are excited to be back to an in-person program with some tweaks to accommodate an ever-changing world.
In total, we received 520 applications and after rigorous rounds of evaluations, we have accepted 8 awesome companies into the Blue Startups accelerator program and ohana!
Here's a recap of our areas of focus:

▪ Cross-border between Asia and the U.S. (East Meets West)
▪ Hawaii-based or Hawaii-connected
▪ Female founded or co-founded.

▪ Business-to-business software solutions
▪ Sustainability: responsible consumption, carbon reduction and smart cities
▪. Travel and tourism technology solutions
Cohort 13 Startup Profiles

Creating Community & Improving Marine Ecosystems
Sector/Focus: Sustainability, Travel Tech
Hokali is a surf community marketplace. It's primary focus is to connect students with local vetted coaches. They also seek to empower surfers who want to protect & preserve our coasts & oceans. It is their belief that each student can be a powerful force in contributing to the health and sustainability of our marine ecosystems.

Tracking & Monetizing Assets for Real Estate Companies
Sector/Focus: SaaS, Female Founder, Travel Tech
Mount is the SaaS platform that enables private real estate companies to launch, manage & monetize fleets of assets. Golf carts, kayaks, maid carts, paddle boards, construction equipment, bikes, or even scooters can be turned into a smart asset that can be tracked via the Mount app.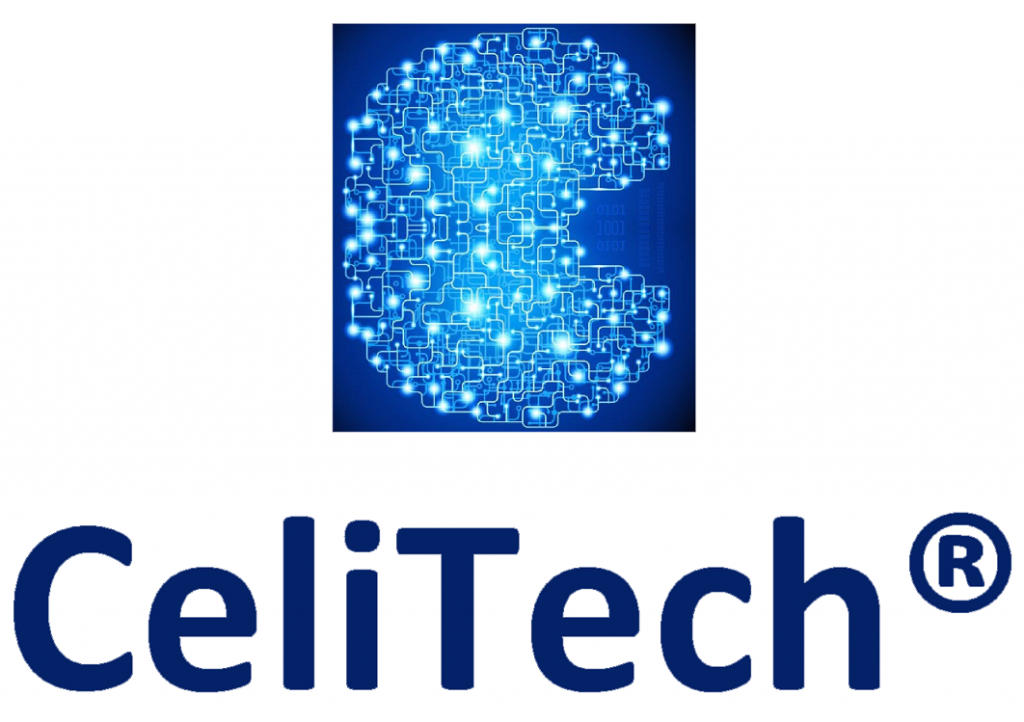 Empowering Businesses with Cellular Data eSIM
Sector/Focus: Travel Tech/SaaS
CeliTech is a proprietary cellular data platform enabling any business or app to offer eSIM service & better engage with mobile customers or employees. Named as the "Overall Wireless Broadband Solution of the Year", Celitech offers the world's most programmable & affordable eSIM API while utilizing top wireless networks in the US & globally.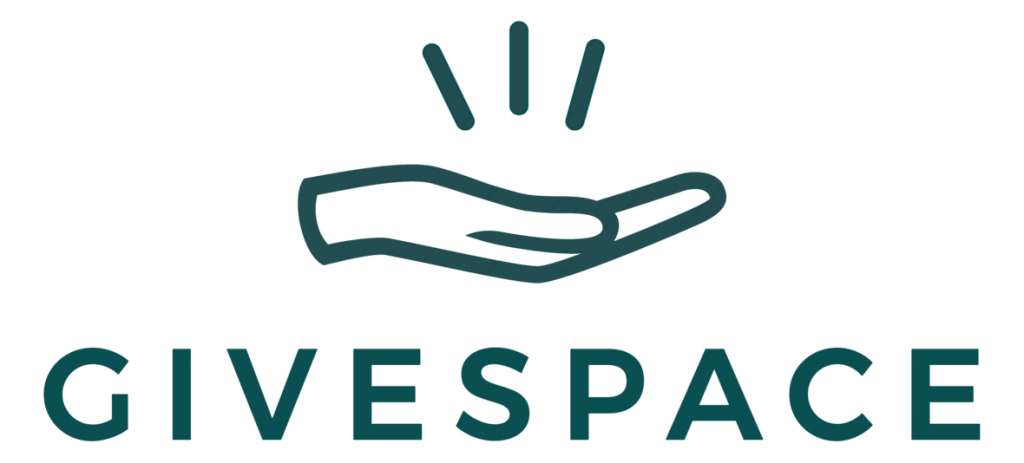 Streamlining Giving Back
Sector/Focus: Female Founder, Sustainability, Hawaii
Givespace is a B2B cause marketing platform streamlining give-back and fundraising campaigns for electronic transactions. Givespace was birthed with the goal of giving companies & their communities an easy way to do good, together.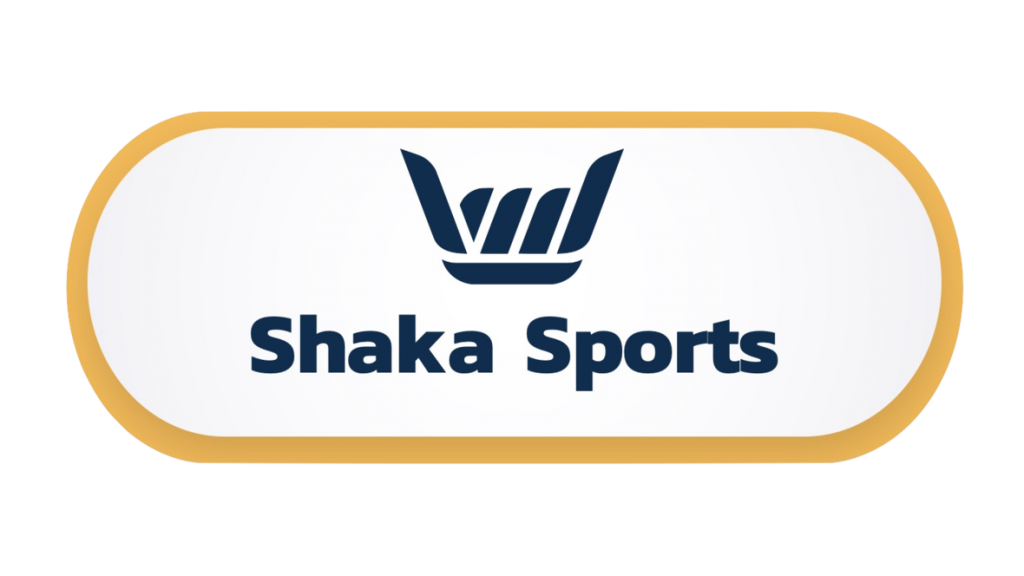 Maximizing Visibility & Opportunities for Youth Athletics
Sector/Focus: Hawaii, SaaS
Shaka Sports is a youth sports focused platform for live streaming, watching, and sharing full games and highlights directly from your phone.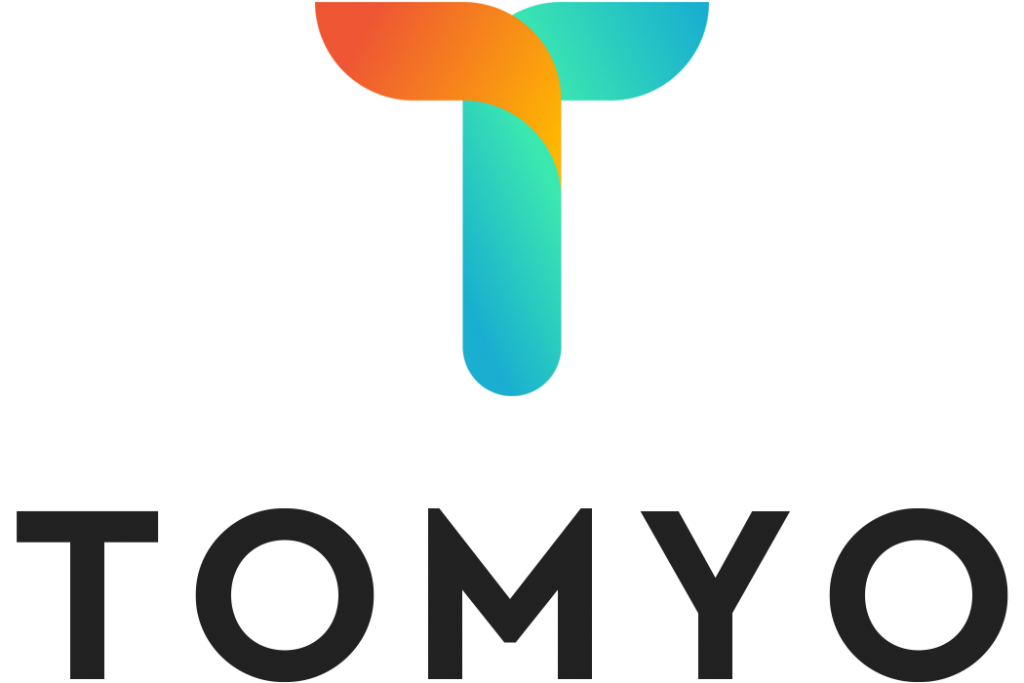 Empowering Youth Peer to Peer Learning in Developing Nations
Sector/Focus: East/West, SaaS, Female Founder
TomYo Edtech is an educational technology company with a mission to enable world-class opportunities directly to the hands of developing nations' youth. Through their platform, they empower both learners & educational content providers through their personalized recommendation engine making it easy to connect based on an individual's favorite medium of learning or teaching.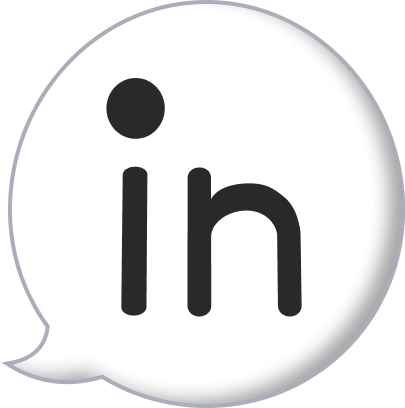 Learn A Language While Browsing & Streaming
Sectors/Focus: East/West, SaaS
Inkah allows you to learn Chinese & Korean while browsing the internet & streaming your favorite shows.

Giving E-Sports Players An Outside League Experience
Sectors/Focus: Hawaii
Vanta Leagues gives e-sports players an opportunity to create teams, learn & train from expert coaches, & compete in a fun & inclusive environment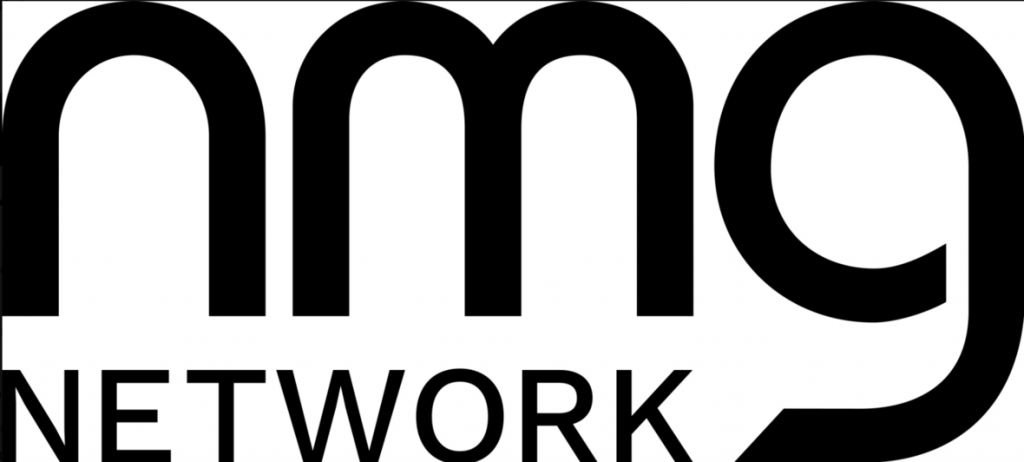 NMG Network
Sectors/Focus: Travel Tech, Hawaii
NMG builds curated media channels that captivate audiences of qualified consumers through relationships with leading luxury hospitality & residential partners, & offers the multi-media networks to its advertising partners as a controlled advertising environment. The company's award-winning narrative content attracts & engages viewers while advertising partners, commission NMG to produce custom branded content.
Note: NMG is a growth-stage investment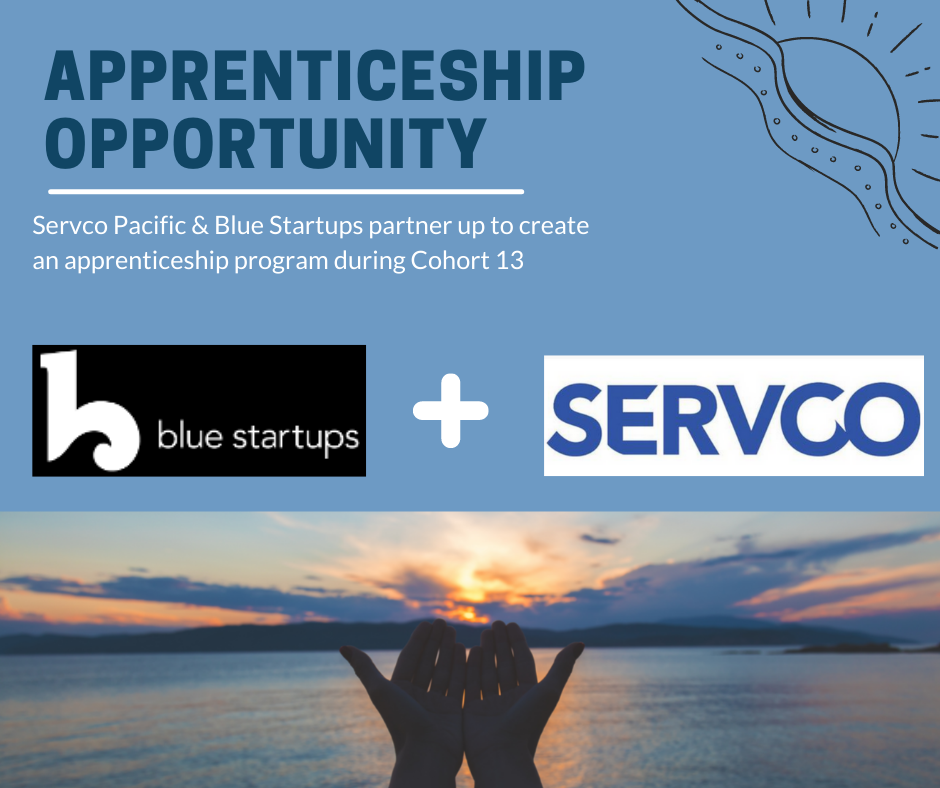 We are excited to announce a new apprenticeship program, sponsored by Servco Pacific, that will run in conjunction with Blue Startups' next program, Cohort 13 (August 16-November 12). Selected individuals will get the opportunity to work directly with one of the eight companies selected to participate in Cohort 13. All 8 opportunities are unpaid and hours are flexible to fit the person's availability. Apply HERE
"As Servco shifts toward becoming a services-based mobility company, we are proud to partner and support Blue Startups' technology and future-driven initiatives," said Peter Dames, Executive Vice President of Servco Pacific. "We look forward to seeing the great ideas and solutions that come from the Apprenticeship Program."
The program will target those who may have an interest in the tech industry and are looking to add to their current skill set or change industries. Priority will be given to Hawaii residents.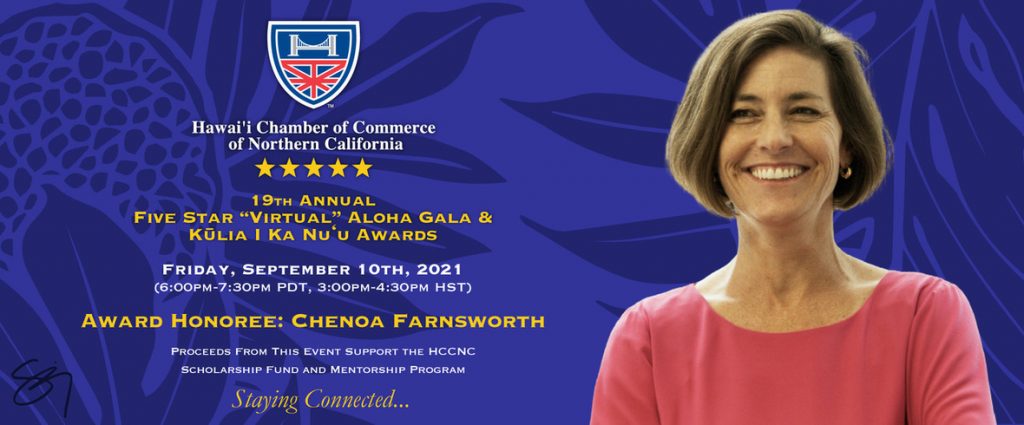 Chenoa to be Honored with Kūlia I Ka Nu'u Award
We're excited to announce that Chenoa Farnsworth, our Managing Partner, will be honored as the 2021 Kulia I Ka Nu'u (Strive for the Summit) Award by the Hawaii Chamber of Commerce of Northern California!
The award will be presented at their 2021 Virtual Aloha Gala on September 10th, 2021, which will gather the Hawaii & Northern California communities to honor Chenoa's contributions & present the HCCNC Foundation Scholarships. Past honorees of the award have included Sig Zane Designs, Andy Bumatai, Nainoa Thompson & PVS, & Jan Yanehiro.
Please join us for this special event! Tickets start at just $20 & all ticket sales, donations, & sponsorships go to support the HCCNC Foundation Scholarship Program and operations. In addition to the award presentations, the virtual event will feature Hawaiian music, messages from a few special guests, & a number of prize giveaways as well for attendees, including three pairs of Southwest International round-trip tickets.
GIVESPACE Hiring Junior Developer Full- Stack / Full-Time in Hawaii
Email qualified resumes to [email protected]
Full Stack Developer
Works with: Founders (2)
JOB SUMMARY: Come join our small, but purpose filled team at GIVESPACE. We are a start-up built on the vision to give businesses a streamlined way to give back and connect with their customers and their communities. We are seeking a project based full stack developer to join our team. We are looking for a highly skilled computer programmer who is comfortable with both front and back end programming. You will be responsible for developing and designing front end web architecture, ensuring the responsiveness of applications, and working alongside graphic designers for web design features, among other responsibilities. Full stack developers will be required to see out a project from conception to final product, requiring good organizational skills and attention to detail.
Full Stack Developer Responsibilities:
* Designing and developing API integrations
* Designing user interactions on web pages
* Developing back-end website applications
* Creating servers and databases for functionality
* Ensuring cross-platform optimization for mobile phones
* Ensuring responsiveness of applications
* Working alongside graphic designers for web design features
Seeing through a project from conception to finished product
Staying abreast of developments in web applications and programming languages
Full Stack Developer Requirements:
Strong organizational and project management skills
Proficiency with fundamental front-end languages such as HTML, CSS, and JavaScript
Familiarity with JavaScript frameworks such as Angular JS, React, and Amber
Proficiency with server-side languages such as Python, Ruby, Java, PHP, and .Net
Familiarity with platforms such as Heroku and Firebase
Excellent verbal communication skills
Good problem-solving skills
Attention to detail
BENEFITS • We are 100% remote • We encourage intrapreneurs, and the opportunity to be a part of the inaugural team at GIVESPACE, a social impact driven start-up • Build a product that also fosters community • Awesome flex-time
REFERENCES • References should speak to the applicant's sense of camaraderie, integrity, professionalism, responsibility, adaptability, and creativity
COMPENSATION • Project based either for app build-outs or API integrations as discussed and negotiated per project, with the potential of a full-time at the end of the project based period, commensurate with experience and market demand.
PROJECT DATES • September 2021 – December 2021