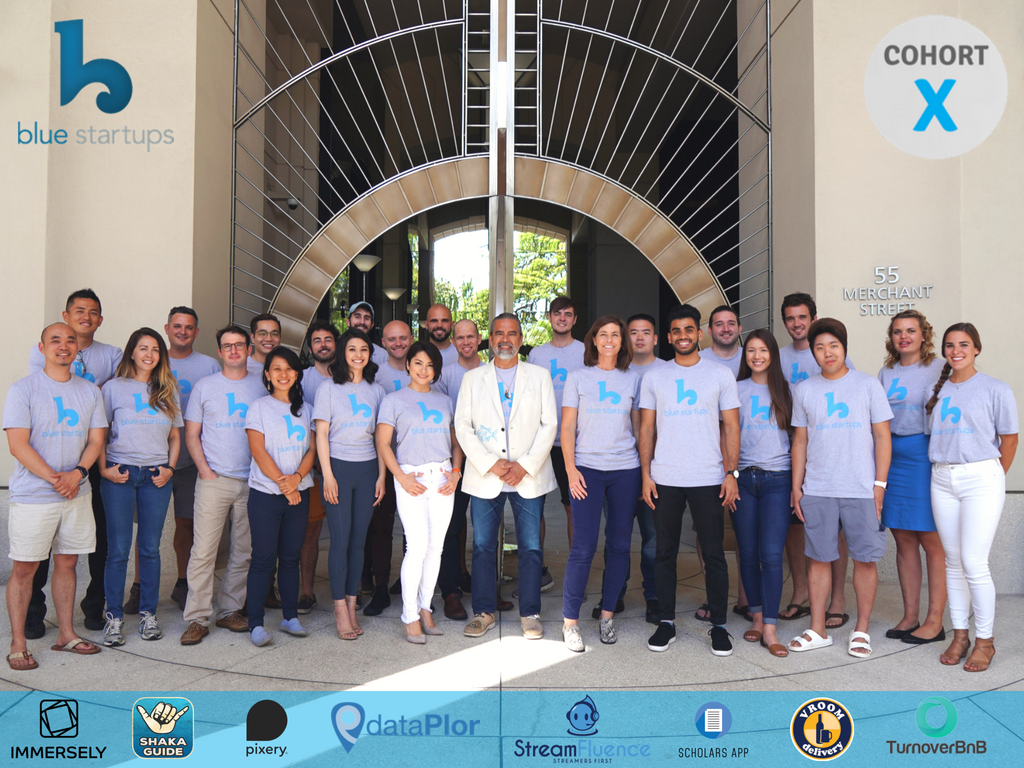 We are bringing together VC's with an interest in investing in Hawaii to the next Blue Startups demo day. The VC panel will discuss trends in the venture industry and what they look for when making an investment.

Founding Partner
John is the founding partner of ff Venture Capital. He founded the firm in 2008 and has been a seed- and early-stage investor since late 1999. John focuses on advising and growing technology and technology-enabled companies across emerging industries, including artificial intelligence, cyber security, drones, enterprise software, crowdfunding, and data analytics, among others. He has served on the boards of more than 35 companies and has led investments in more than 80 companies, including Cornerstone OnDemand (CSOD), Indiegogo, Ionic Security, Unikey, Skycatch, Plated, 500px, Distil Networks, Pebblepost, and Owlet.
Prior to founding ffVC, John worked at Goldman Sachs for 21 years.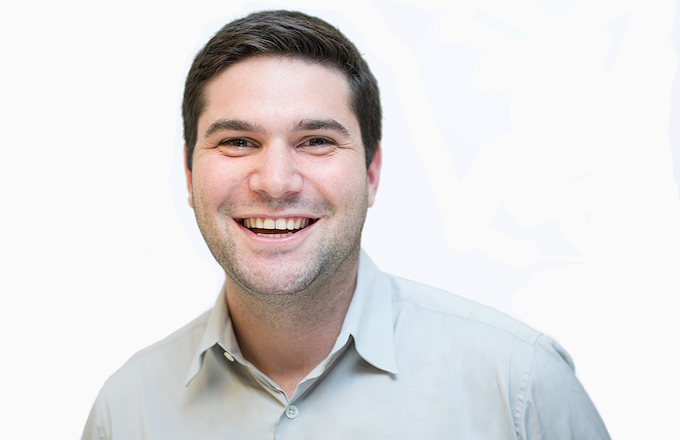 General Partner
Jesse is a General Partner at Flybridge whose investment interests include the future of work and living and how technology can be applied to scaling physical assets and infrastructure. His investments include Bulletin, Hyr, Imperfect Produce, Remote Year, Splice, and Wethos. Prior to joining Flybridge in 2016, Jesse was an early executive at WeWork, one of the fastest growing and most valuable startups in history. He co-founded WeWork Labs in 2011, which became WeWork's global startup incubator, and ran corporate development, M&A, business and digital product development as well as inside sales during his five-year tenure at the company.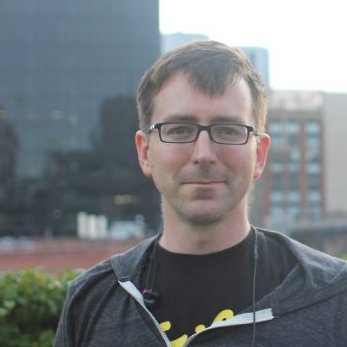 Investing Partner
Mark is a founding member and Investing Partner at Builders helping our portfolio companies execute faster, scale their technical teams, and building excellent engineering cultures that turn ideas into great products. Before Builders, Mark was the co-founder and CTO of Snip.it, where he grew the engineering team and scaled the product from prototype to production before being acquired by Yahoo. Prior to Snip.it, Mark was at Twitter, building their mobile platform and focusing on supporting their fast-growing international user base.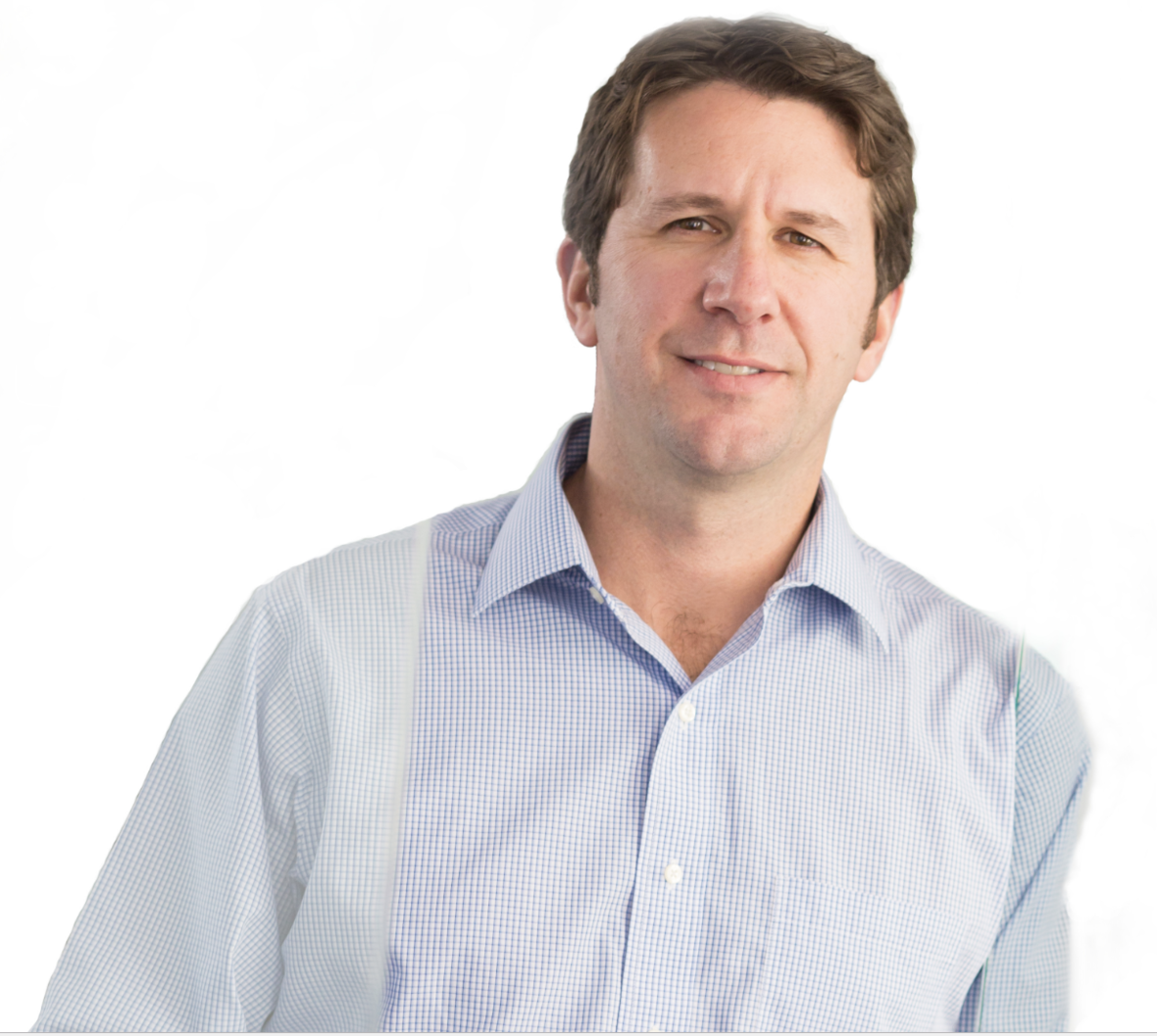 General Partner
John is a General Partner and Co-Founder of Arsenal. Mr. Trbovich has over twenty years experience advising emerging growth companies in such areas as strategy, business development and finance. John was previously a principal investor in the information technology sector, and a co-founding principal of E*OFFERING.
---


Blue Startups 10th Demo Day!
Join us for Demo Day, the latest batch of Blue Startup funded founders present their companies to a room full of investors, press and community members. This will be Blue Startups 10th Demo Day and it will sell out, sign up today to save your spot!
Demo Day – July 20th, 2018
When: Friday July 20, 3PM – 7PM
Where: Sullivan Center, 651 Ilalo St, Honolulu, HI 96813


---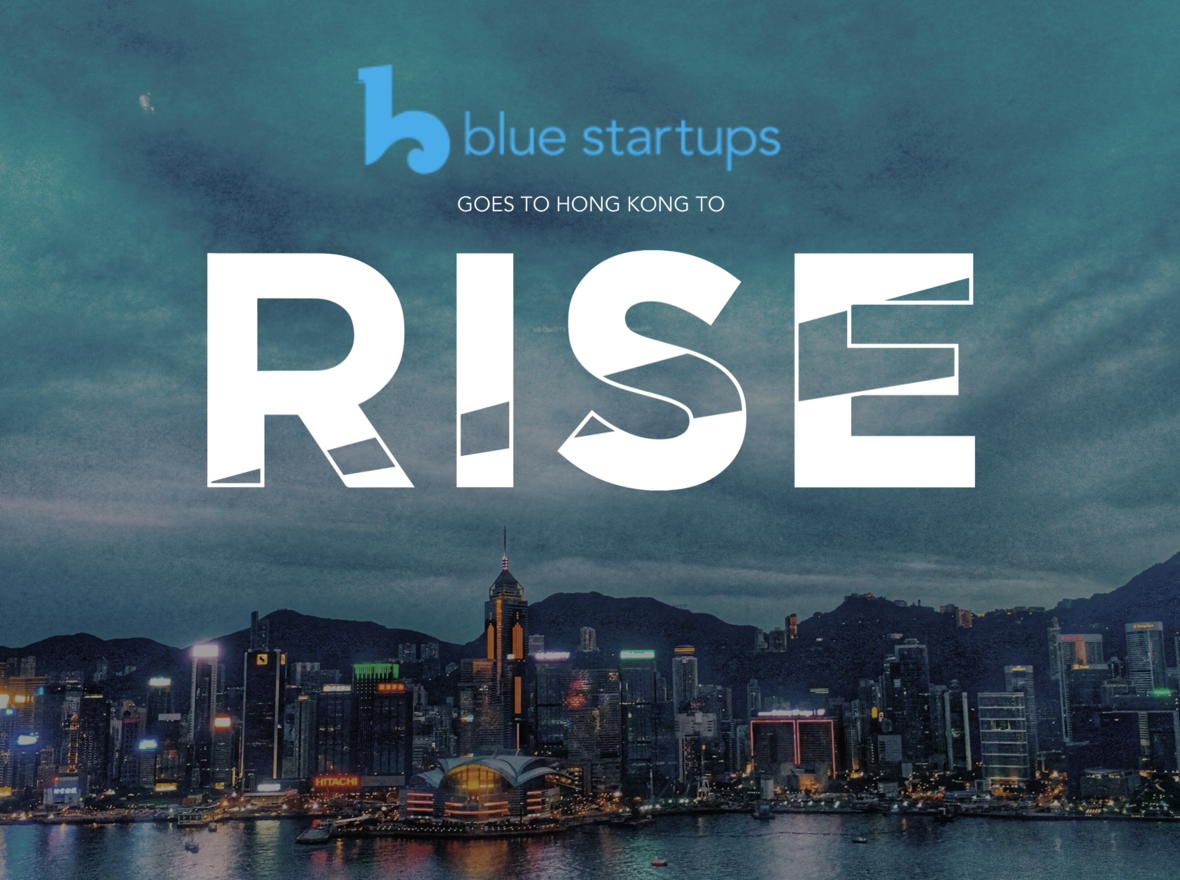 We will be taking Cohort #10 to Hong Kong for the RISE conference from July 9-11, 2018 to explore the Asia startup scene.
The RISE conference brings 20,000 people from around the world to see whats happening in Asia's huge tech scene.
See more information here: www.riseconf.com
---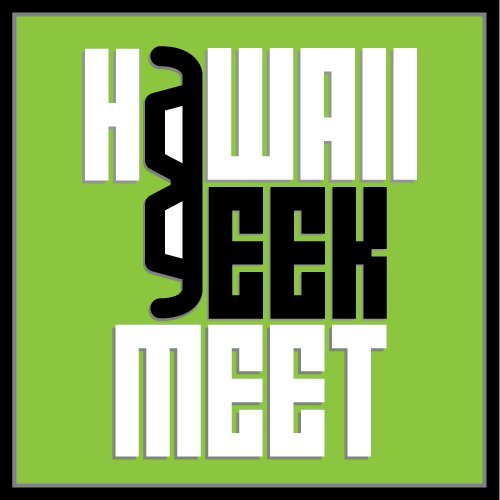 Hawaii Geek Meet
July 15th 9 AM to 3 PM
Blue Startups will be there!
The Hawaii Geek Meet is a fun, casual, family-friendly, grassroots gathering for people who are curious and have a passion that they love to share. And we use a very inclusive, positive definition of the word "geek." Gadget lovers, coders, designers, makers, artists… and you! Register now!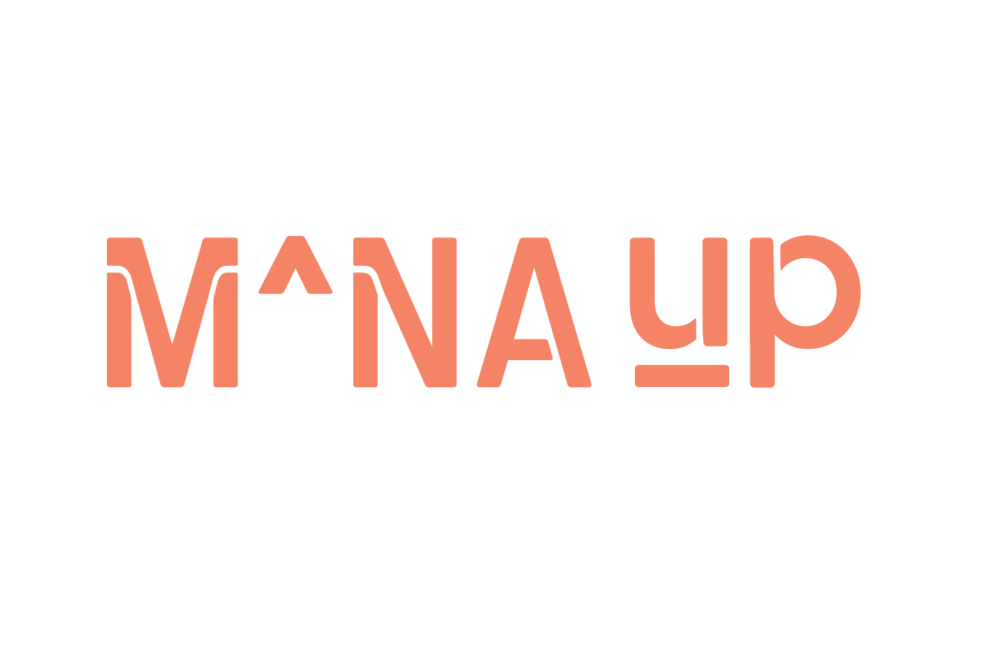 Calling all Hawaii Made Products!
Deadline EXTENDED June 27th
Mana Up is now accepting applications for its second cohort. Mana Up is a 12-week product accelerator program focused on scaling Hawaii products globally and includes workshops, mentorship, access to sales channels, and training on growing e-commerce. Apply now by deadline June 23rd or attend the information session on June 19th at Mana Up HQ by visiting manauphawaii.com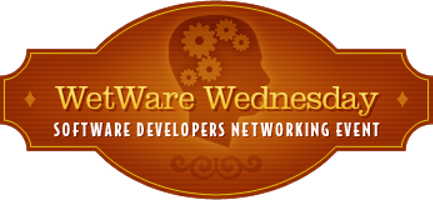 WetWareWed Powered by eWorldES
==========
June 27th 6-8 PM at Impact Hub
Come join HTDC for June's WetWare Wednesday, brought to you by eWorld Enterprise Solutions, University of Hawaii Information Technology Services, and Information and Computer Science. They'll be showcasing some awesome interns and sharing their K-12 initiative in computer science
---