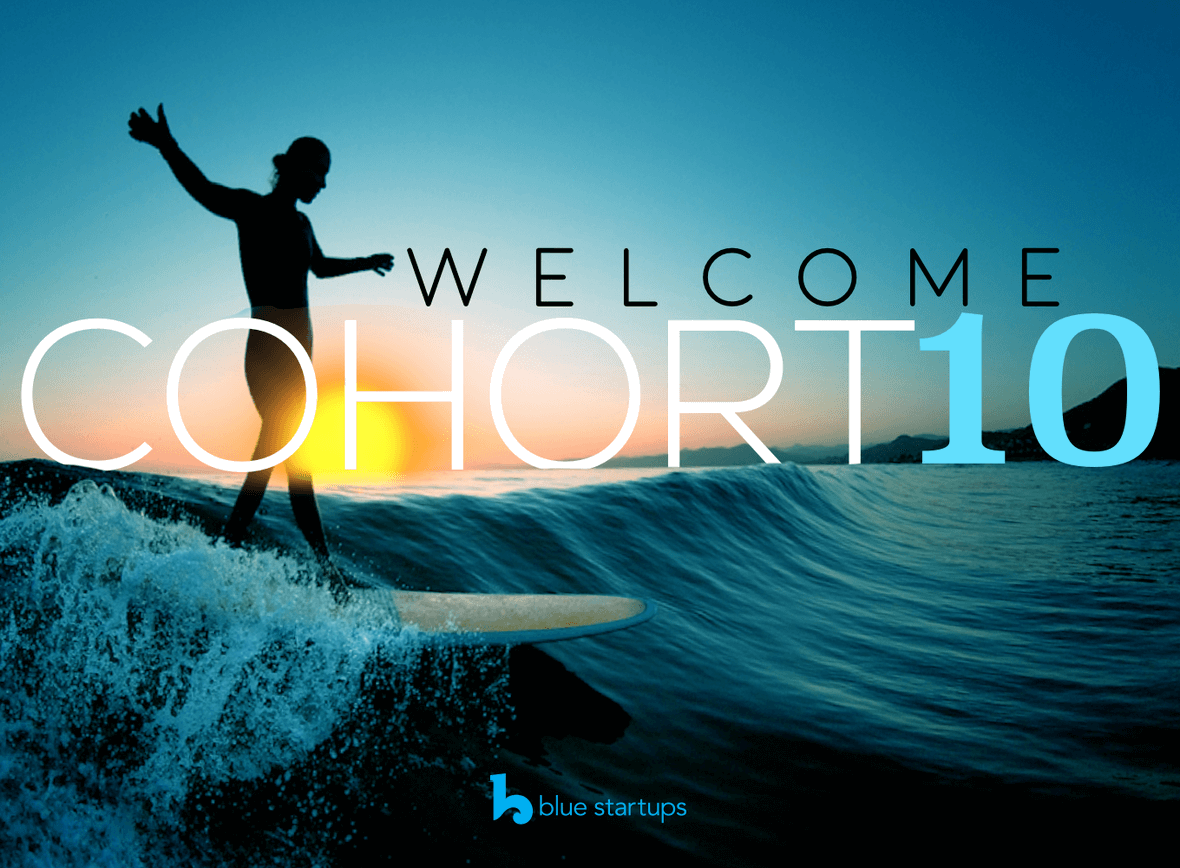 Thank you for joining us at the open house!
It is not every day that different members of the community come together! We are thrilled that you decided to join us and hope you had a great time with our companies.
This Cohort will present their full pitches at the Startup Paradise Demo Day on July 20th, save the date! More details will be sent out soon.
Blue Startups Cohort 10
dataPlor helps companies succeed in emerging markets by delivering high-quality small business intelligence – a $130b opportunity. dataPlor provides a reliable "boots on the ground" workforce capable of data verification, data augmentation, and market research on local businesses.
dataplor.com
immersely is a platform that enables advertisers and game publishers to turn 3D in-game environment into immersive advertising opportunities.
immersely.io
Pixery® is a micro-brand platform for creators to easily get paid. We enable creatives to make a sustainable living by building the largest marketplace for social good. Their mission is empowering creators to achieve their goals.
pixeryup.com
Scholars App is a platform for scholarship providers to track, manage, and receive more qualified and completed applications. Their mission is to send 1 million more students to college.
scholarsapp.com
Shaka Guide is like having a tour guide in your car! Listen to stories, legends, history and what to do and see, at the right place and time.It delivers guided-tour experiences like human tour guides but with all the benefits of mobile apps: on-demand, mobile, GPS-powered, personal and consistent quality.
shakaguide.com
StreamFluence operates a Twitch.tv marketing platform that allows brands to connect with content creators around the world. StreamFluence's network of influencers paired with proprietary matching technology allows brands to easily target and engage audiences around the world.
streamfluence.io
TurnoverBnB is an online SaaS platform that helps vacation rental hosts by offering hosts free software to schedule and manage cleaning. In addition, TurnoverBnB also provides a marketplace that allows hosts to find local cleaners for their short-term rental cleaning.
turnoverbnb.com
Vroom Delivery is an online platform for convenience and liquor stores, markets, and other businesses that do on-demand alcohol and food delivery.
vroomdelivery.com