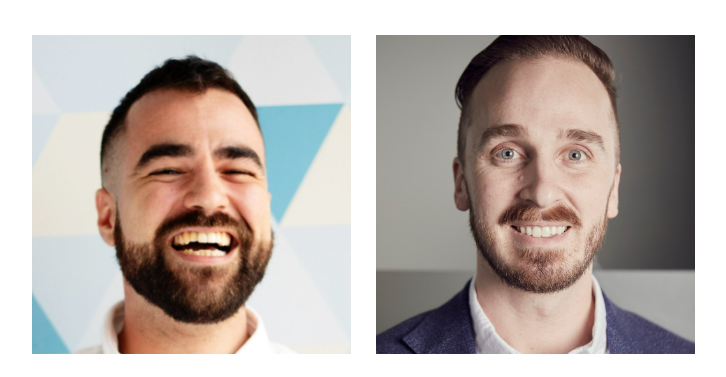 Can you tell us about the backstory and inspiration behind Quibble?
Gustavo and I started the business in Aug 2020. I have worked in pricing and revenue management for over 10 years in the airline space and have consulted for a dozen airlines helping them improve their revenue. So, I had a lot of experience in pricing and revenue management before we started the business…
Click Here To Read the Full Story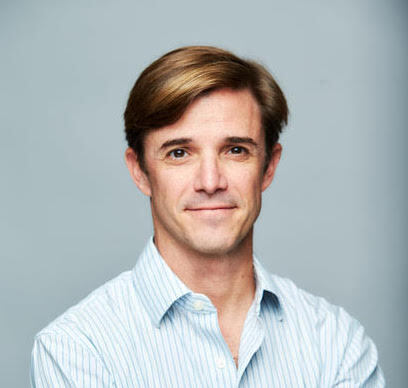 Can you tell us a bit about the backstory and inspiration for Hohonu?
So as you might know, I'm a professor of Oceanography at the University of Hawaii and I tell people all the time that I'm not an engineer or a programmer, but I can dabble. And I've worked really closely with real engineers my entire career to do less of collecting water samples from the environment and do more of designing, building, and deploying sensors and instruments to be able to collect continuous time series data from the field…
Click Here To Read the Full Story
Alumni News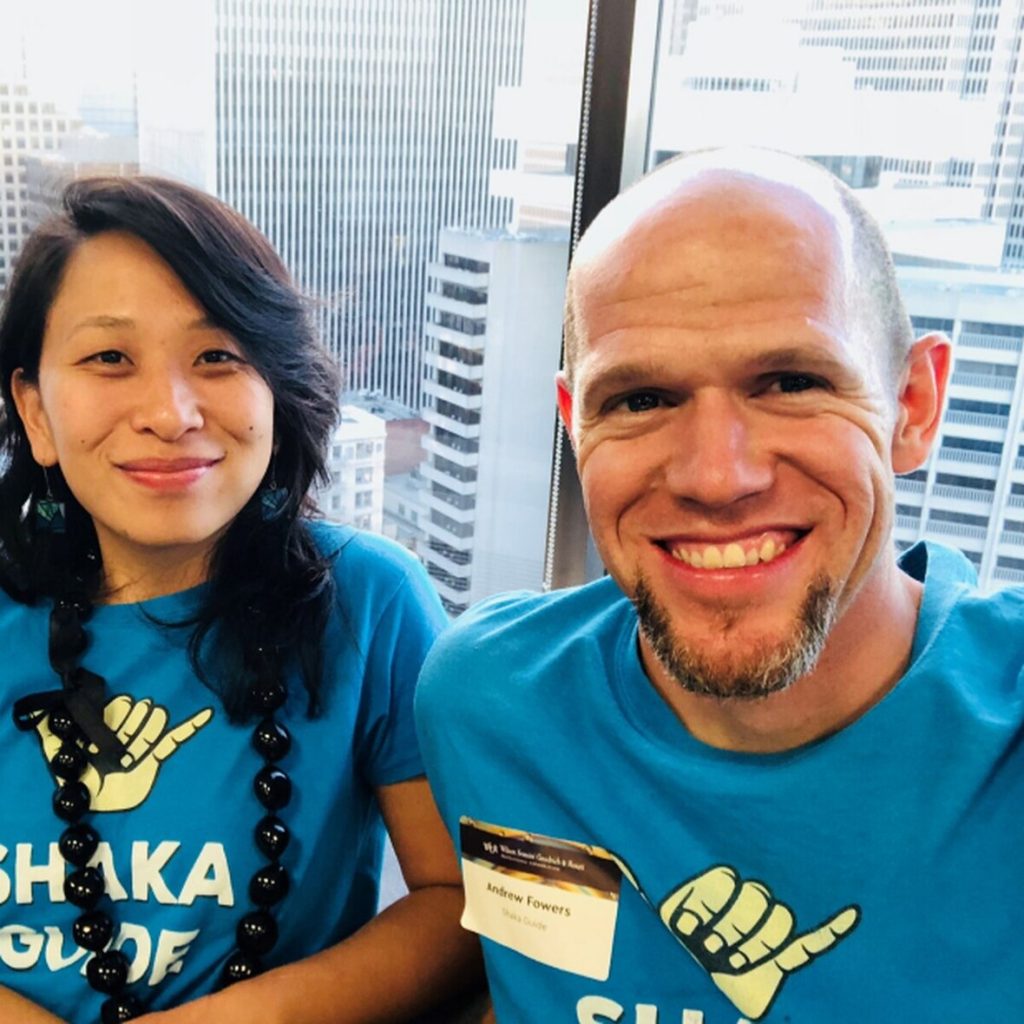 HONOLULU (Hawaii News Now) – A company with local roots is now making the jump to the mainland. And it could change the way tourists travel.
More and more travelers to Hawaii are opting for self-guided sightseeing tours that are sold through smartphone apps. And one of Hawaii's oldest audio tour companies is one of the most popular: It's called Shaka Guide…
Click Here To Read the Full Story
Community News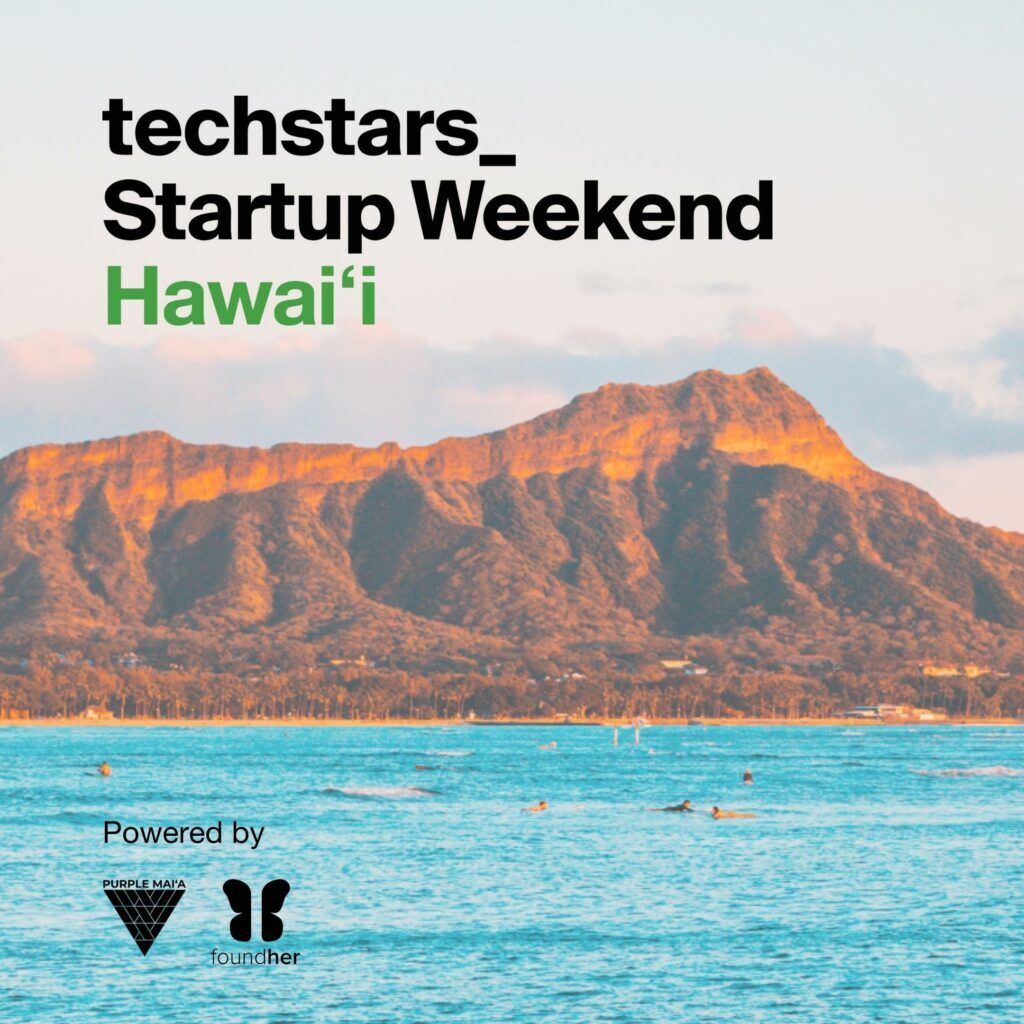 Calling all founders, entrepreneurs, creatives, technologists with an idea on how to better our communities in Hawaiʻi.
Transform a rough idea to maturity in just 54 hours! A 3-day weekend for entrepreneurs to pitch an idea (or join an idea that you are passionate about), find like-minded people, grow your network & learn new skills. Weʻll have workshops by experts in their field and mentors to help guide you and speed up progress. On the last day, pitch your startup concept to a panel & the public to get feedback – and maybe give life to your new startup!