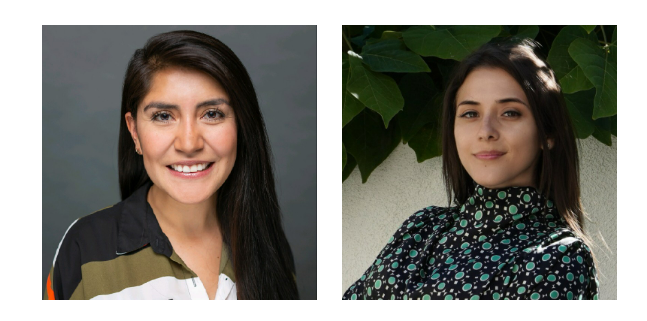 How did you both meet and what inspired the vision for Bonda?
I was listening to a podcast about psychology where Steph was being interviewed and she started telling her amazing story. At the end of the interview, she mentioned that she was from Colombia. I'm from Colombia, so I was like, "Oh my God, this woman is amazing. I need to talk with her!" I searched for her on LinkedIn and we connected. I asked her to be my advisor for my previous startup, but things didn't work out with my previous co-founder…
Click Here To Read the Full Story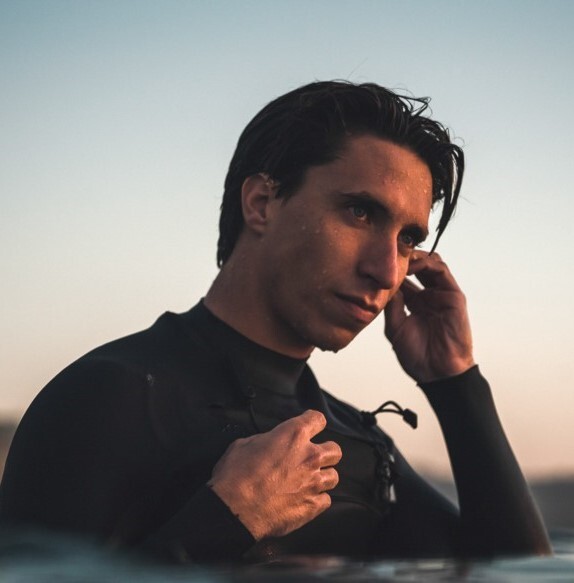 What inspired the creation of SoundSwell?
I've been a lover of music and action sports since I was young, so I have always been familiar with how much more engaging sports and activities become when you add audio entertainment. When I was studying math and minoring in entrepreneurship at UC San Diego, I was always looking for a pain point in my life that could inspire the creation of a company. One morning during my senior year, I went surfing just down the hill from campus…
Click Here To Read the Full Story
Alumni News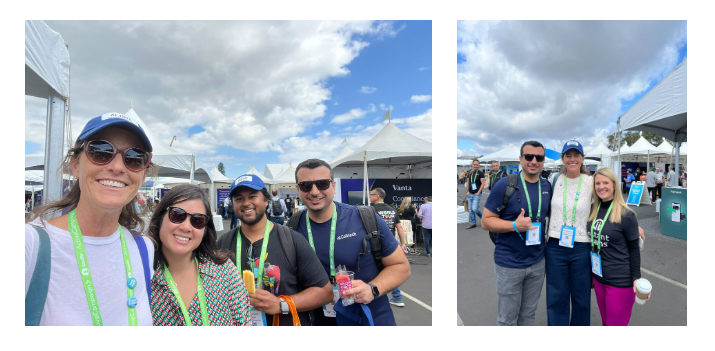 Blue Startups Alumni @ SaaStr 2022
This past week we caught up with a handful of Blue Alumni at SaaStr 2022. It was great catching up with Celitech (Cohort 13), Mount (Cohort 13), Instant Teams (Cohort 11), and Hostfully (Cohort 8).
Community News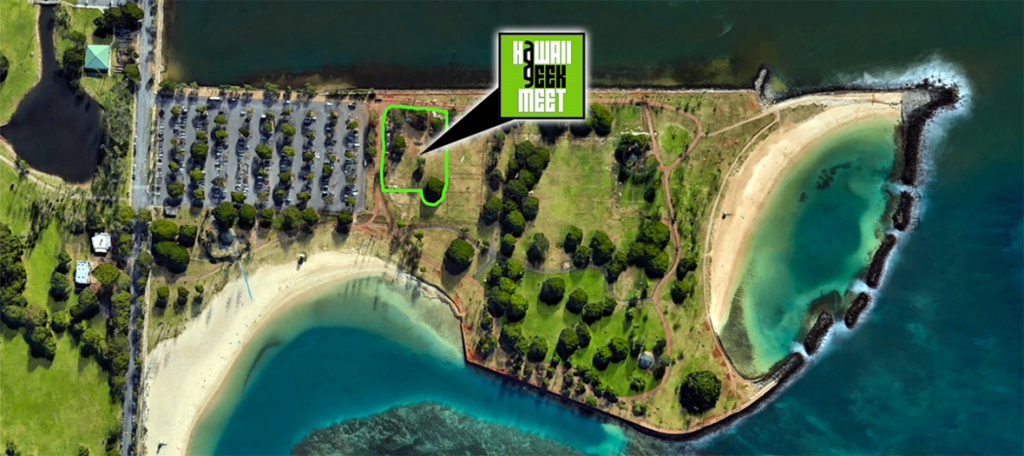 The Hawaii Geek Meet is a fun, casual, family-friendly, grassroots gathering for people who are curious and have a passion that they love to share. And we use a very inclusive, positive definition of the word "geek." Gadget lovers, coders, designers, makers, artists… and you!
This year's event will be held at Magic Island – right near the edge of the parking lot. Check out the map above for a closer look.