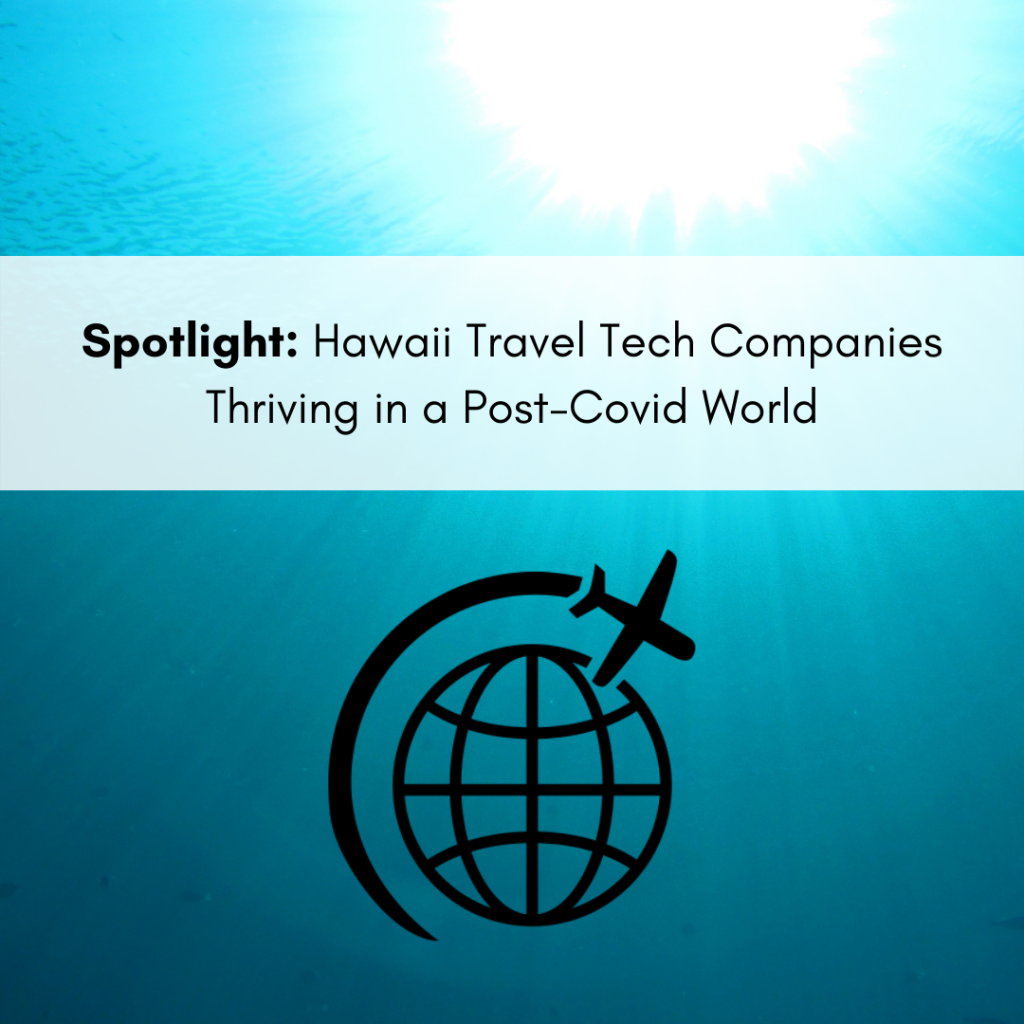 Return of Tourism Marks Growth for 3 Local Alumni Companies
It's common knowledge that the global tourism economy and any businesses associated with it kept taking hit after hit in 2020. Locally, hundreds of them shut down and those that survived hung on for their lives.
As 2021 arrived with vaccines being deployed, our local tourist economy has returned almost with a vengeance. While some islands are exceeding pre-covid tourist numbers and the sustainability of the system is constantly in question, there is some good news. Local tourism-centric businesses like Blue alumni Shaka Guide, Activiter, and TurnoverBnB are seeing extreme growth since early 2021.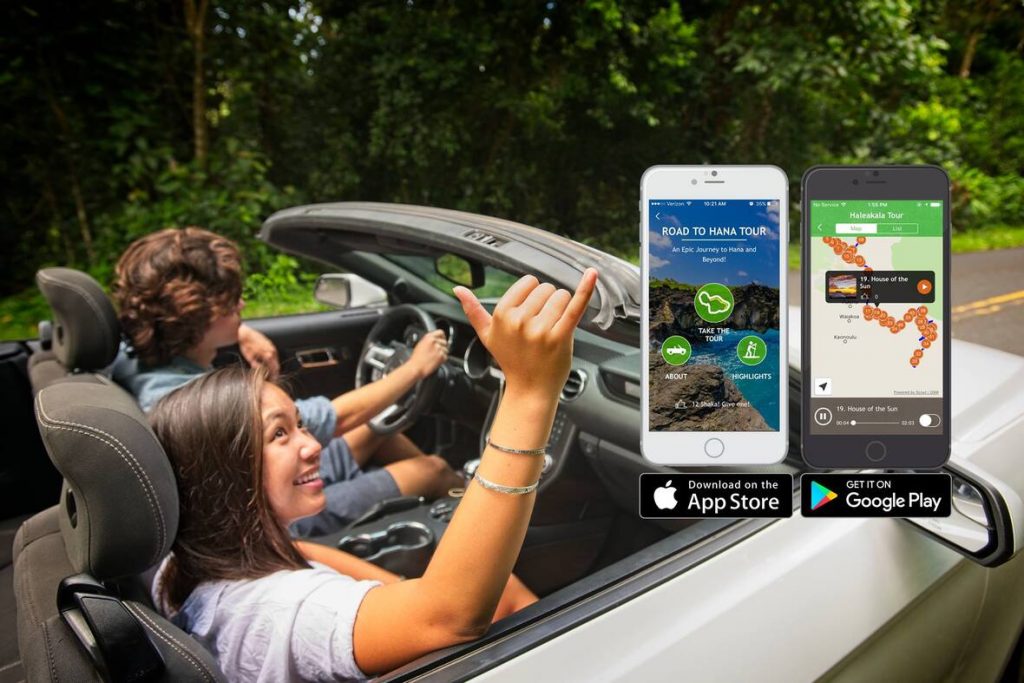 Shaka Guide
After a dismal 2020 and having to furlough most of its team, Shaka Guide went from 0-100mph starting in April. Offering over 20 audio tours encompassing our culture's art of storytelling, Shaka Guide covers Maui, Kauai, Oahu, and the Big Island. Since it functions as a self-guided tour, this service is primed for a post-covid world in which people are still very hesitant to participate in group activities.
According to Co-Founder Andrew Fowers, Shaka Guide has been able to double its pre-covid revenue as well as its internal staff and beat its recovery forecasting by 6 months. For more information on their open positions, please check out their indeed page.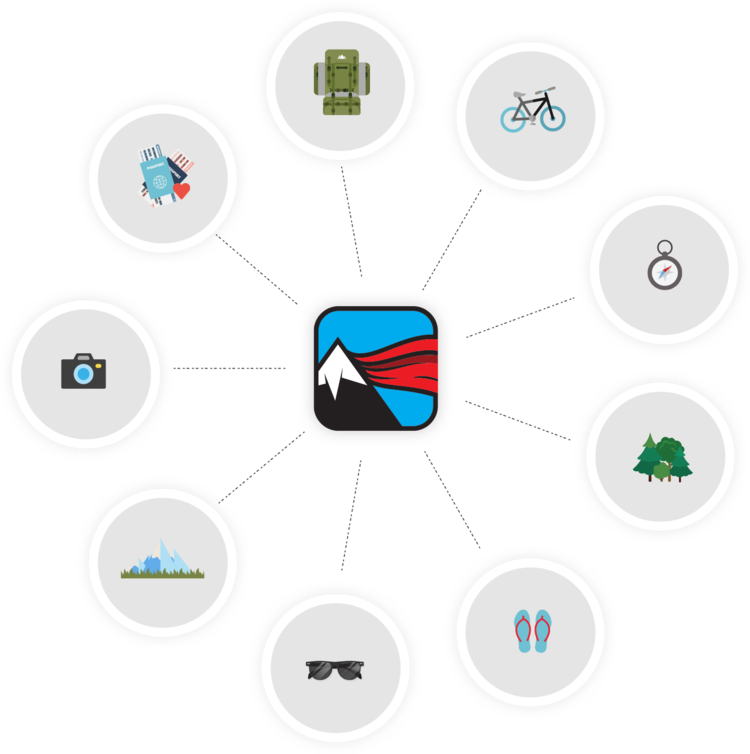 Activiter
Activiter, a real-time digital inventory marketplace for tours and activities here in Hawai'i, found itself at zero customers all 2020. As March of 2021 rolled around, forecasts for tourism looked promising and Expedia pulled its activity desks from Hawaii hotels. Filling the gap left by Expedia, Activiter signed a pivotal deal allowing them to 10x their distribution.
Originating as a golf-specific platform, Activiter expanded to a wide range of vacation activities. Their turnkey technology platform enables companies to sell tours and activities to their existing customer base under their own brand.

TurnoverBnB
As a tech platform that streamlines the scheduling, paying, and finding of vacation rental cleaners and cleaning services for Airbnbs across the globe, business started picking up for TurnoverBnB in February. While Europe is proving to have a slower rebound, the reopening of the United States and other English speaking countries has caused business to grow exponentially. As we exit the pandemic, TurnoverBnB has made sure to provide extensive resources and heightened protocols to their cleaning vendors.
Marketing Director, Nicolette Masiya, says they are expanding internally as they look to fill multiple roles in their marketing department. They are specifically looking for an in-house content marketer to work out of their Honolulu office. If you are qualified and interested in this position, please email Nicolette at [email protected]
Alumni News
Congrats to Blue Startups alumni company Via for raising their Series A funding!
Check out the Techcrunch article: Mobile Commerce Startup Via Rounds Up $15 Million Series A.
"Mobile commerce is where it's at, and rising investment in so-called conversational commerce startups underscores the opportunity.
Via, which launched last year, says it now employs 54 people on a full-time basis, has 190 brands as customers and just secured $15 million in Series A funding led by Footwork, the new venture firm co-founded by former Stitch Fix COO Mike Smith and former Shasta Ventures investor Nikhil Basu Trivedi".
Community News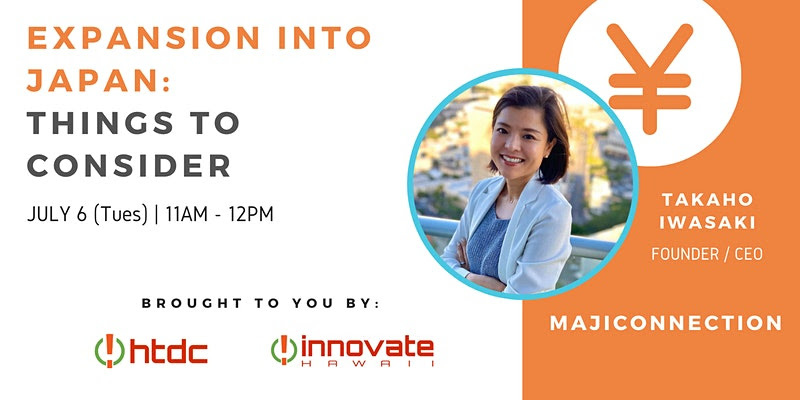 Who's Hiring?
ZenBill Hiring in Engineering & Operations/Sales (All Remote)
Zenbill is currently hiring for three positions:
* Full Stack Engineer
* Head of Banking Operations
* Head of Business Development
Please send this link to any qualified candidates in your network!