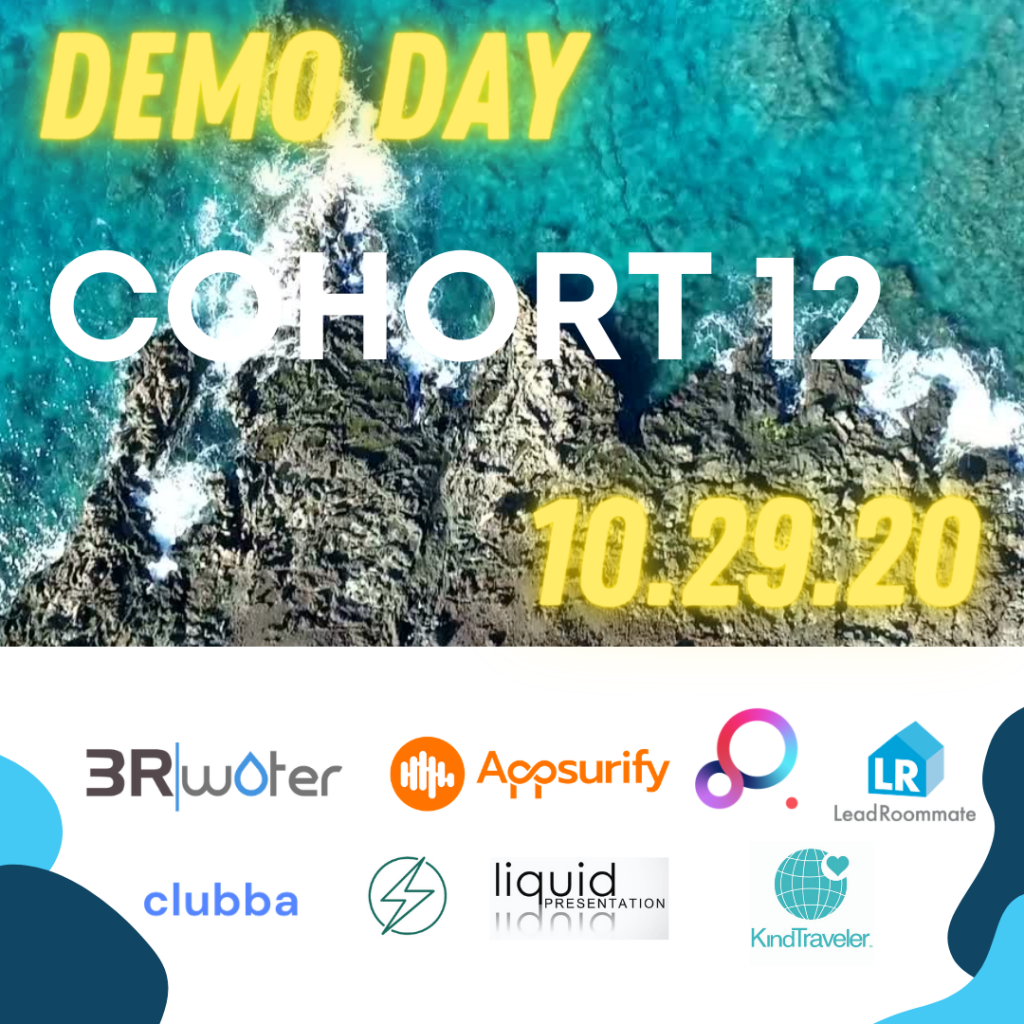 DEMO DAY
Mark your calendars – we are gearing up for our first virtual demo day on Thursday, October 29, 2-4pm HST.
Cohort 12 will be pitching live and fielding questions from a panel of Venture Capitalists. We will also have update pitches from select alumni.
A virtual afterparty to follow.
ALUMNI FOUNDER SERIES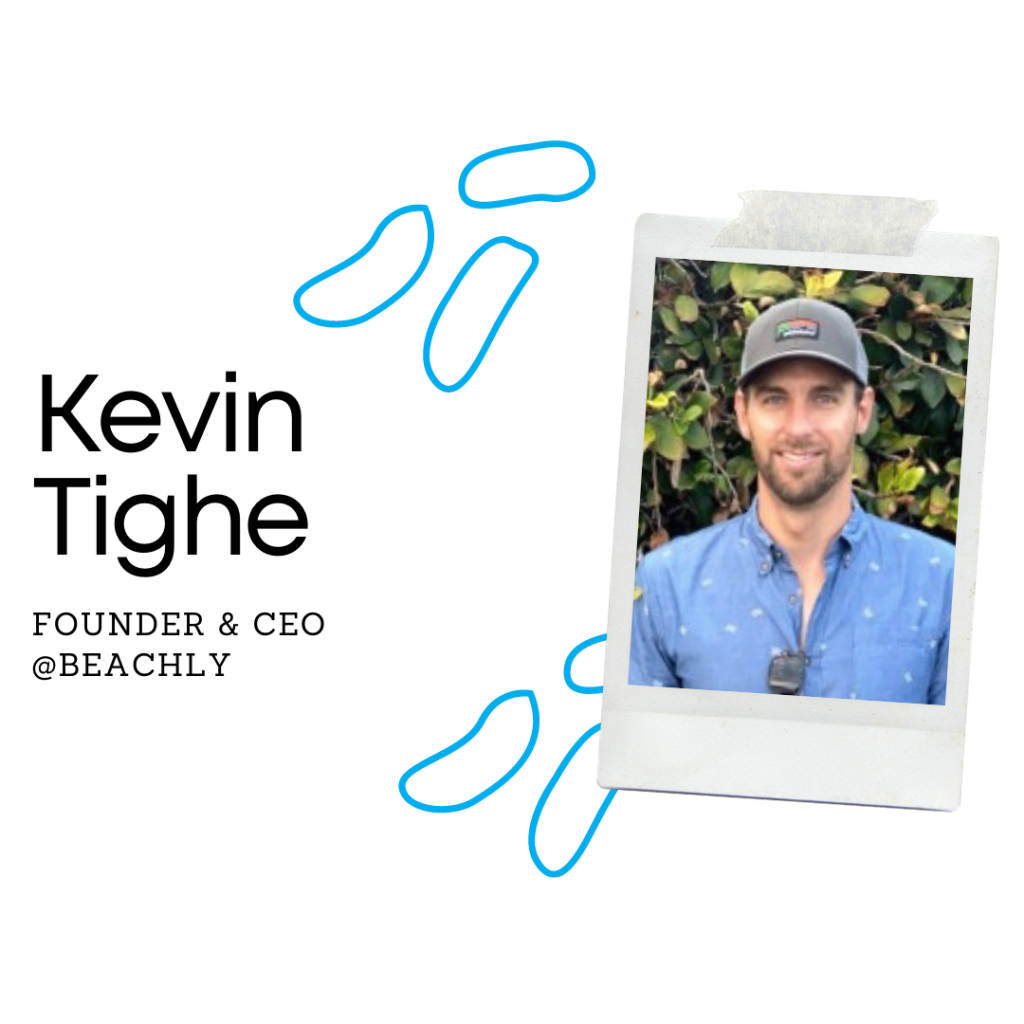 "In my early days as an entrepreneur I was more easily swayed by advice I was given. A lot of that advice was not good advice, not that they meant to give poor advice, it's just that they don't know the business the way that the founder does." Watch our interview with Kevin Tighe, CEO of Beachly, a Blue Startups alumni company. Beachly is a subscription box company that connects people with the lifestyles that they love. Beachly delivers beach inspired apparel, accessories and lifestyle products from the industry's top brands and hottest newcomers directly to their members' doorsteps every season.
Learn more from Kevin in our Founder Series video HERE
ALUMNI NEWS

Dacia Coffey hosted Junction AI CEO, Vance Reavy on her popular Corporate Caffeine monthly session through LinkedIn. The live event on August 21st focused on Marketing and AI. We encourage you to check out the recording. "If you think this doesn't relate to you, you're dead wrong. Join us to hear what's really going on with AI, how small and mid-size companies CAN leverage this technology, and practical ideas about driving ROI in your digital efforts".
Like this newsletter? Read the full update HERE