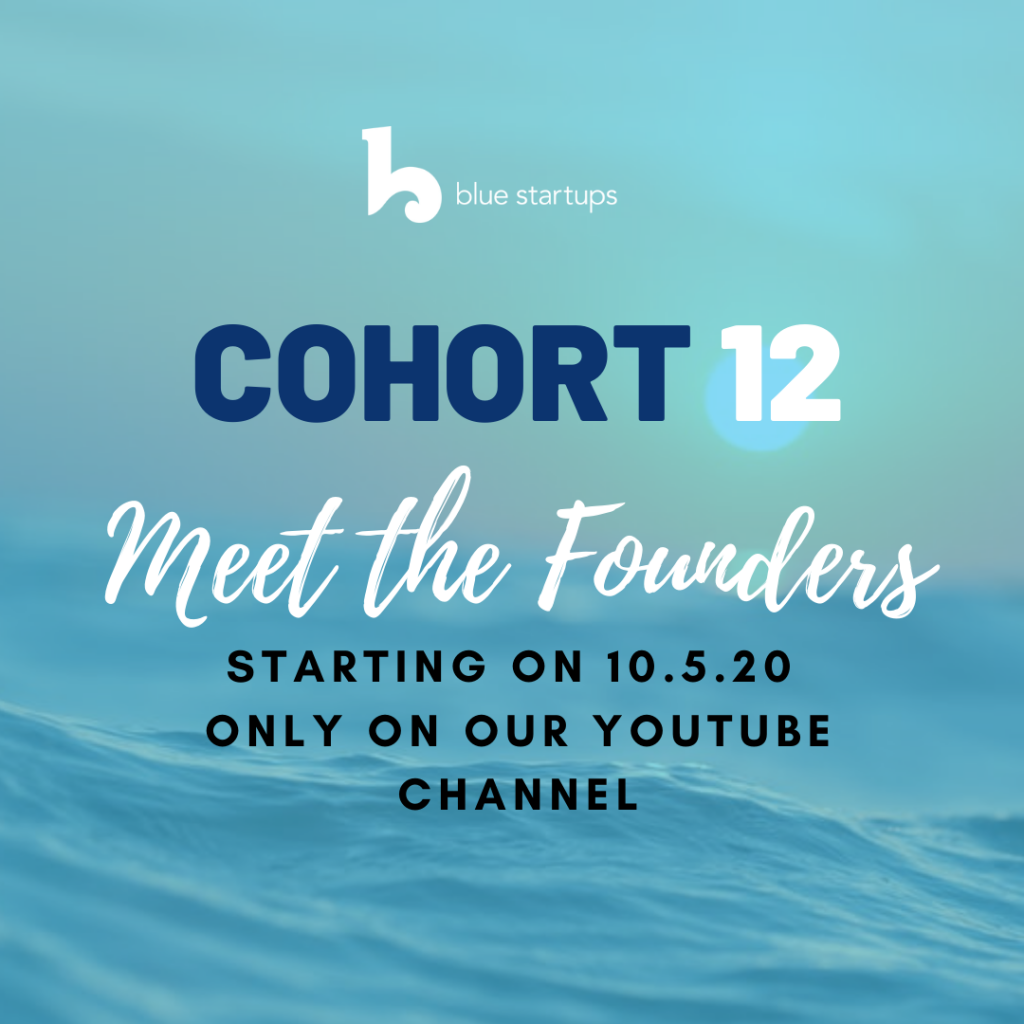 Tune in to our Youtube channel starting October 5th to catch interviews every Monday and Friday with a Founder from Cohort 12! Get to know our companies before our Demo Day.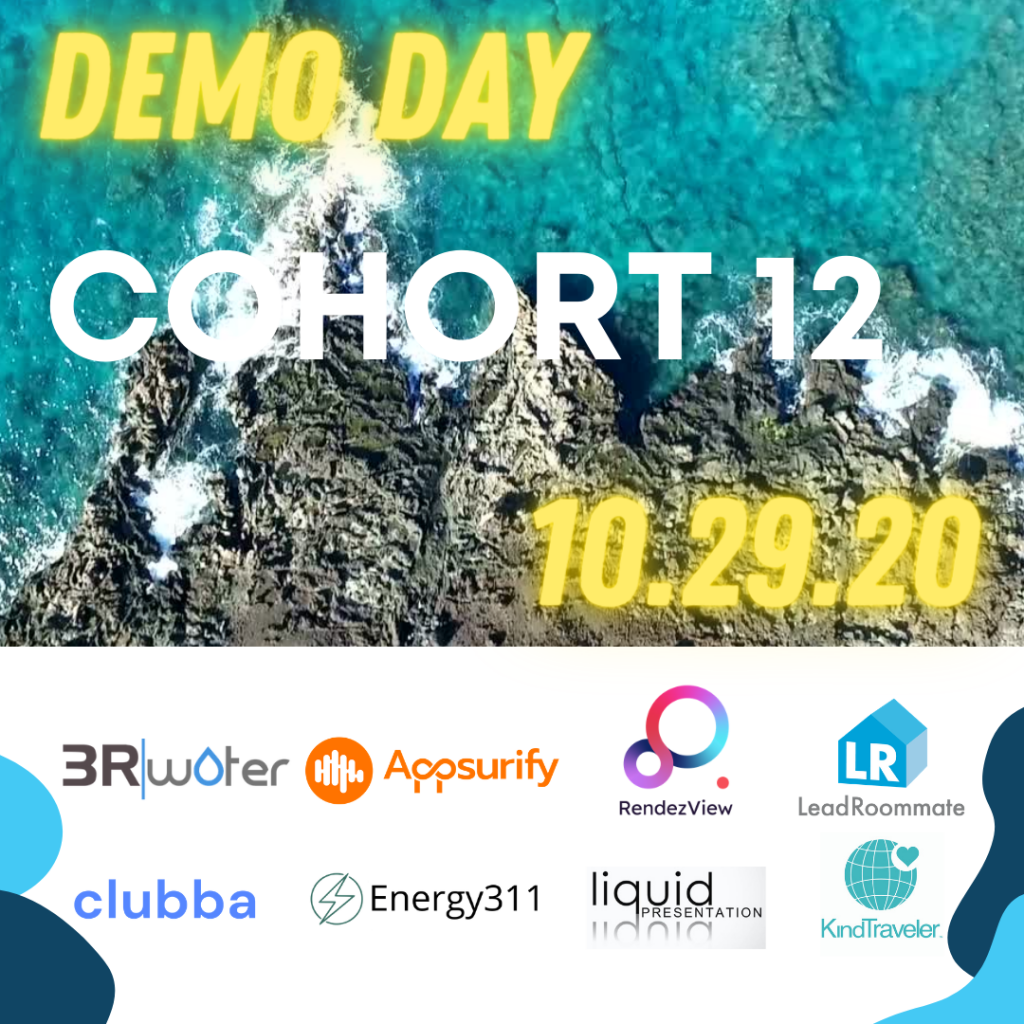 Register today – we are getting ready for our first virtual demo day on Thursday, October 29, 2-4pm HST.
Cohort 12 will be pitching live and fielding questions from a panel of Venture Capitalists. We will also have update pitches from select alumni.
A virtual afterparty to follow.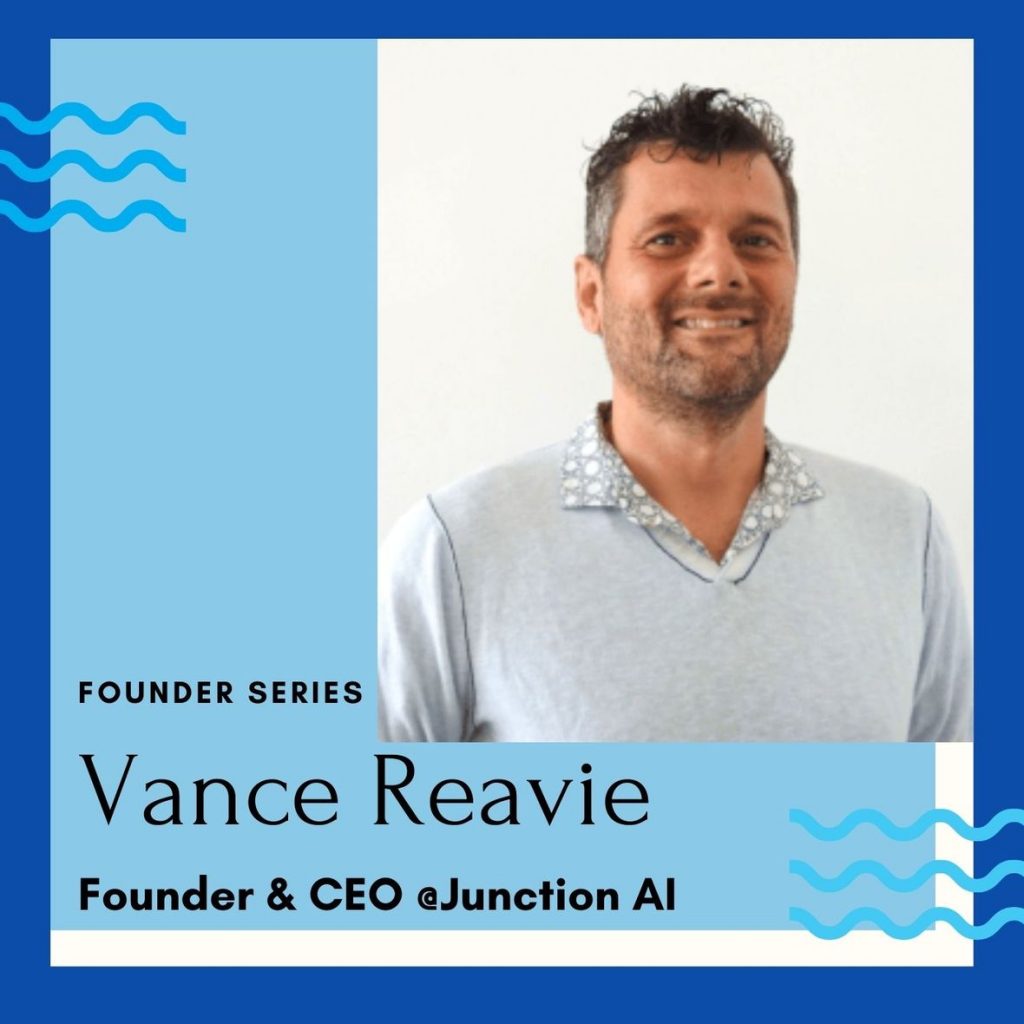 Watch our newest episode in our Alumni Founder Series with Vance Reavie, CEO of Junction AI. Vance speaks about why he chose Blue Startups and gives key advice to other founders. Junction AI uses artificial intelligence to analyze your Facebook and Google Ads data to predict its performance and gives you insight into how to improve your ad's success. Learn more from Vance on our youtube channel. WATCH >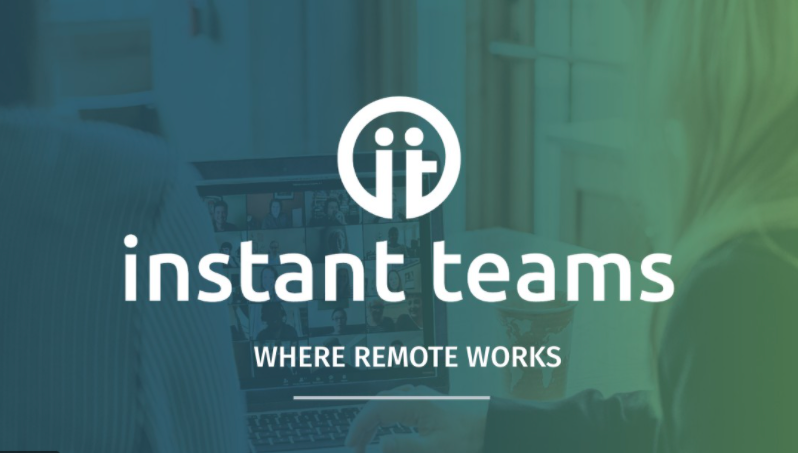 Instant Teams recently announced that it had acquired Milspo Academy's Skill Training Program, aptly renaming it Instant Teams Academy. Founder, Liza Rodewald shares, "MilSpo Academy focused on high-impact training opportunities such as Business Development Representatives and Digital Marketing which fit perfectly in the Customer Success and Marketing teams we build for customers daily". We encourage you to check out the press release.