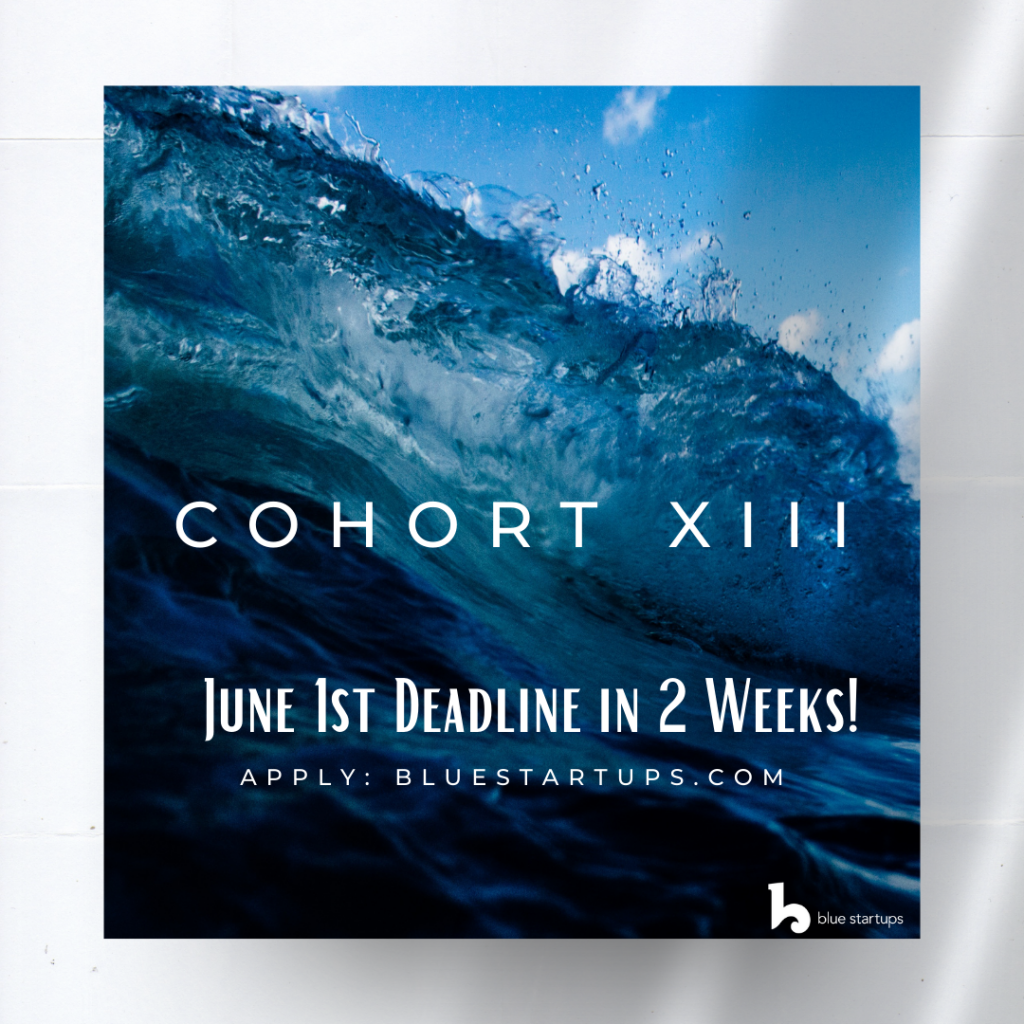 June 1st Deadline for Cohort 13 is quickly approaching!
That was quick! The application deadline for Cohort 13 is just 2 weeks away! Be sure to get more information about our Accelerator Program on our website and check out the graphics below for more information on what the program has to offer.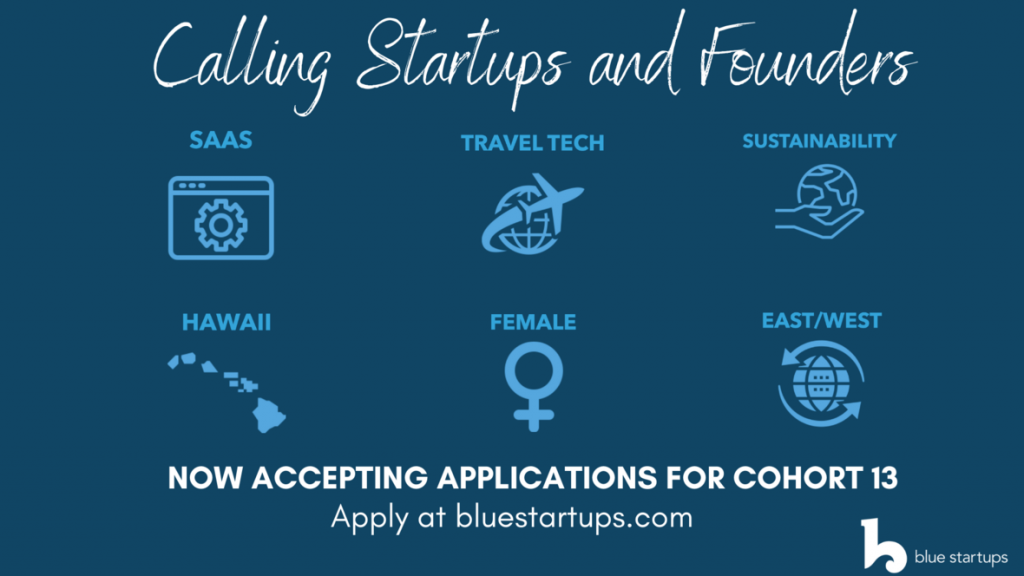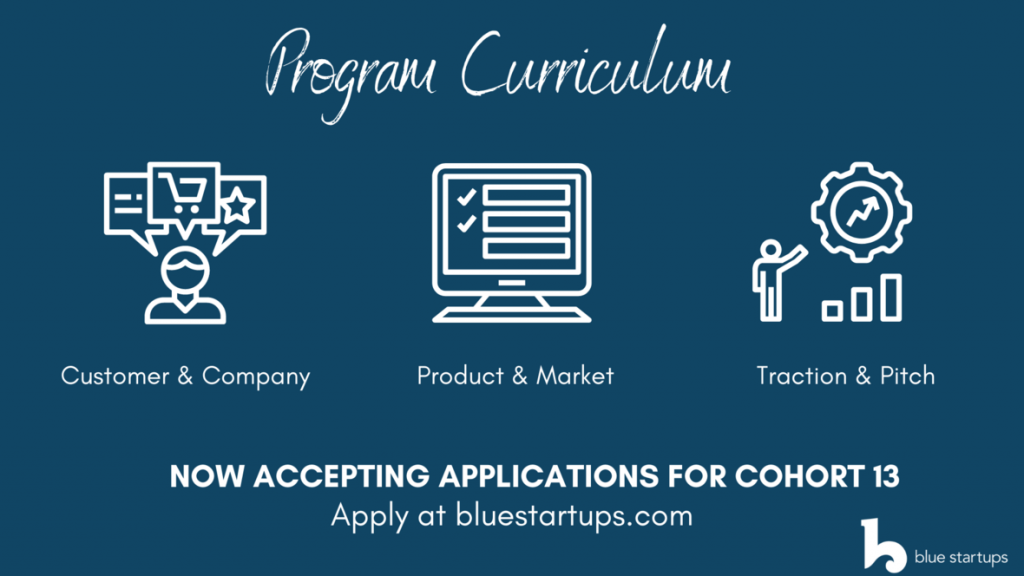 Cohort 4's Sagely gets acquired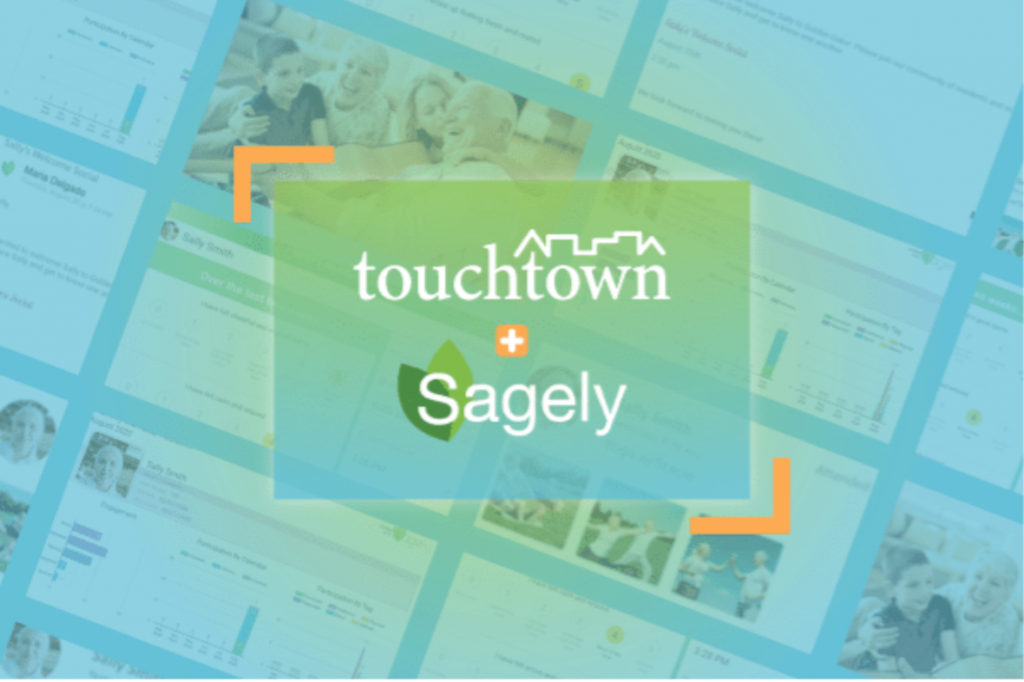 Early last month, Sagely, a senior living resident engagement platform & Cohort 4 alum, was acquired by Uniguest.
Nashville based Uniguest is a provider of digital engagement in various markets & plans to combine Sagely with another one of its newer acquisitions called Touchtown. It states in the article that "Touchtown partnered with more than 1,300 senior living communities to reduce social isolation and employee turnover, increase move-ins and length of stay, and improve involvement in wellness initiatives. Now, Touchtown and Sagely combined will provide digital signage, in-room television, smart assistants, activity calendars, mobile apps, and other engagement services to nearly 1,800 senior living communities globally".
Congrats to Sagely!
Community News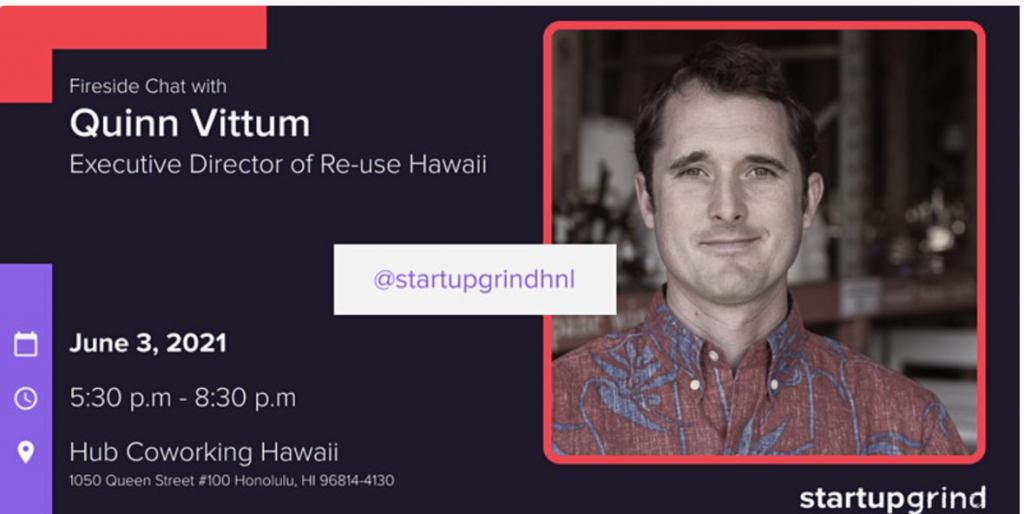 Startup Grind's Fireside Chat on 6/3 with Re-use Hawaii's Quinn Vittum
Join Startup Grind Hawaii as they host an in-person as well as Zoom broadcasted fireside chat with the Executive Director of Re-use Hawaii. Hear about Quinn's journey as an Omidyar Fellow and how he is addressing Hawaii's waste management issues thru Re-use Hawaii.
Who's Hiring?
Blue Planet Energy Systems & Oceanit
*Blue Planet Energy Systems is looking for a Regional Sales Manager in the California region w/opportunities to expand
*Oceanit is looking for a Software Developer here in Hawai'i
Please send these links to any qualified candidates in your network!