d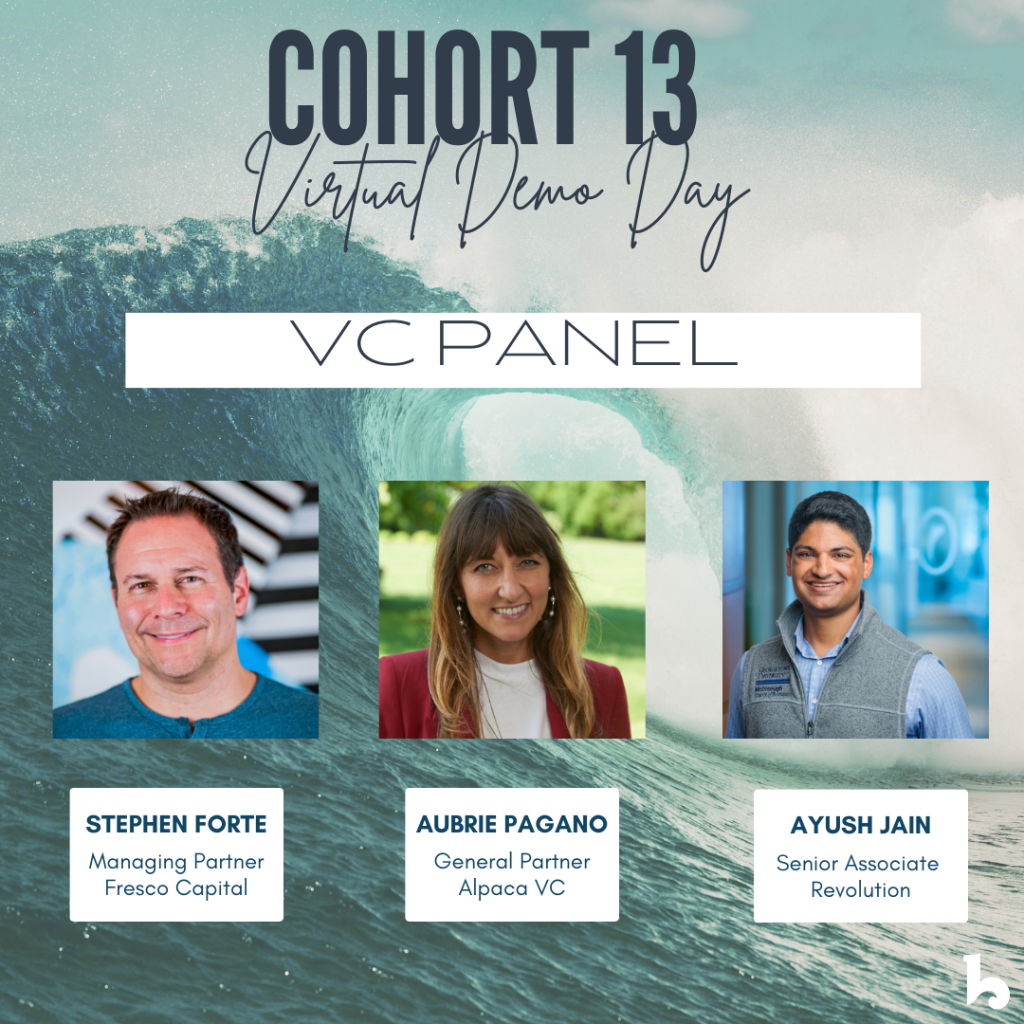 Meet our VC Panelists for Cohort 13's Demo Day!
The wait is over and we can finally announce our VC panelists for next week's Demo Day! We always pride ourselves on bringing you the very best each year and this year is no exception:
Stephen Forte
Managing Partner, Fresco Capital
Stephen is a Managing Partner of Fresco Capital. Prior to Fresco, Stephen was Chief Strategy Officer of Telerik, a leading vendor of developer and team productivity tools and acquired by Progress Software in 2014. At Telerik Stephen oversaw international expansion, partnerships, and corporate development. Previously, he founded and operated the Mach5 accelerator in Silicon Valley, AcceleratorHK, Hong Kong's first startup accelerator, and the Laudato Si' Challenge Accelerator, the Vatican's first accelerator.
Stephen was the co-founder of several startups, including Chassis Finder (acquired in 2012), Triton Works (acquired in 2010) and Corzen (acquired in 2007). Prior to Corzen, Stephen served as the first CTO of venture backed Zagat Survey in New York City (acquired in 2011) and also was co-founder of the New York-based software consulting firm The Aurora Development Group.
Stephen has an MBA from the City University of New York, did post grad work at LSE and has written several books on application and database development. An avid mountain climber, he leads an annual charity fundraising trek in the Mt. Everest region.
Aubrie Pagano
General Partner, Alpaca VC
Aubrie brings experience from both sides of the New York City startup ecosystem as both an operator and investor. Most recently, she built and sold her cult-favorite apparel and gifting brand, Bow & Drape. Aubrie drove the omni-channel brand to profitability by retailing online DTC and in over 350 Nordstrom, Bloomingdale's, Macy's and Hudson's Bay stores. Toward the end of her Bow & Drape journey, she spent time leading investments out of XFactor Ventures, an early stage fund of female operators backing startups with at least one female founder. Now she focuses on investing in next-gen commerce and community-driven tech. Prior to the above, she started her career at Fidelity Investments in the company's internal strategy group and was a Harvard '08 graduate.
Ayush Jain
Senior Associate, Revolution
Ayush is a Senior Associate at Revolution's Rise of the Rest Seed Fund and is responsible for investment sourcing, execution, and portfolio support. Ayush first joined the Rise of the Rest team in 2020 as a Venture Fellow.
Prior to joining Revolution, Ayush spent several years in the medtech space, at startups and Fortune 500 companies. Most recently he worked at Stryker and J&J, where he held lead roles in R&D, Global Marketing, and Global Product Management. Ayush designed, developed, and launched 3 breakthrough, life-saving implants to treat brain aneurysms and peripheral vascular disease, which now collectively generate $300M+ in global revenues. Ayush also served as the Co-President of Minds Matter San Francisco, an education non-profit serving over 100 low income high school students, where he raised $1M+ while leading the organization's 350 volunteers.
Ayush received a B.S. in Biomedical Engineering from Boston University and an MBA from Georgetown University.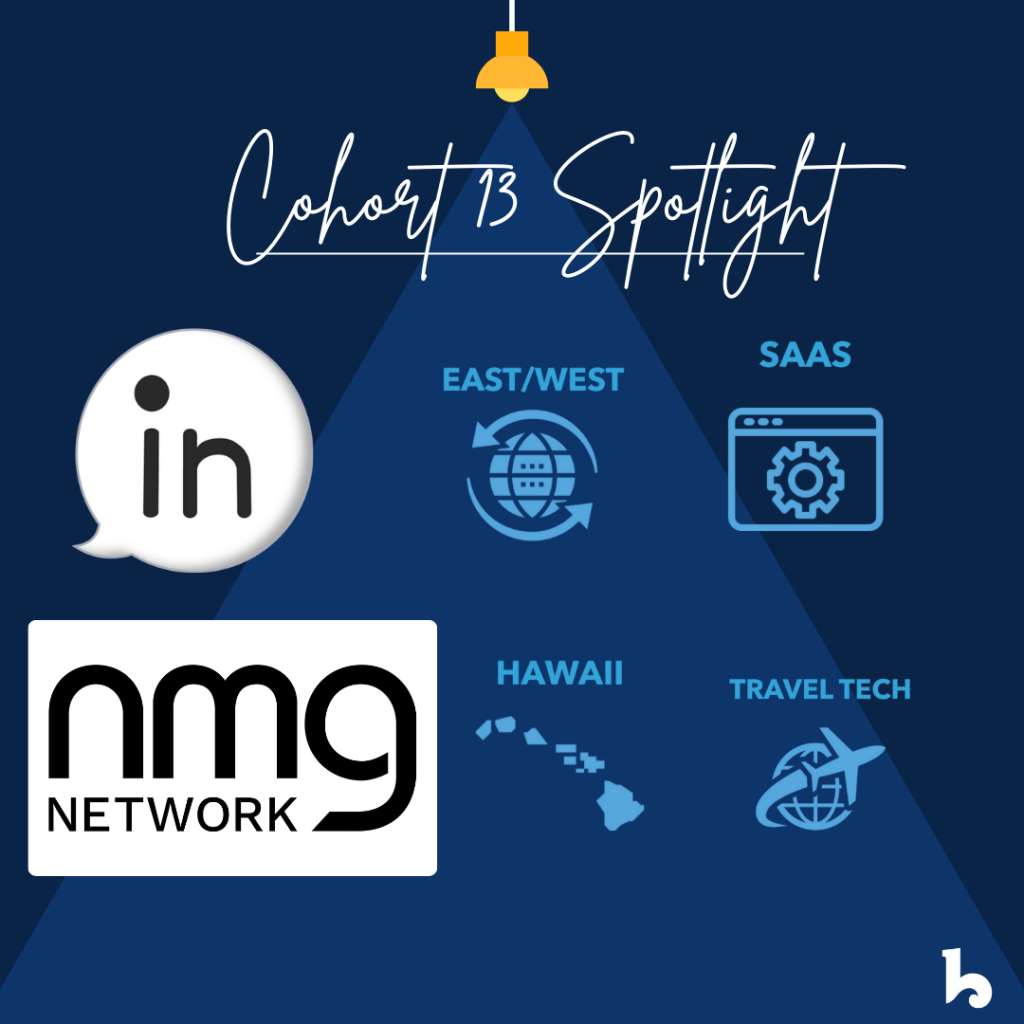 Spotlight: Meet Inkah
Conor McLaughlin is the CEO and Founder of Inkah, a platform for intermediate and advanced language learners to find progressively more difficult content that fits their interest and level. Users can practice by reading online articles, streaming their favorite shows, or listening to audio recordings. Conor, a second time founder who has spent nearly a decade living and working abroad, discusses the future of language learning and his insights on how to build a business and a community.
For the full interview, check out this Medium post.
(Interviews conducted by Program Associate Tiger Tam)
Spotlight: NMG Network
NMG is the leader in providing custom media channels for luxury and leisure travel, hospitality, and residential partners. Featuring Emmy-winning narrative content, NMG's digital media experiences connect with consumers through informative and authentic stories. This year, NMG joins Cohort 13 as a growth stage company, a recent development for Founder and CEO Jason Cutinella, who has been a lead mentor with Blue Startups for many years. In this week's spotlight, Jason takes us through NMG's beginnings right here in downtown Honolulu, and his current global market expansion.
For the full interview, check out this Medium post.
Announcement!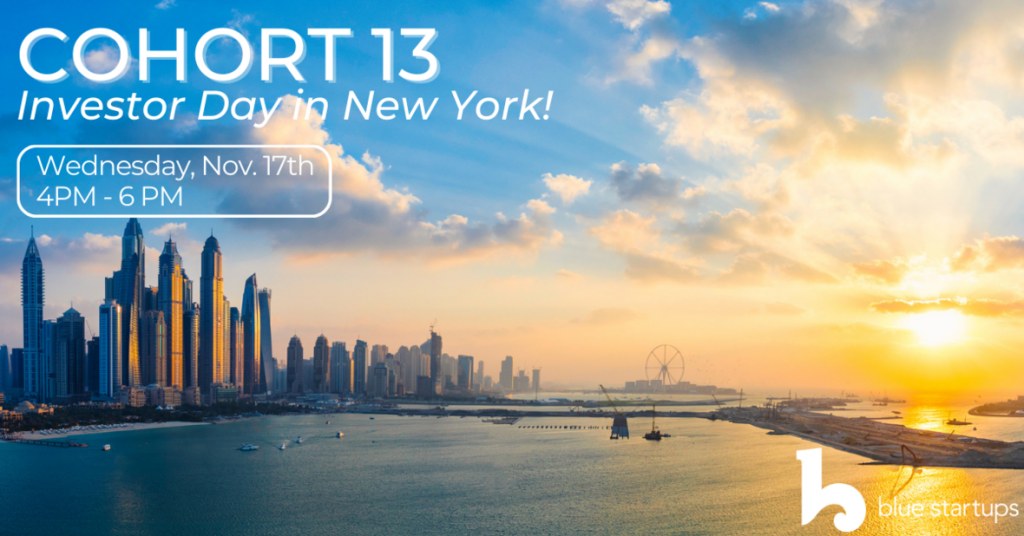 FloWater Partners with Schools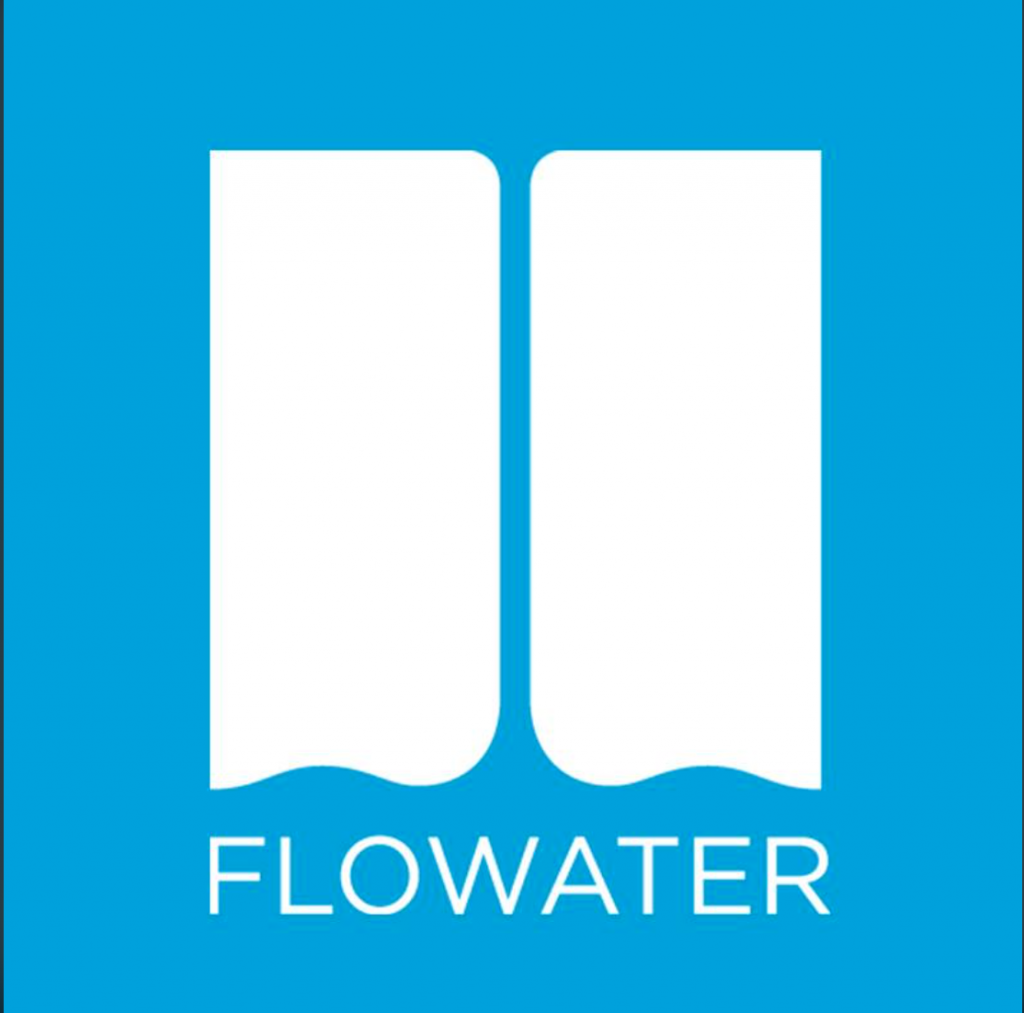 Cohort 1's FloWater is now moving into schools! They added a foot pedal to their models to add ease for students when dispensing their filtered water. Their filtration system and machines have replaced old traditional drinking fountains.
Here are some stats taken from their new informative video:
| | |
| --- | --- |
| ▪ | Oakland Union School District has implemented FlowWater Refill Stations in 115 of their 118 school sites |
| | |
| --- | --- |
| ▪ | They now have 500+ participating schools across the country using FloWater systems |
Check out their page explaining this initiative
Community News