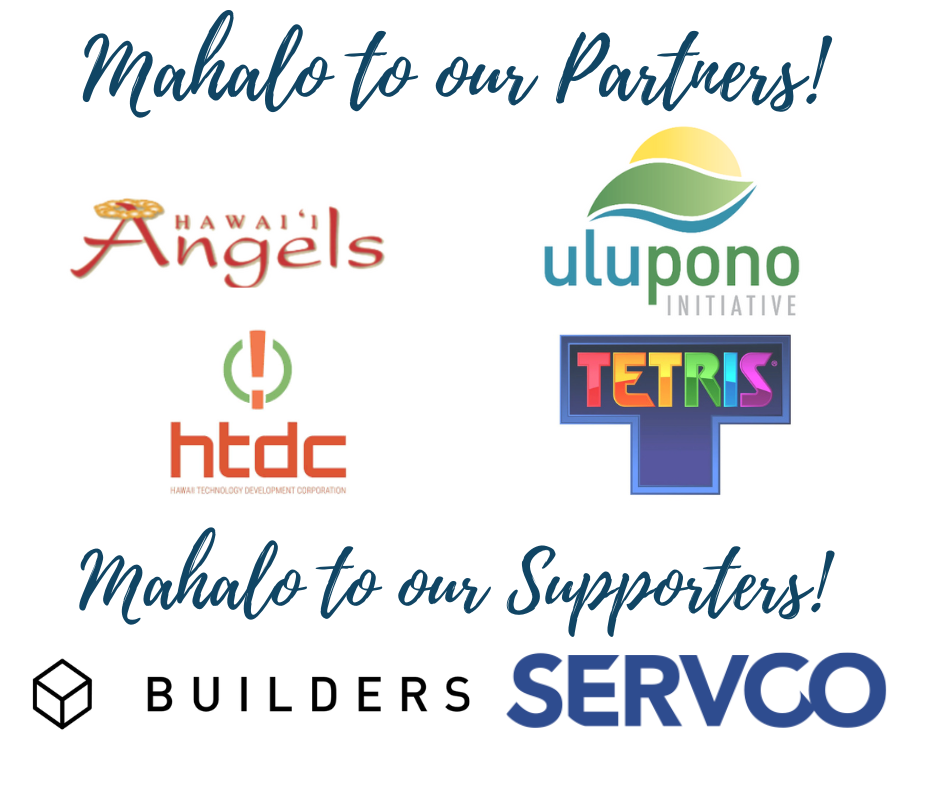 Blue Startups would not be possible without the incredible support we receive from all of our partners and supporters.
Partners
Hawaii Angels
Hawaii Angels provides a forum for members to review investment presentations and share opinions about these opportunities.
Ulupono Initiative
Ulupono Initiative invests, educates and advocates to support locally produced food, renewable energy, clean transportation, and wise management of freshwater and waste.
HTDC
HTDC is a dynamic state agency responsible for diversifying Hawaii's economy by developing a flourishing technology industry that provides quality, high-paying jobs for Hawaii residents.
Tetris
Blue Planet Software, Inc., the sole agent for The Tetris Company, Inc., is as passionate about providing the Tetris® brand with consistency and identity as its millions of players are passionate about the game.
Supporters
Builders VC
Builders VC helps founders modernize antiquated industries.
Servco
Servco is Hawaii's leader in automotive products & services, home & commercial products distributions and more.
Alumni News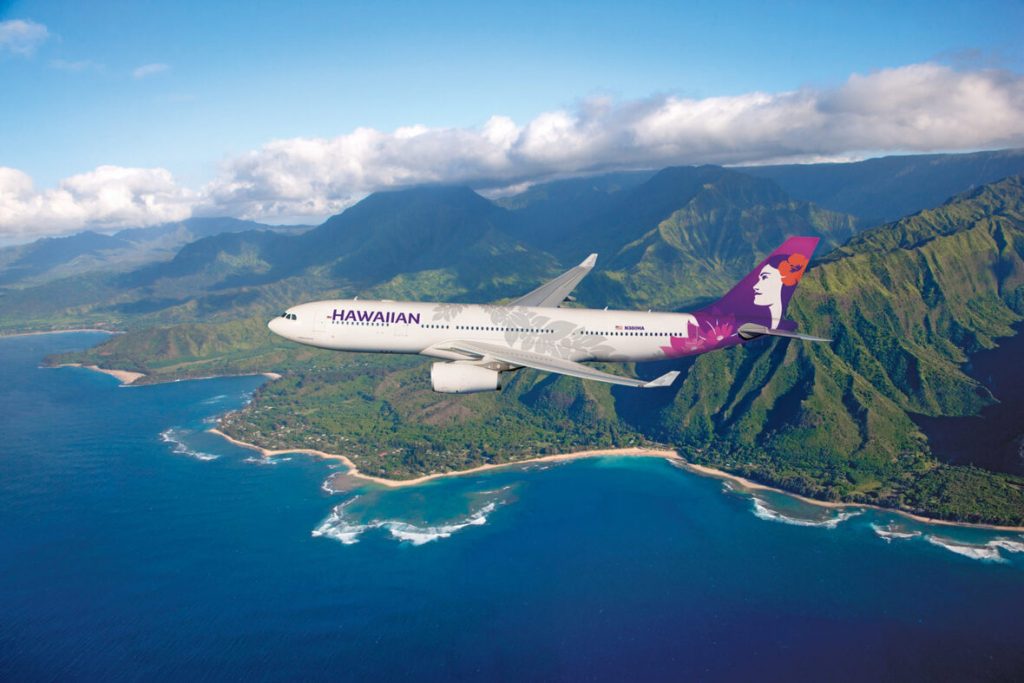 NMG Network (Cohort 13) recently announced that they will be taking over production of Hawaiian Airlines' Hana Hou! Magazine starting in August. We look forward to all the new changes on our upcoming flights!

Huge congratulations to Selly Automotive for completing their sale to private equity-backed AutoManager Holding Group. Zach and the team have worked for years to make this exit possible so bravo to them! We're excited to keep up with where Selly goes next.
Community News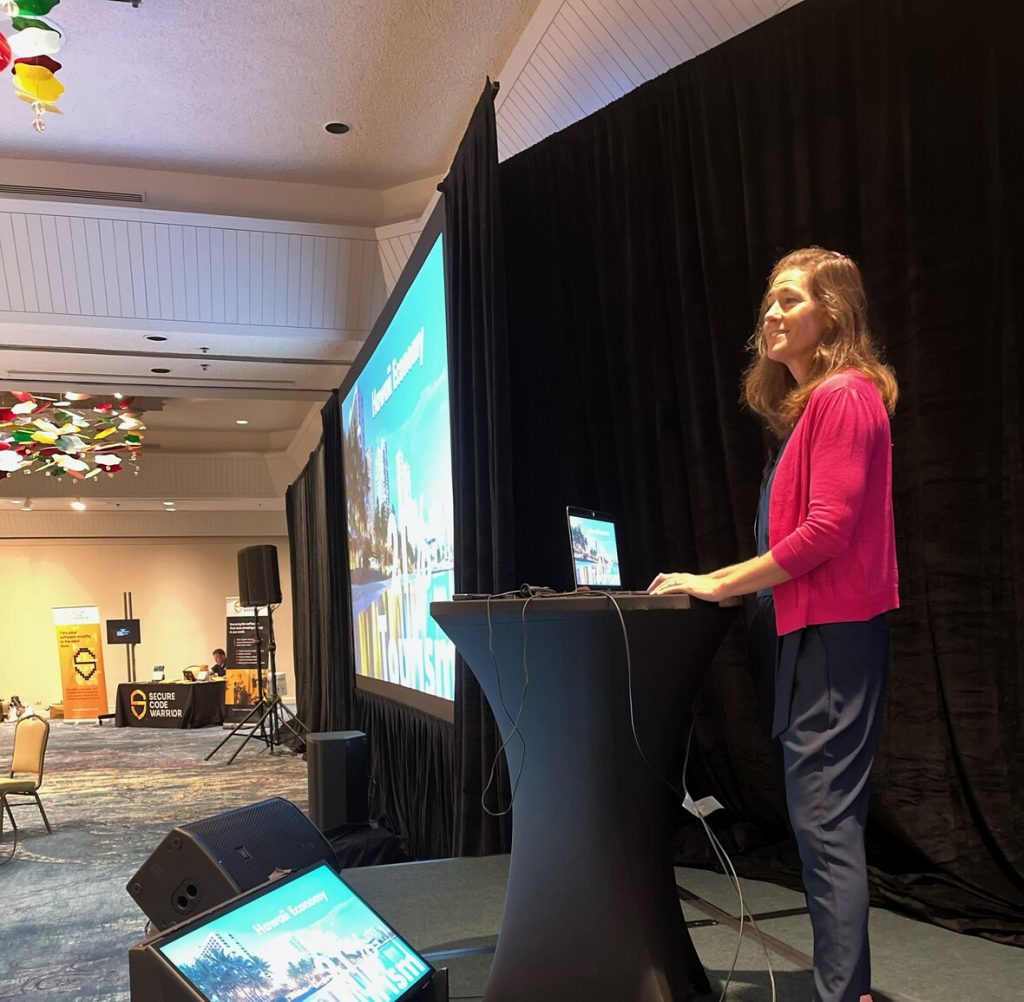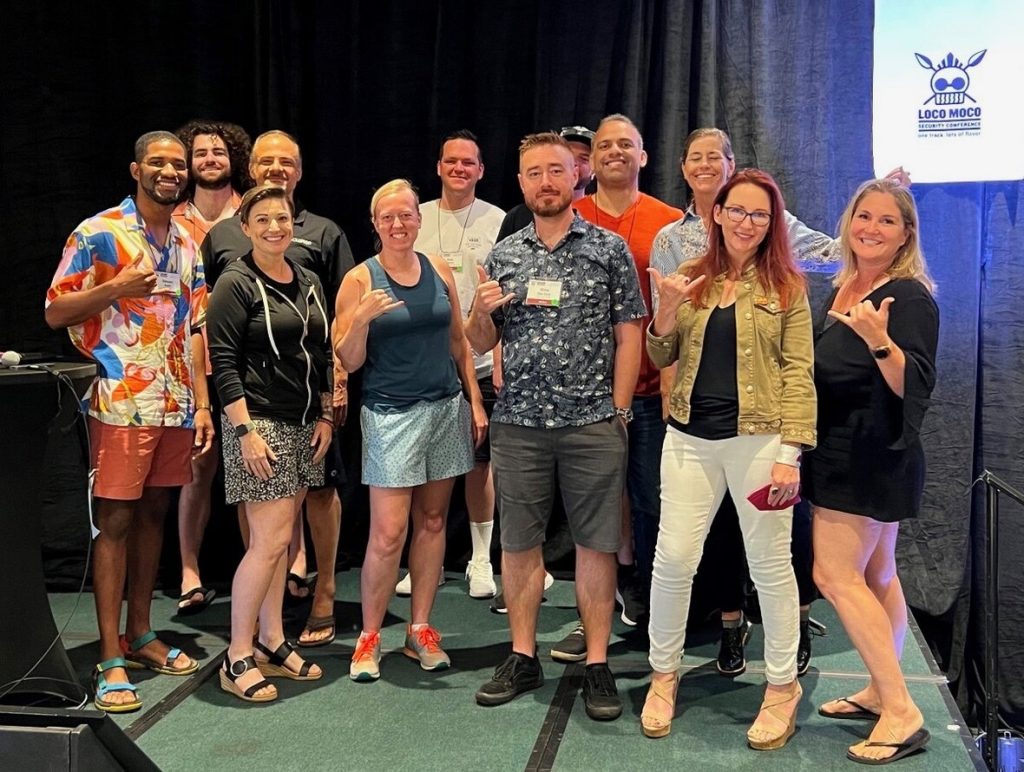 Chenoa Gives Keynote Presentation at LocoMocoSec 2022!
Chenoa recently gave a talk at the 2022 Loco Moco Security Conference. In it she covered Startup Paradise, Hawaii's innovation space, and how the startup ecosystem is evolving in Hawaii.
Jobs & Opportunities
Vanta Leagues (Cohort 13) is hiring for the following positions:
Director of Product
Senior UI/UX Designer
*Senior Software Engineer
Vanta Leagues is a youth esports developmental program that provides expert coaching and mentorship for kids ages 9-14 through a team-based learning platform and competitive leagues.
Instant Teams (Cohort 11) is hiring across a number of remote roles, including a *UI/UX Designer.
At Instant Teams we are a workforce on a mission.
Our unique combination of talent, technology, and remote teams takes on outdated models of customer support and customer service teams. We've built a modernized model of mission-centric service that puts our customers ahead and impacts an untapped market of military-connected professionals.
Mount (Cohort 13) is hiring a software engineer and UI/UX Designer. Check out this post for more information.
Mount is the platform that lets you upsell amenities at your Short Term Rental, Airbnb, or VRBO by listing things you already own, or purchase new amenities and start earning extra on your rentals