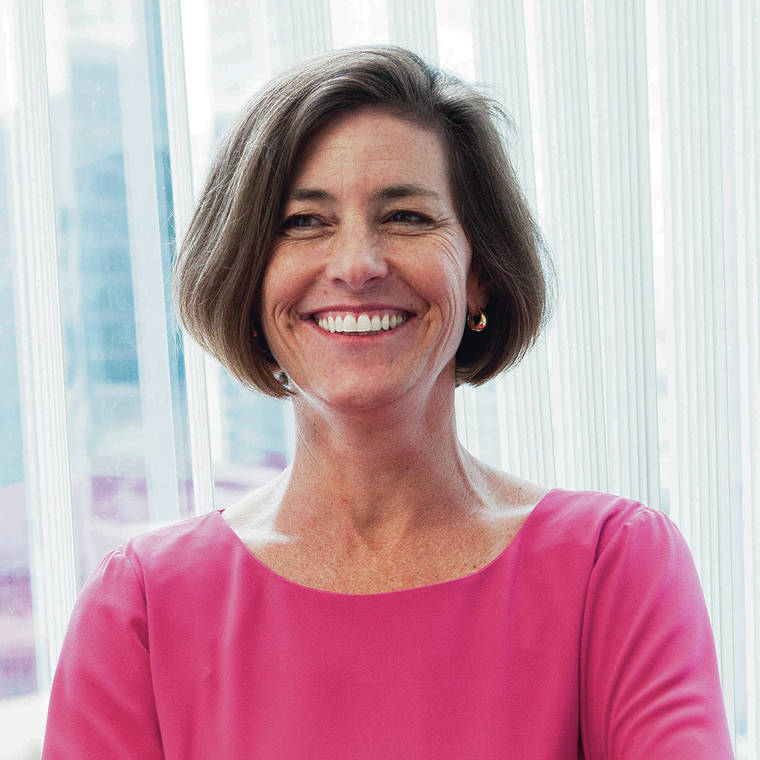 Blue Startups' Managing Partner, Chenoa Farnsworth, recently wrote a featured column on how Hawaii can look beyond tourism as an engine for social and economic progress.
She was also featured on ThinkTechHawaii with Jay Fidell to discuss the article and what the next stage of purposeful action looks like.
Below are a few selected excerpts from the article:
On Hawaii's need to develop and attract local talent:
Train knowledge workers. We need to develop world-class knowledge workers with the skills needed to create and work in these businesses. Designers, engineers, software architects, biotech researchers, etc. would love to live here, we just need to give them a way to live here. Developing these talents on island needs to be a priority and we should be supplementing these education opportunities for our young people.
On the necessity to bring more IP-based businesses to the islands: 
Attract IP businesses. Building new IP based businesses takes time, costs money, and is fraught with pitfalls along the way. In the short term, we need to shorten this process by targeting scaling companies and incentivizing them to relocate to Hawaii. We need to target businesses in certain sectors for which Hawaii makes strategic sense: renewable energy, travel technology, astronomy, marine science, etc.
Read the full article here: Star Advertiser
Watch the ThinkTechHawaii interview here: ThinkTechHawaii