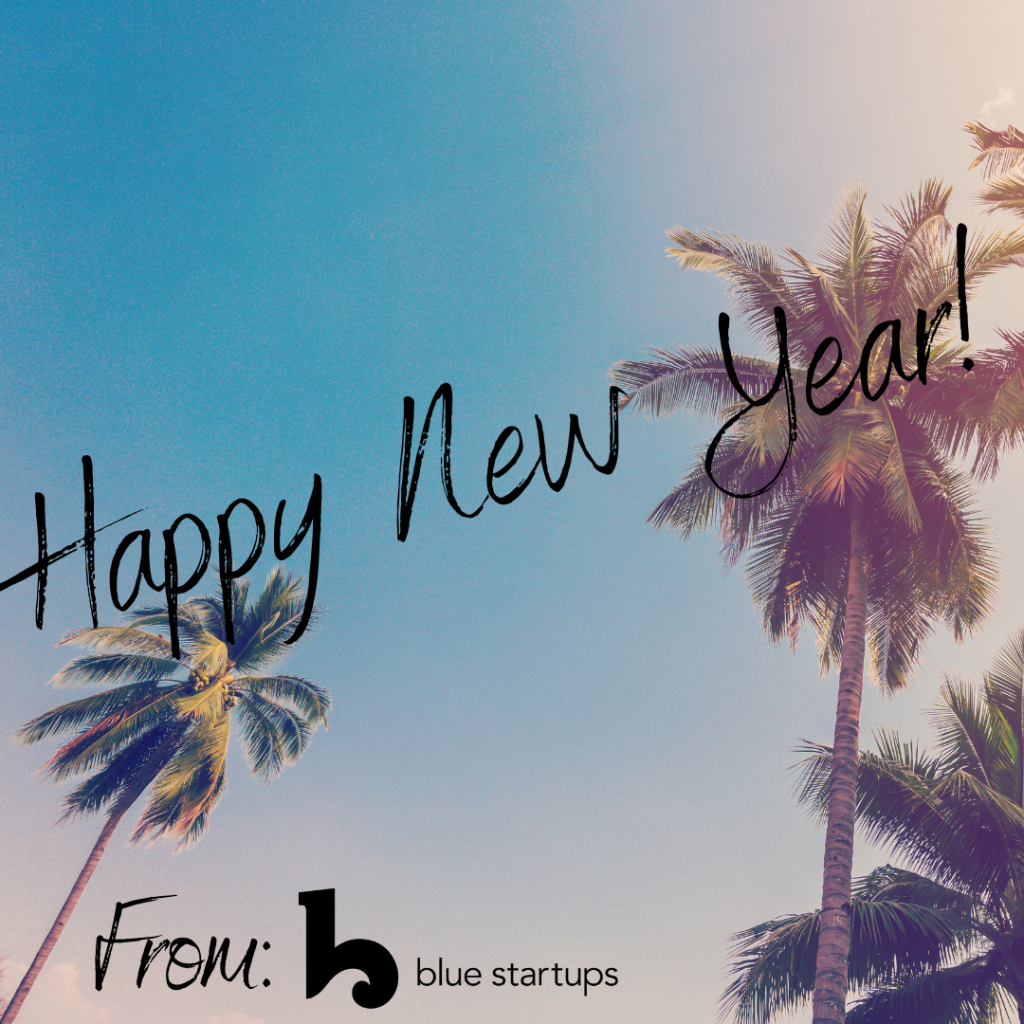 Happy 2022 From Our Ohana To Yours
Our Blue Startups Ohana would like to wish you and your Ohana a very Happy New Year! Mahalo for your continuous support in helping us become a staple in the Hawaii tech industry for the last decade. From our portfolio companies and partners to our hundreds of amazing mentors and supporters, we could not do this without each of you.
Cheers to another year of collaboration, innovation, and bringing technology to paradise!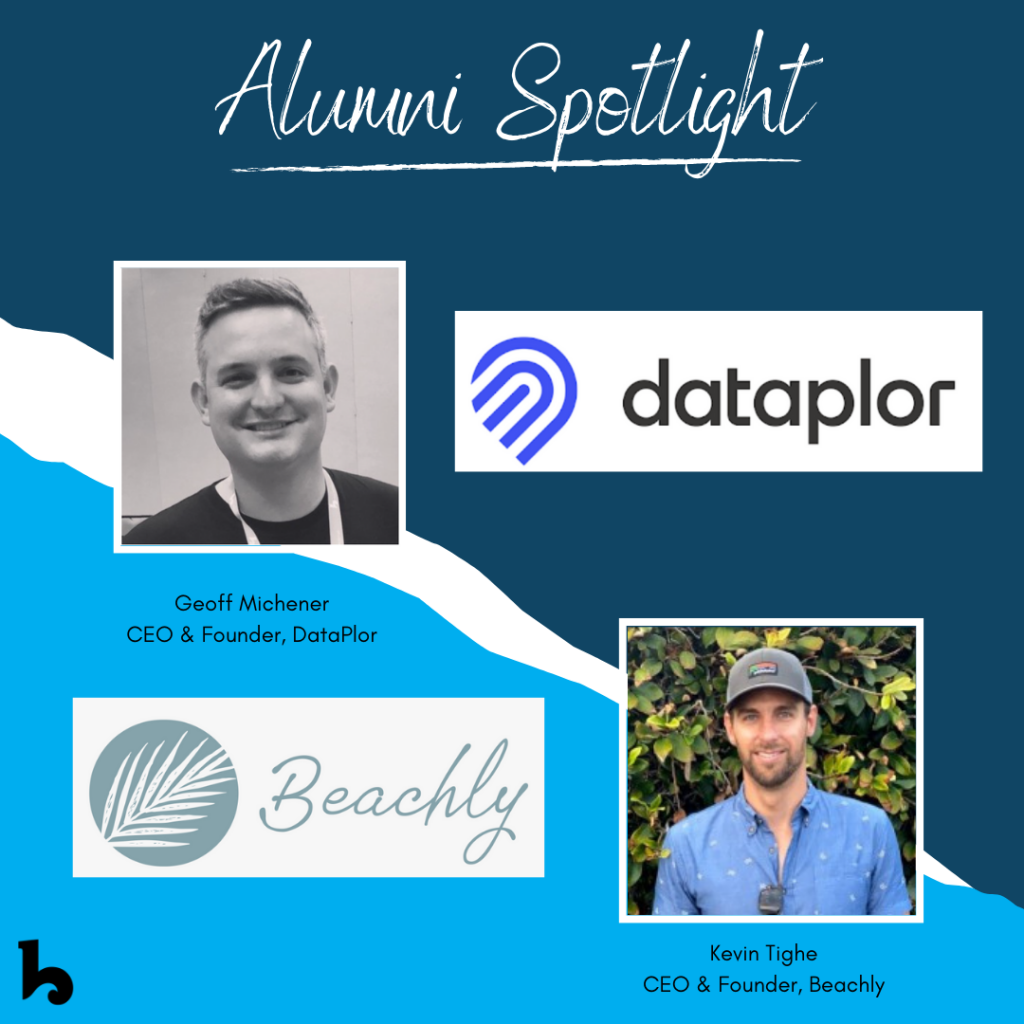 dataPlor
Blue Startups recently caught up with another member of Cohort 10, Geoff Michener, CEO and Founder of dataPlor. dataPlor focuses on delivering the highest quality international Point of Interest data (also known as "POI" data) to capture highly accurate business location insights in growing economies. Their data-rich strategy leverages a combination of approaches, including AI and machine learning, government records, image recognition, and human verification, to provide the most accurate location and POI data available. Since graduating from Cohort 10, the company has expanded to four continents in the last year, including Latin America, Asia, Europe, and Africa, across twenty countries and growing.
Read Full Update
(Interview completed by Program Associate, Tiger Tam)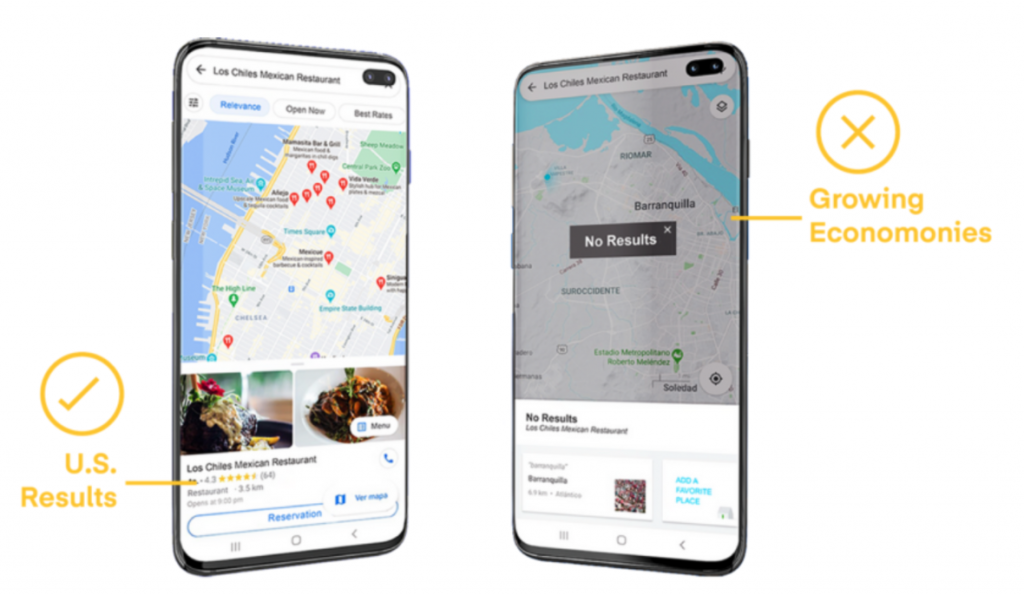 Beachly
Beachly is the leading subscription retailer of beach-inspired apparel, accessories and beauty products. We caught up with Kevin Tighe, CEO and Founder of Beachly, and a Blue Startups Cohort 9 graduate. He updated us on some of the exciting recent developments at Beachly, including the launch of Beachly Beauty, the opening of a brick-and-mortar location in Carlsbad, and plans to expand into complementary active and outdoor markets. Beachly is also about to open a new funding round.
Read Full Update
(Interview completed by Program Associate, Tiger Tam)
Watch a Demo Day Replay!
If you missed Demo Day or want to re-watch all pitches, you can catch it now on our YouTube.
Community News

HTDC's Virtual Tech Job Fair is Back!
After a 2-Year hiatus, together with the Chamber of Commerce Hawaii and Hawaii is Hiring, HTDC is back with their Virtual Tech Job Fair in 2022!
If you are a job-seeker looking for opportunities in tech or
a company looking for tech talent, this is definitely an event to be a part of.
| | |
| --- | --- |
| ▪ | Full list of participating companies HERE |

HVCA Awards Coming Up!
Its that time of year again and the HVCA Entrepreneur Awards are ramping up! They are still accepting nominations, so be sure to nominate any inspirational entrepreneurs you know here in Hawaii. Stay tuned for more details on this exciting yearly event.
Alumni News
Hostfully's 2021 Hospitality Report
Cohort 8's Hostfully has published their 2021 Hospitality Report: Trends and Software in Short-Term and Vacation Rental Management. According to their site "This report provides unique insights into how the vacation rental market is changing, the growth strategies used by vacation rental operators, the tech tools successful companies use, and how the industry is adjusting to growing guest expectations."
The report covers Market Overview, Software Preferences, Guest Experience, and Distribution.
Click HERE to download the report
Via's Tejas Konduru makes Forbes 30 Under 30
Late last year, Tejas Konduru, Co-Founder and CEO of Via was named to Forbes 30 Under 30 for Retail and E-Commerce.
Via puts together campaigns on mobile-native channels like apps, text and direct messages on Facebook and Instagram. Konduru has raised $75 million from Tiger Global and others, and projects revenue will quadruple to $10 million in 2021.
Alumni Companies Hiring
Paubox is hiring in the following areas:
* Customer Success
* Engineering
* Marketing
* Operations
* Sales
Apply Here
Hostfully is hiring in the following areas:
* Engineering
* Marketing
* Operations
* Sales
Apply Here
Via is hiring in the following areas:
* Customer Sucess
* Engineering
* Finance
* Marketing
* People & Places
* Sales
Apply Here