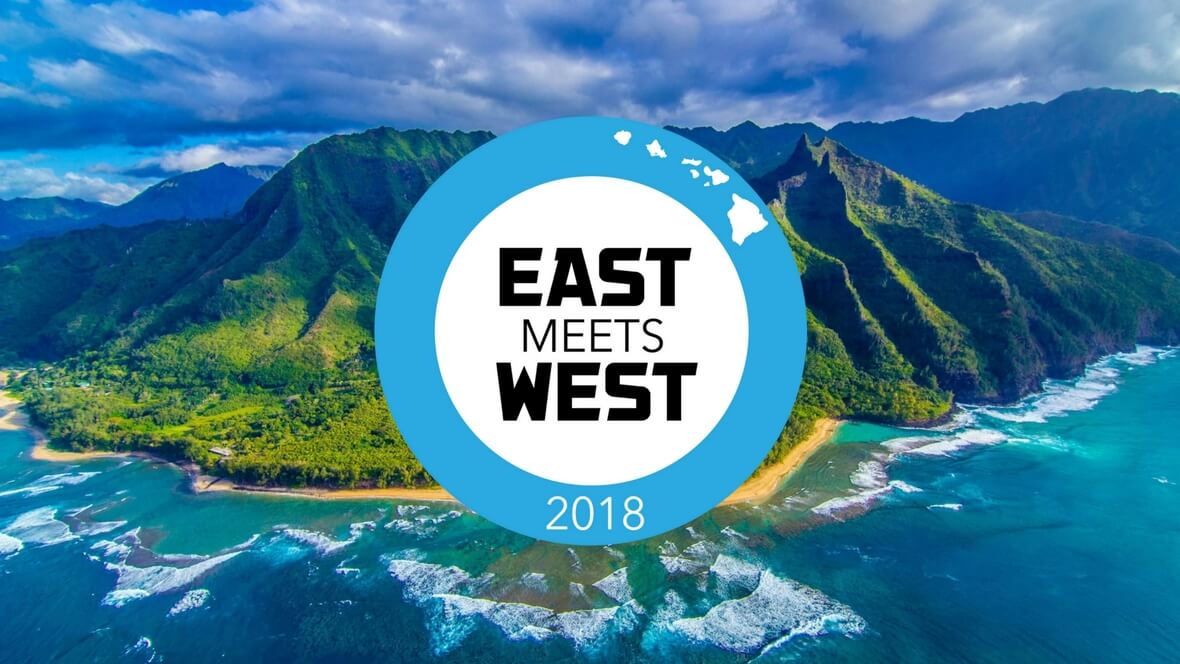 Going into our fourth year, some may ask us why we continue to put our blood, sweat, and tears into East Meets West? At Blue Startups, we believe it is our responsibility to support local entrepreneurs and to attract global ones to start their companies right here in Hawaii. We believe it is important to bring together investors and entrepreneurs from both sides of the Pacific.
We are excited to have investors and speakers from throughout the region including Indonesia, Hong Kong, Spain, Singapore, Ireland, China, and Korea – all here to share their perspectives and expertise. We look forward to seeing you at East Meets West 2018, it is going to be a great time!
Your Hosts, Chenoa Farnsworth and Casey Lau
---
East Meets West Agenda Overview
Cryptocurrency and Blockchain
CEOs of Unikrn & TenX discuss the art of the ICO
As I write this, it is with a heavy heart knowing that I could have bought into Bitcoin at $100 and Ethereum at $55. Currently, Bitcoin is trading at $17,086 and Ethereum at $421.54… However, all hope is not lost because there are still plenty promising initial coin offerings that are occurring! According to coinschedule, ICO's have raised over $3.3 billion dollars. Learn more from Rahul Sood and Dr. Julian Hosp, two entrepreneurs who have raised millions from their own initial coin offerings.
Cross-Border Investing
500 Startups "China Boss" and GDP Ventures discuss investing in startups between East and West
Ever wanted to try your luck at investing in startups in the States or in Asia? Well, we have the perfect people to talk about just that! Edith Yeung is the head of 500 Startups China and she invests in Chinese startups, while Danny Wirianto is based out of Indonesia and invests in American startups! They will discuss what they look for in startups when investing across borders.
Travel Tech's New Era
Rising stars talk about where travel tech is headed in the not so distant future
We will be given the opportunity to have a panel discussion with not just founders from fast growing Tiket and Klook, but Amadeus Ventures represents the investor view as well. How close are we to consumer market immersive tours or real-time translation talking pieces? Find out at East Meets West!
Impact Investing
Learn from the impact pros leading new investment models for the greater good
We at Blue Startups believe impact investments are great and some of our best-performing companies are impact investments (Volta Charging, Flo Water, iFirst Medical, Smart Yields). We are excited to have Stephen Forte, founder of the Vatican-based impact accelerator and Mark de Groh of Re:public Good share with us about the investments that they have made.
---
EMW'18 Conference will be held at the East West Center on February 2. The focus for EMW'18 will be on Blockchain, TravelTech and Global Impact technologies. The day will start with an tour of the Hawaii startup scene and end with an East-West startup pitch showcase.
---
This upcoming February Blue Startups will be hosting our first ever "SUMMIT" to give attendees an exclusive and memorable experience for a lifetime. Join us for an intimate experience limited to 100 participants that include all the speakers and VIP guests for East Meets West 2018 at Kuloa Ranch.
What's so great about a ranch you say? Register today for early bird deals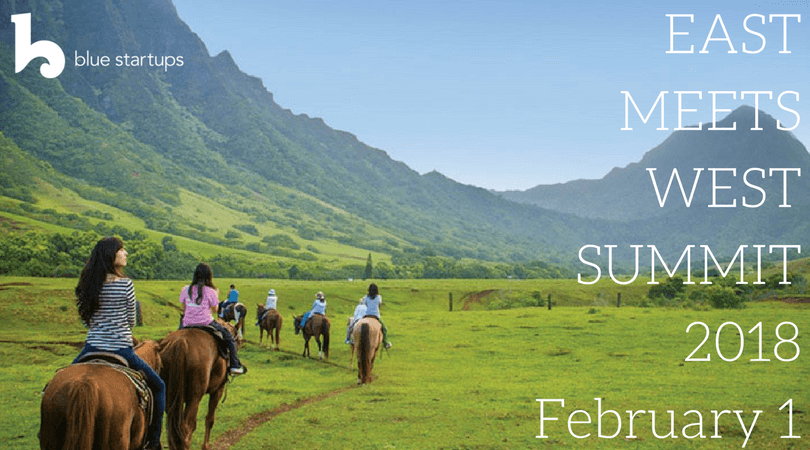 ---
Alumni News
Volta featured in CleanTechina for making a serious business case for free charging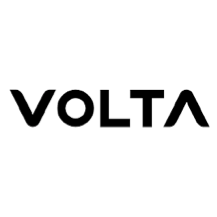 Volta receives validation from CleanTechnica as making a serious business case for offering free charging.
CleanTechnica also discusses how Walmart, Costco, and Kroger could become some of the largest EV charging centers in the US.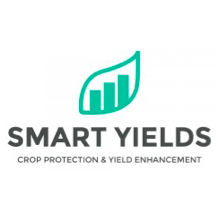 Cohort 6 Smart Yields presented its final pitch in Rome
This is the last step as part of the startup's participation in an inaugural Vatican-blessed accelerator program. Source – PBN.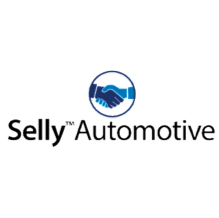 Selly Automotives enters partnerships with TrueCar
Last year Chip Perry (TrueCar CEO) spoke at the GIADAConference and talked about his parnership with Selly Automotive. In addition to Selly Automotives partnership with TrueCar, Auto Remarketing reported in October that Selly Automotive has integrated its CRM platform with the Wayne Reaves Software Dealer Management System.
---
Startup Paradise Community Announcements
The Hawaii Venture Capital Association is celebrating its 30th Anniversary in 2018, and as they kick off their search for Hawaii's most innovative entrepreneurs, they invite you to nominate someone in the community, or even yourself, to be named among the next generation of legacy builders. View their video about the Gala here.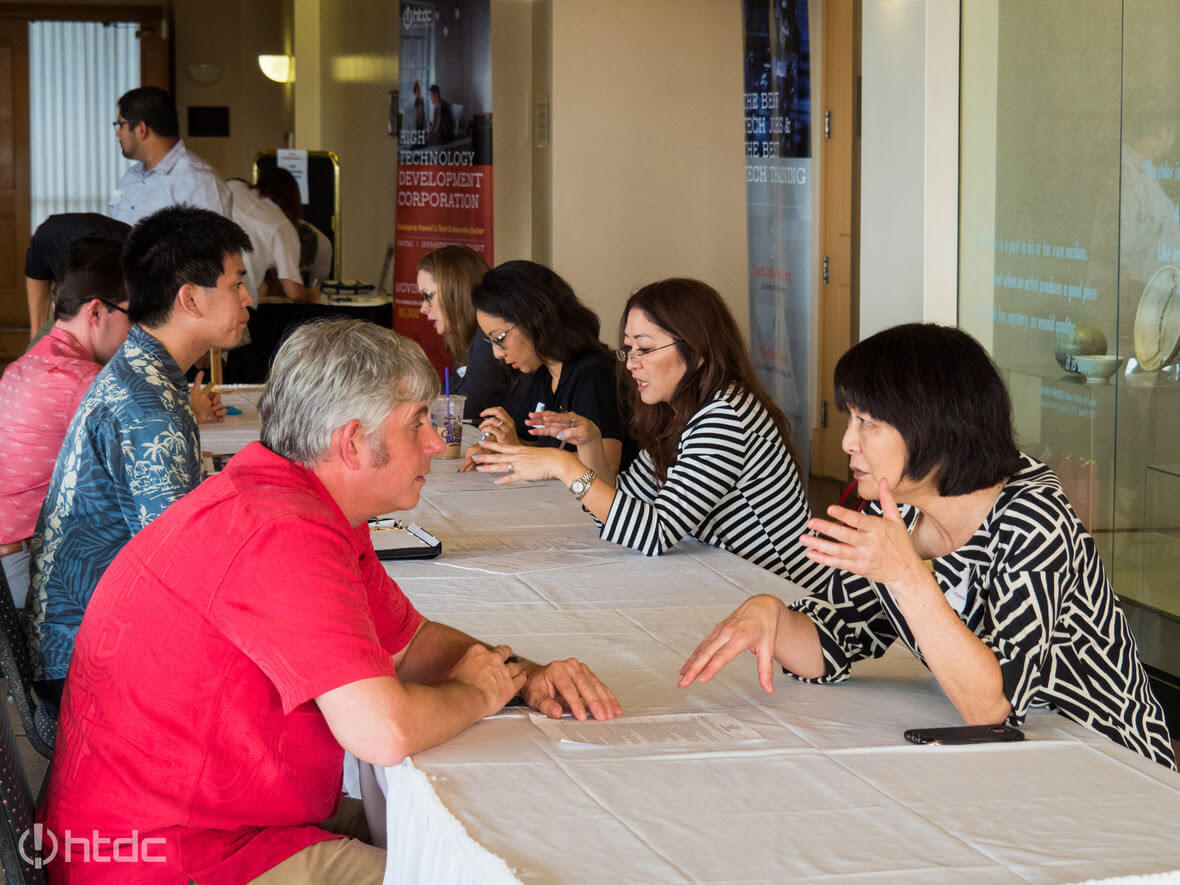 Holiday Tech Job Fair December 28
It's time to put the 18th Annual Holiday Tech Job Fair on your calendar! FREE resume evaluations, FREE headshots, FREE appetizers at the great networking event after. You don't want to miss it! If you're an employer, sign up for a table soon. Space is limited!
Blue Startups will be attending along with a few of our cohort companies looking to hire!
---
Mahalo to our EMW'18 sponsors!
Gold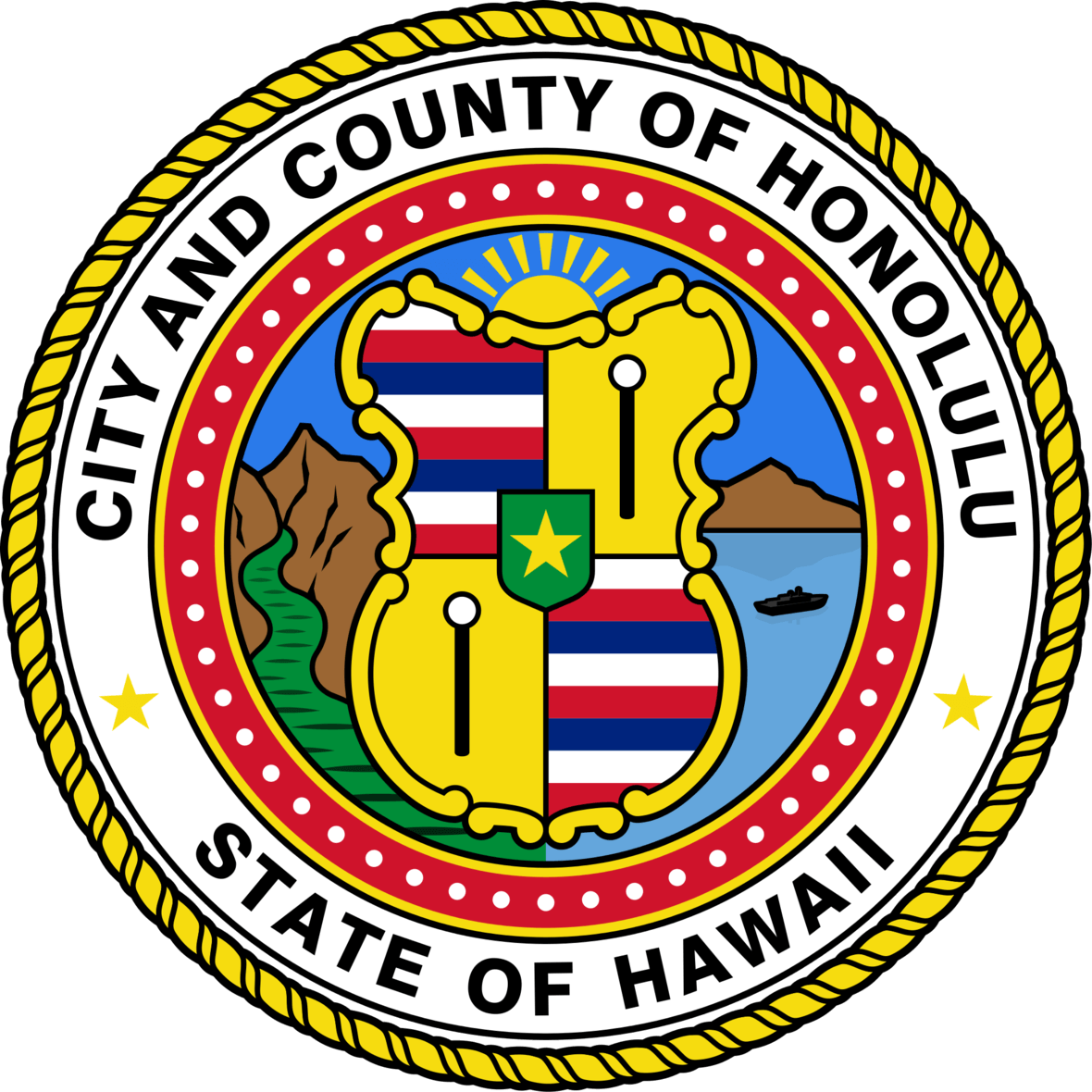 Silver
Bronze
Community