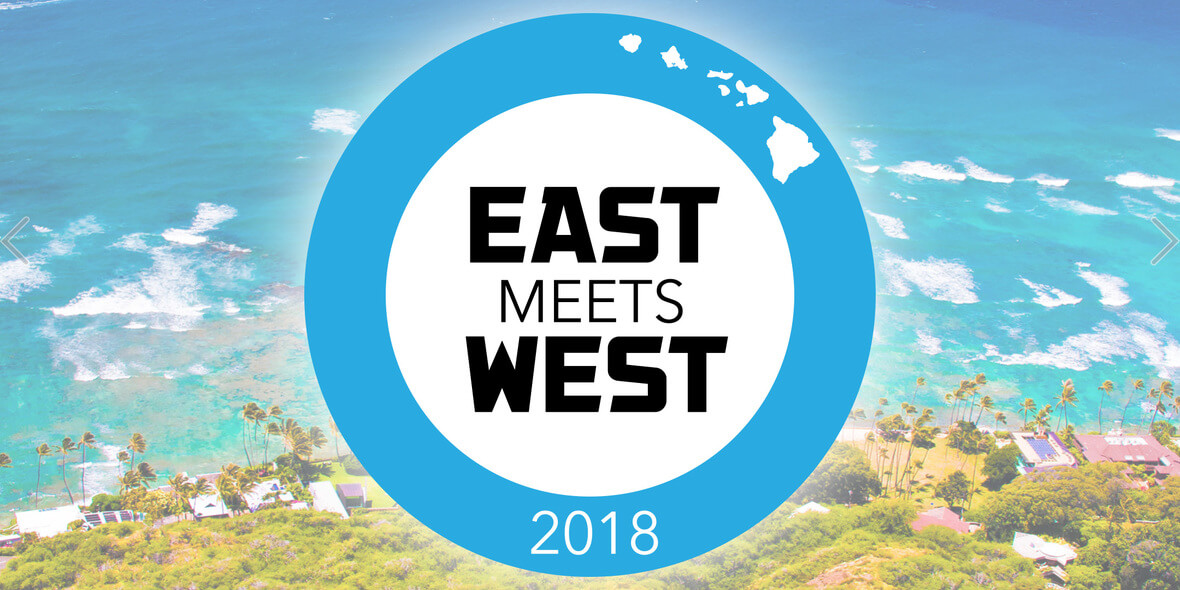 East Meets West will be returning on February 1-2, 2018! Don't miss out on this event as there will amazing speakers, activities, networking opportunities, and pitches! Register Today for Early Bird Pricing!
Check out the video from our 2017 event – you won't want to miss this in 2018!
East Meets West is the startup event of the year in Hawaii – bringing together investors and entrepreneurs 
from Asia, 
Hawai`i and North America. EMW features amazing international speakers, deep-dive learning opportunities, and ample networking in a tropical Startup Paradise.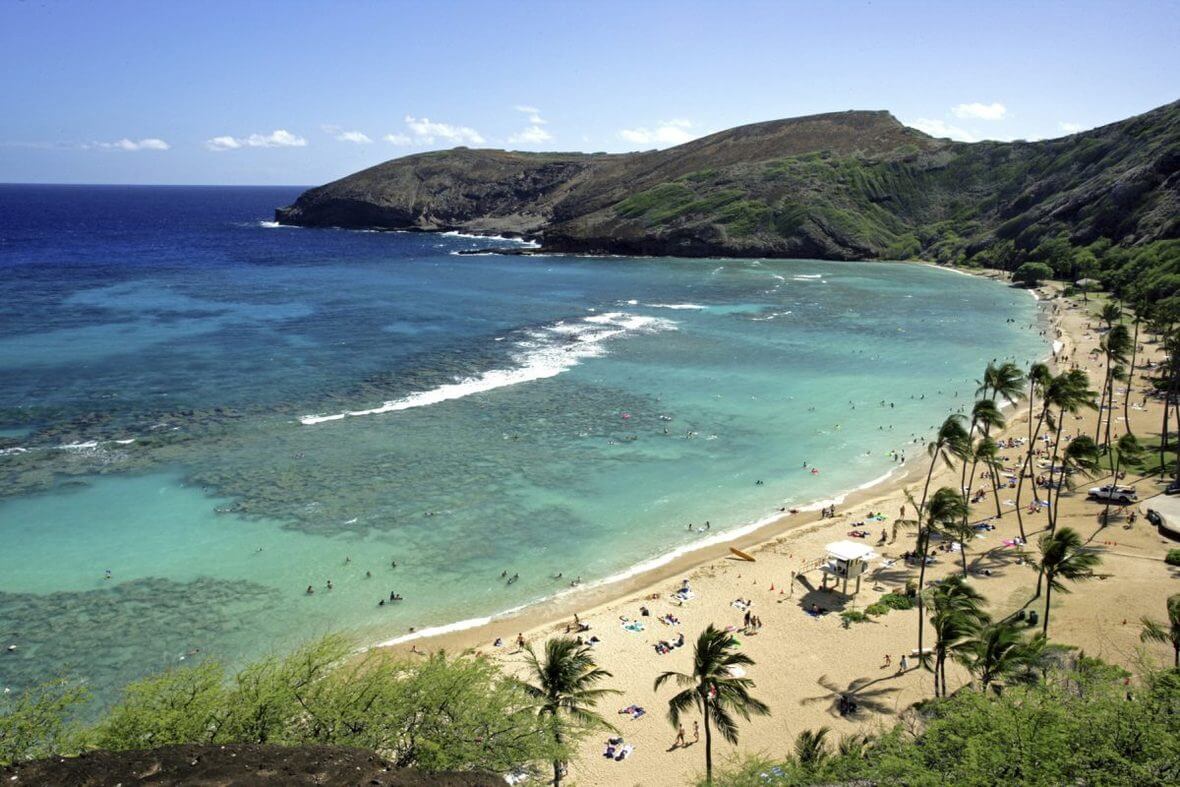 ---
Confirmed Speakers!
Hans Tung joined GGV Capital in 2013 as a managing partner to focus on consumer mobile internet, cross-border e-commerce, IoT, and mobile social communication investments in both China and the U.S. Hans led GGV's investment and serves on the boards of Wish; Xiaohongshu; Poshmark; GrubMarket; and OfferUp. He has invested in mobile social communication companies such as musical.ly, highly popular video social network for creating, sharing and discovering short videos; Slack, which brings all your communication together in one place; LimeBike, the leading dockless bike-sharing company in the US; Bustle, an online community providing a fresh spin on information and all subjects; Wheelwell, a market network for automotive parts and services, Peloton, a fitness technology platform and community, and Curse, a social communication platform for gamers that was acquired by Twitch.
Declan Kelly is Head of Investors at Web Summit, where he works closely with some of the world's leading Angel Investors, Venture Capital funds, LPs, and Heads of Global M&A and TMT Banking. At each Web Summit gatherings they bring together the entire investor ecosystem and connect them with some of the most exciting and disruptive startups from across the world.
After his successful career as a professional kitesurfer (ranking among top 10 in the world) and later as a trauma surgeon, Dr. Julian became a serial entrepreneur, bestselling author, and keynote speaker. He co-founded the Singapore based FinTech company TenX, the only company worldwide that makes multiple virtual currencies instantly spendable anytime anywhere by offering a debit card payment system to its users.
Julian was named one of the top Blockchain and Cryptocurrency experts. He is a frequently invited speaker at global Tech/FinTech events as well as a regular commentator in the media on current blockchain trends, the future of cryptocurrency and best ICO practices.
Eric Gnock Fah is the founder and COO of Klook which is Asia's largest in-destination services booking platform. Klook gives travelers a simple, trusted and convenient way to book and enjoy popular attractions, local experiences and services around the world at exclusive prices. Each day, they help countless customers savor every moment of their trips with over 10,000 offerings in more than 80 destinations at their fingertips. In 2016 alone, over 5 million trips were booked by travelers from over 30 countries. Klook staff has grown to over 200 across 8 offices in Asia and is backed by reputable investors including Matrix Partners, Sequoia Capital, among others.
Stephen Forte is a managing partner at Fresco Capital and the co-founder and accelerator director of the Laudato Si' Challenge, inspired by Pope Francis. Prior he was the Chief Strategy Officer of Telerik, a leading vendor of developer and team productivity tools (acquired by Progress Software.) Stephen was the founder of Mach5, a Silicon Valley based startup accelerator and co-founder of AcceleratorHK, Hong Kong's first startup accelerator. Involved in several venture backed startups he was the co-founder of: Triton Works (acquired by UBM) , Corzen, Inc (acquired by Wanted Technologies), Chassis Finder (acquired by Private Equity), and during the .com era, the founding CTO of Zagat Survey (acquired by Google).
For the past six years, Sam Gellman has been a jack-of-all trades at Uber. As one of the first 50 employees, Sam was initially responsible for launching Uber in Europe and Asia. He was the first employee on the ground in the UK, Amsterdam, Singapore, and China, before ultimately settling down as the General Manager for North Asia where he oversaw multiple countries in the Asia region. He then went on to be a senior creative design manager for the global team, running all photography initiatives for the company. His work in design has focused on humanizing the brand and bringing the experiences of everyday customers into the stories that Uber tells. He is passionate about Uber's mission of bringing earning opportunities to the world at the tap of a button and transportation options to everyone who needs it.
Awarded The Most Intelligent CIO at the iCIO Award 2015. A very experienced CTO with extensive technological knowledge. With over 8 years of entrepreneurial experience in specifically building startup from the ground up, Natali Ardianto has what it takes to deliver products fast and agile. Tiket.com went from zero to live in 100 days.
Mr. Rogers is renowned as a global leader in the gaming industry. One of his software companies holds the exclusive intellectual property rights to Tetris, the world's most popular video game (over 125 million units sold). Rogers revolutionized the industry when he brought the now legendary game to U.S. and world markets almost two decades ago. Henk is the Founding Partner of Blue Startups.
Henk Rogers is currently focused on trying to end the use of carbon based fuel and making a backup of life on Earth. To this end he founded and Chairs the Blue Planet Foundation, dedicated to ending the use of carbon based fuel. He has also taken the position of Chairman of PISCES (the Pacific International Space Center for Exploration Systems) to move mankind towards becoming a multi-planetary species and is the Chairman of the International MoonBase Summit (IMS).
---
EMW'18 Conference will be held at the East West Center on February 2. The focus for EMW'18 will be on Blockchain, TravelTech and Global Impact technologies and we will be bringing out exciting speakers from Uber, Klook, TenX, CoinCircle, The Vatican and more from the world to talk about these exciting advances in these technologies.
---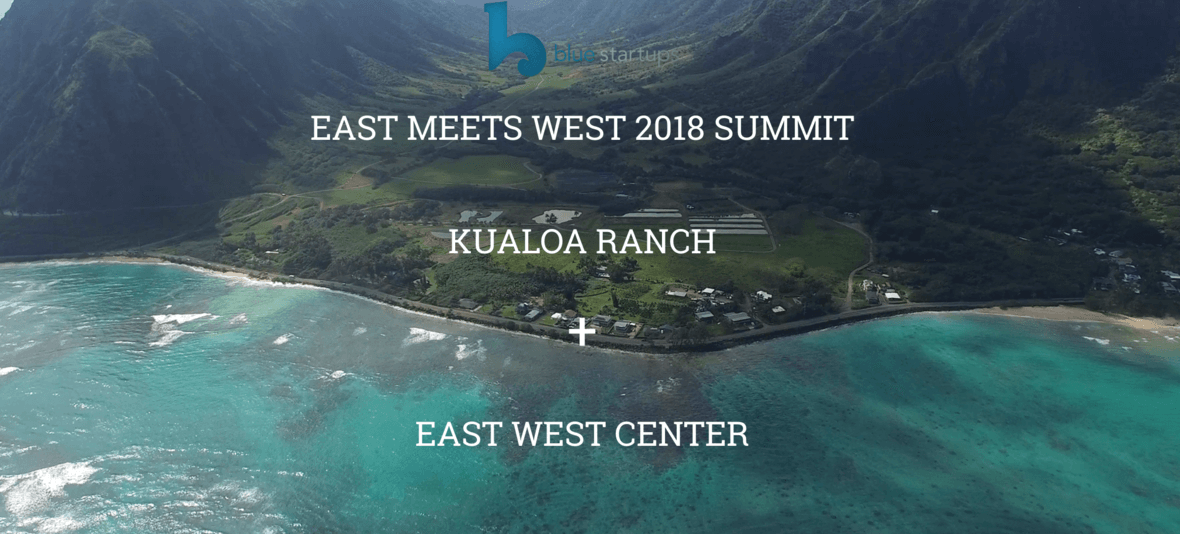 East Meets West Summit is an intimate pre-event limited to 100 participants that includes all the speakers and VIP guests for East Meets West 2018 at Kualoa Ranch. Participants will take part in Hawaiian activities, roundtable discussions, and deep-dive learning opportunities. Roundtable discussions will be led by experts in their fields – with no more than 25 participants in each discussion. Transportation to and from Waikiki will be provided. Summit tickets include complimentary registration at the EMW'18 Conference on February 2.
---
Startup Paradise Community Announcements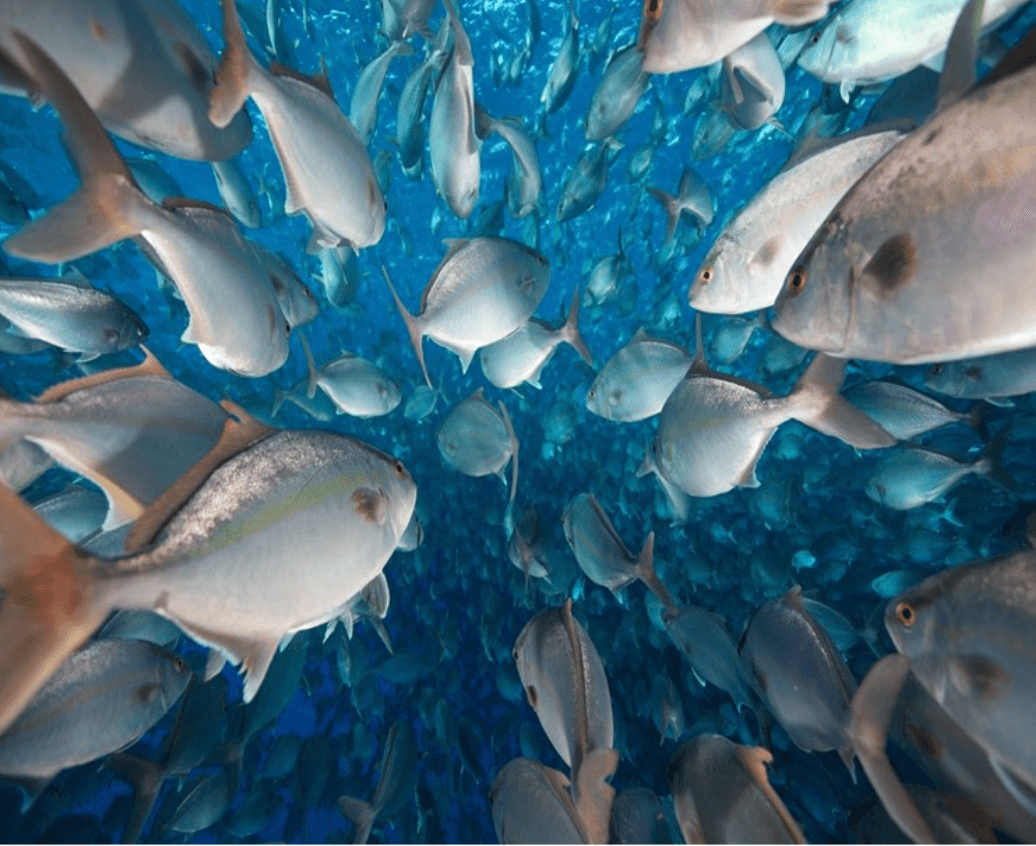 Hawaii Statewide Aquaculture Industry Summit The Future of Hawaii's Blue Economy
"Organizing for 2020"
November 16, 2017 8:30 AM to 7:00 PM
NELHA HALE IAKO INCUBATOR 73-970 Makako Bay Dr. Kailua-Kona, Hawaii 96740
Agenda and Registration available Here.
---
Mahalo to our EMW sponsors!