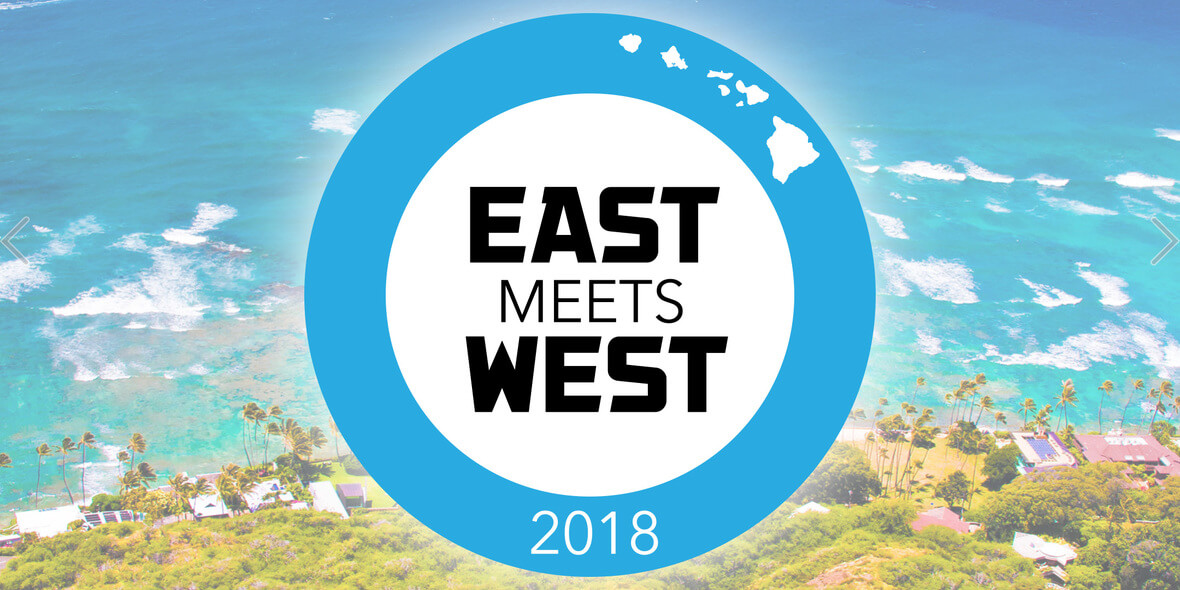 East Meets West will be returning on February 1-2, 2018! Don't miss out on this event as there will amazing speakers, activities, networking opportunities, and pitches! Register Today for Early Bird Pricing!
Check out the video from our 2017 event – you won't want to miss this in 2018!
East Meets West is the startup event of the year in Hawaii – bringing together investors and entrepreneurs 
from Asia, 
Hawai`i and North America. EMW features amazing international speakers, deep-dive learning opportunities, and ample networking in a tropical Startup Paradise.
---
Cohort 9 Recap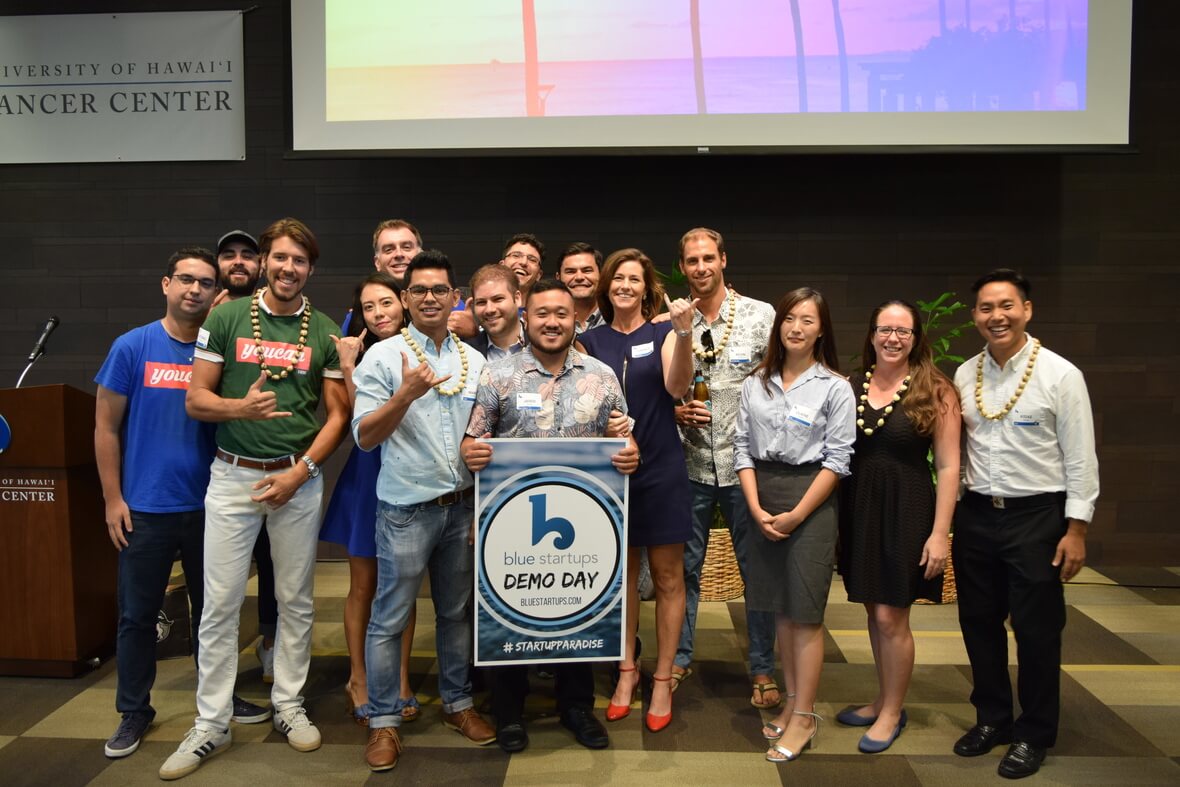 Cohort successfully finished their program with Demo Days in Honolulu and San Francisco. Please get in touch with the cohort companies below if you are interested in more information.
---
Cohort 10 Recruitment
Applications for Cohort 10 will open on February 1, 2018! Join Blue Startups in accelerating your startup in paradise. Participating in Cohort 10 will include an 12-week intensive full-time program with opportunities to be paired with a lead mentor and be exposed to a powerful network of mentors from Asia to Silicon Valley. If you are interested in joining our prospects list to get first notice of open applications – please email us at [email protected]
---
Alumni News
UNUM Hits 2.3 million users
In a year, UNUM (the social media assistant in your pocket) has grown from a little over 150 thousand users to 2.3 million users strong.
Unum has been featured as a "must have" app on Buzzfeed, Elle, and Forbes to name a few. Now, celebrities like Kim Kardashian to brands like Marc Jacobs are using UNUM as the go-to to create, plan, analyze, schedule their content and grow their digital presence.
UJOIN joins Conscious Venture Lab
Ujoin joins Conscious Venture Lab in West Baltimore to pursue its mission, company culture, and bottom line.
Conscious Venture Lab® is an early stage business accelerator with the goal of developing companies and leaders who embrace capitalism as a powerful catalyst for good in society
---
Where will Blue be Next?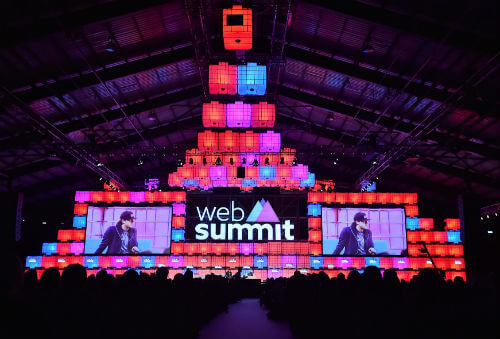 Chenoa Farnsworth and Casey Lau of Blue Startups will be attending Web Summit in Lisbon, Portugal from November 6th to 9th.
Web Summit is widely touted as the "largest tech conference in the world."
---
Startup Paradise Announcements
Tourism Tech – Creating the New Visitor Experience
Join HVCA on Friday, October 13th for a panel discussion on how technology touches almost every aspect of the tourism industry today. Learn from their panelists as they discuss new innovation in this sector, what the future guest experience may be, balancing technological advances and human contact, and more. Register here for the event.
Our very own, Ikaika Sheehan – Co-Founder and CEO of Activiter will be speaking as a panelist at the event.
---