Cohort 14 is right around the corner!
After wrapping up Cohort 13 with our SF Investor Day, we are excited to once again bring another amazing group of companies to Honolulu for our 13-week accelerator program. We will be announcing the new cohort the week of July 18, so stay tuned!
For a look back at Cohort 13, check out the gallery here.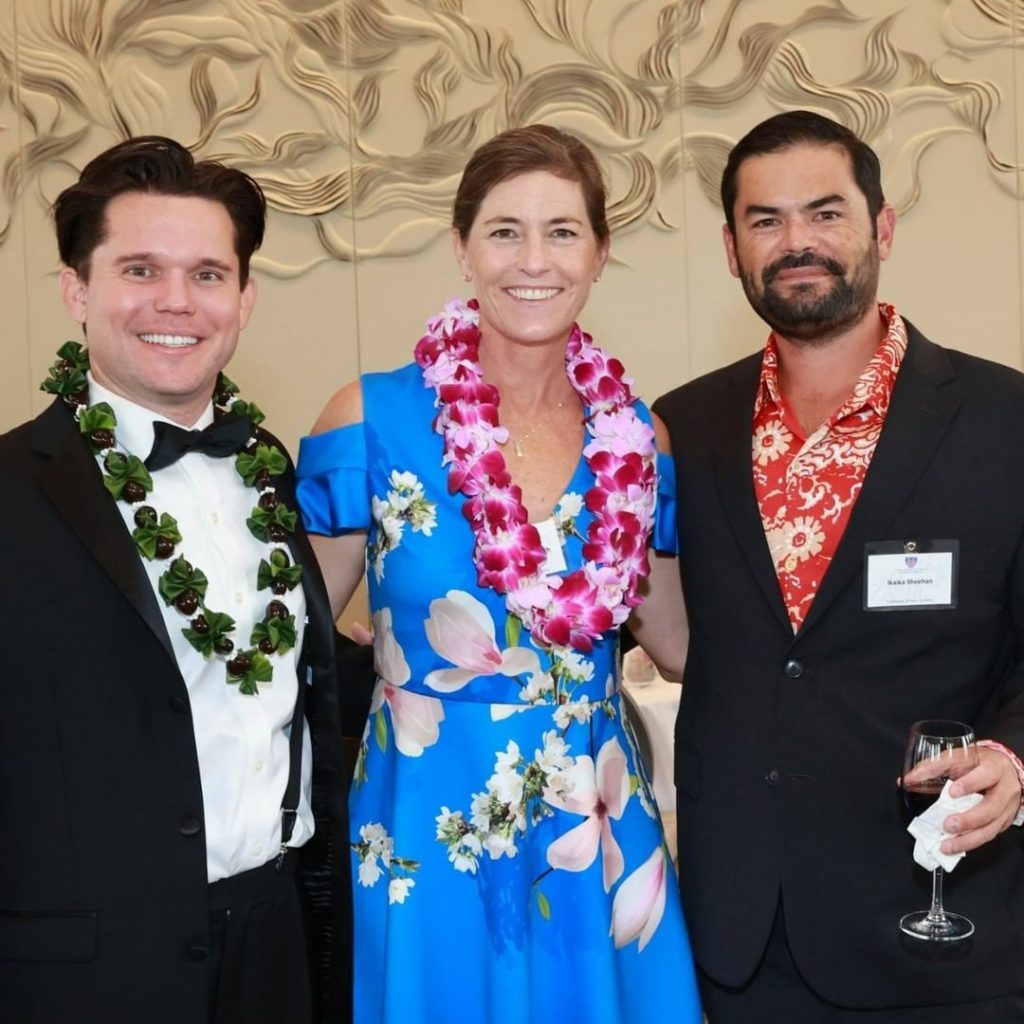 Chenoa Farnsworth attends HCCNC 2022 Aloha Gala
Chenoa Farnsworth (Managing Partner, Blue Startups) recently traveled to the Hawaii Chamber of Commerce of Northern California's 2022 Aloha Gala. HCCNC celebrated its twentieth anniversary by honoring Kumu Hula Patrick Makuakāne. Chenoa received the 2021 Kulia I Ka Nu'u Award virtually and was invited to attend this year's gala in person.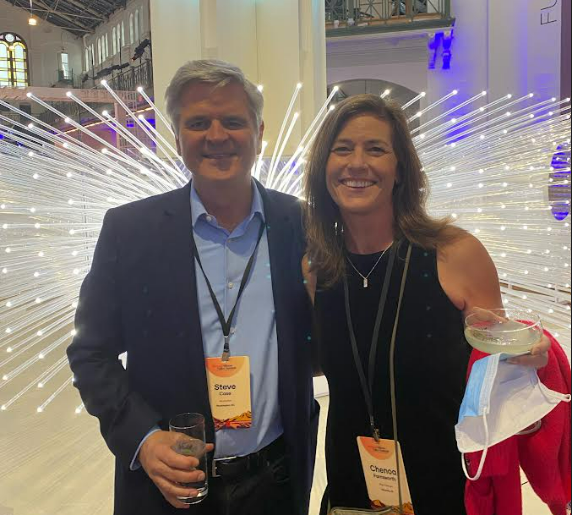 Meeting Early-Stage Investors at Rise of the Rest 2022
Chenoa also attended Rise of The Rest 2022, a conference held in D.C promoting investment in early-stage startups outside of Silicon Valley. One participant from each state was in attendance – mainly from funds that act as "ecosystem builders" and invest in specific geographies or underrepresented founders.

Replay: Getting To Know Blue
Did you miss out on our awesome webinar series in March? Or maybe you wanted to revisit the ones you attended or share them with a friend? Not to worry! We have uploaded all 6 webinars of our Getting To Know Blue Series directly to our Youtube Channel.
Click on the button below to replay the awesome discussions we had with our guests alumni, mentors, and partners throughout this series.
Alumni News

Kind Traveler just released their 2022 Global Impact Tourism Report. The report covers ten global trends at the intersection of travel, philanthropy, and sustainability. Notable topics include guest transparency, monitoring sustainability metrics, and the opportunity for hotels to be regenerative powerhouses.
Click here to download the report.
Mount CTO and Co-founder Rishab Nayak (Cohort 13) recently gave a talk at the Startup CTO Summit on building kickass engineering teams. Check out the talk to hear his insights on hiring, culture, and communication.
Click here to check out Rishab's talk.
Jobs and Opportunities
Vanta Leagues (Cohort 13) is hiring for the following positions:
Director of Product
Senior UI/UX Designer
*Senior Software Engineer
Vanta Leagues is a youth esports developmental program that provides expert coaching and mentorship for kids ages 9-14 through a team-based learning platform and competitive leagues.
Instant Teams (Cohort 11) is hiring across a number of remote roles, including a *UI/UX Designer.
At Instant Teams we are a workforce on a mission.
Our unique combination of talent, technology, and remote teams takes on outdated models of customer support and customer service teams. We've built a modernized model of mission-centric service that puts our customers ahead and impacts an untapped market of military-connected professionals.
Mount (Cohort 13) is hiring a software engineer and UI/UX Designer. Check out this post for more information.
Mount is the platform that lets you upsell amenities at your Short Term Rental, Airbnb, or VRBO by listing things you already own, or purchase new amenities and start earning extra on your rentals