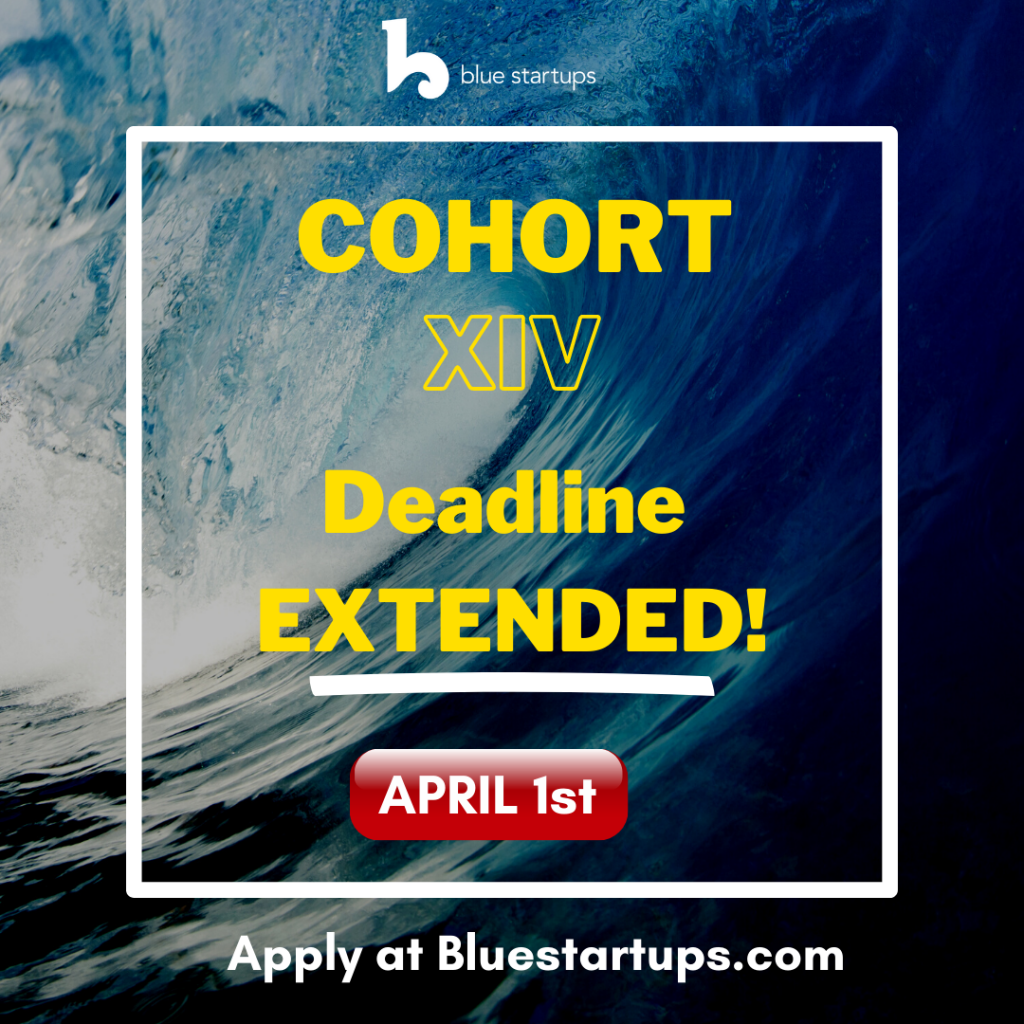 Reminder: Cohort 14 Application Deadline Extended to April 1st
We have decided to extend the deadline for applications to Cohort 14 until April 1! This means if you haven't yet submitted or completed your application, you now have a little extra time to do so.
Again, here is what we are offering:
▪ 13-week hybrid program
▪ Up to $100,000 in capital
▪ 170+ mentor network
▪ Capstone week in San Francisco
Apply at the link below!
Apply HERE: https://www.f6s.com/blue-startups-2022-cohort/apply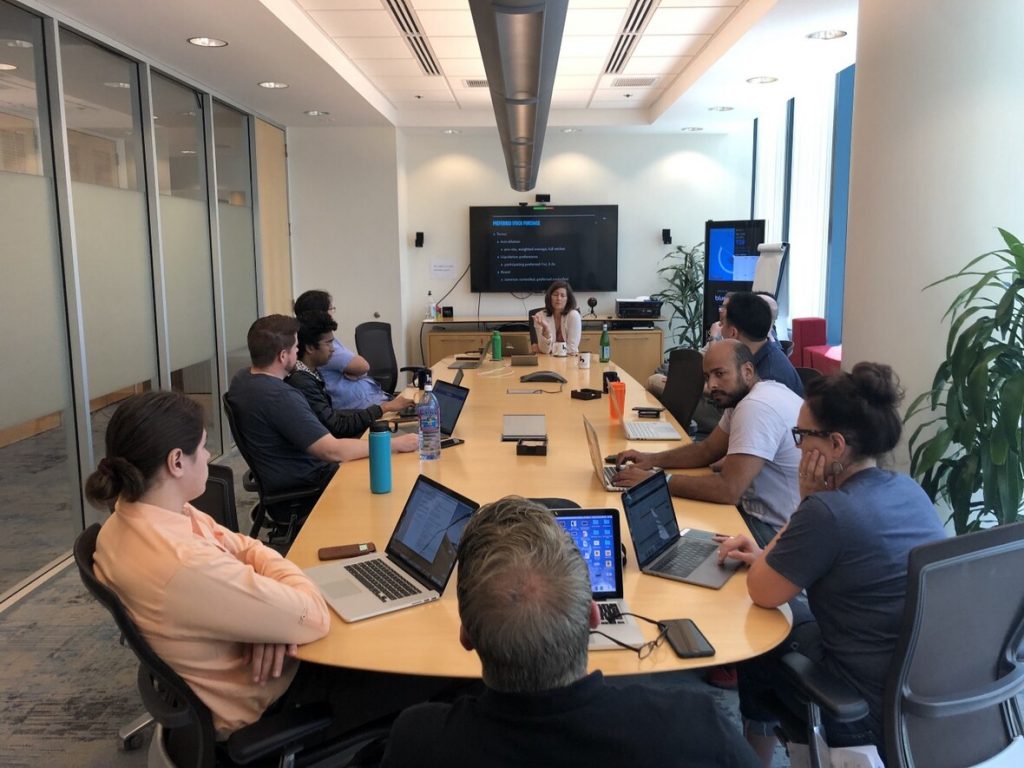 Medium Article: Getting In — Your Path to Accelerator Acceptance
In this newest blog article, Chenoa gives the blueprint of what to do AFTER your application is submitted.
Thinking that its just a waiting game after you submit your application? THINK AGAIN! There's a lot of things that you can do to ensure your application gets the maximum attention during the review process.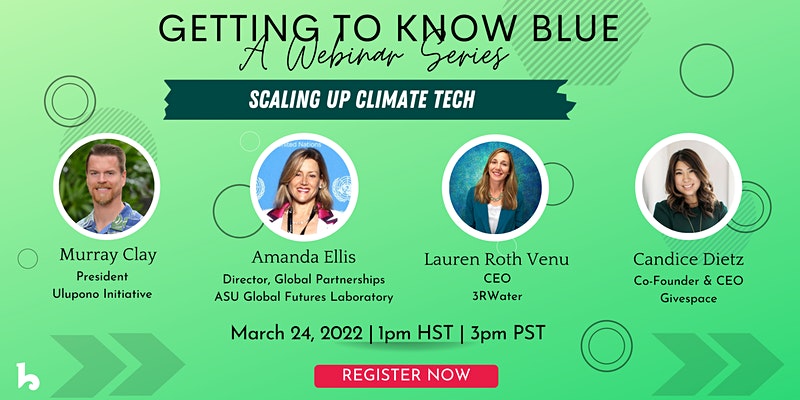 Thursday, March 24th: Scaling Up Climate Tech & Sustainability
Our last webinar of the series will be addressing the topic of Scaling Up Climate Tech & Sustainability
We will speak to alumni Lauren Roth Venu with 3R Water and Candice Dietz with Givespace, mentor Amanda Ellis with ASU – Global Futures Laboratory, and Investor Network member and partner Murray Clay with Ulupono Initiative about scaling up climate tech and sustainability.
Topics of discussion include:
* The pandemic reduced global carbon emissions, but now they are back – how do we get back on track?
* The field of climate tech has moved way beyond renewable energy, where do you think innovation in the sector is coming from today?
* How do the sustainability and entrepreneurial worlds intersect to create brighter futures?
Click the link below to register!
Register HERE: https://www.eventbrite.com/e/webinar-scaling-up-climate-tech-and-sustainability-tickets-293435452337?aff=odcleoeventsincollection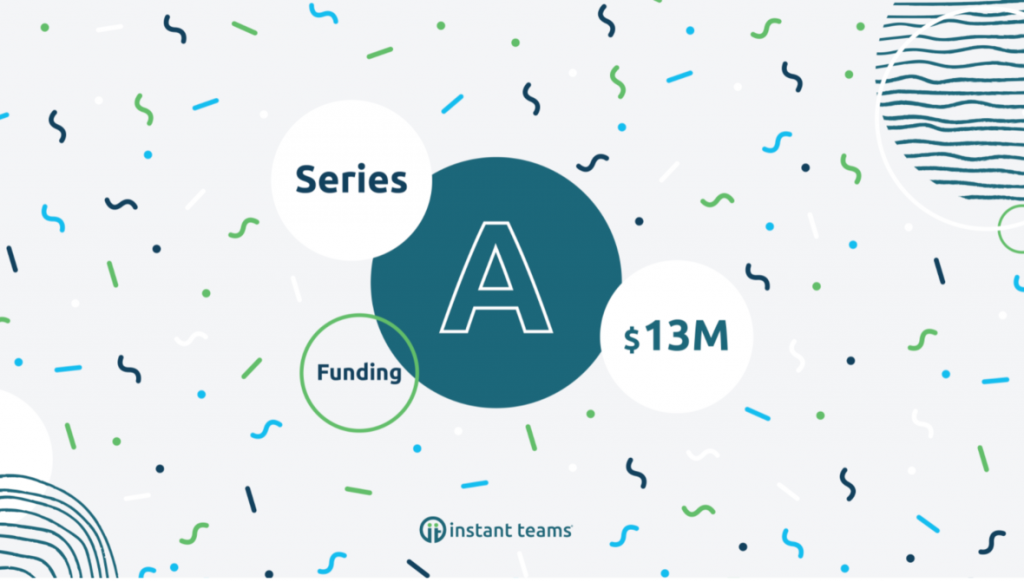 Cohort 11's Instant Teams Raises $13 Million Series A
What a HUGE few years it has been for Instant Teams and last week they just announced that they raised $13 Million during their Series A round led by Tiger Global!
As of March 2022, Instant Teams has accomplished the following:
* Over 500 employees across the globe
* Over $17.5 Million in revenue has been generated for remote employment of military families
* Over $1 Million in government and federal funding was secured in 2021 for remote workforce development
* Over 1 million hours of remote work generated since 2017
* Built proprietary remote team technology with use case of military spouse employment at its core
How this funding will be put to use:
* Many new corporate team roles open
* Upcoming announcements on incredible leaders joining their leadership teams
* Quick technology advancements to the Dashboard and My Story capabilities
* Remote team employment opportunities increasing
We just wanted to send out a huge congrats to them from the entire Blue Startups Ohana!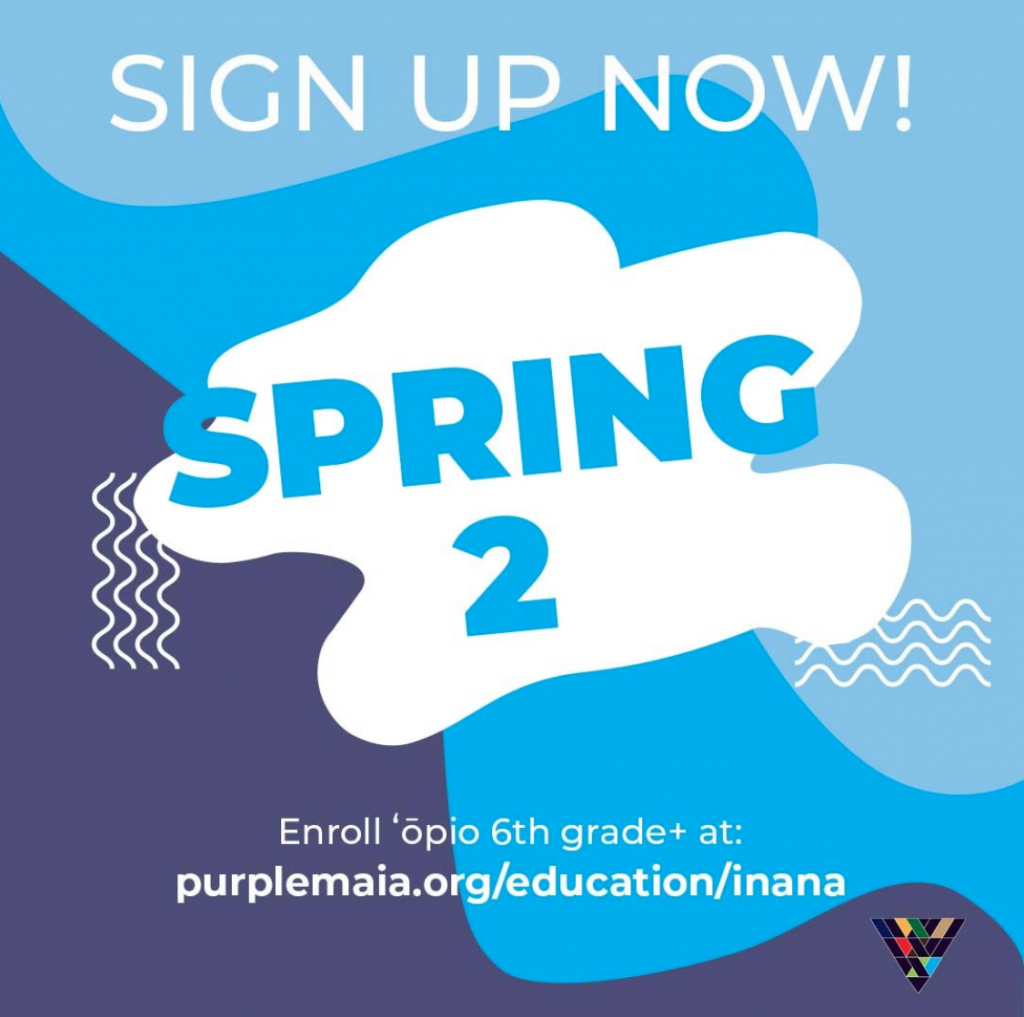 Register for Spring Classes, 6th Grade and Up w/Purple Mai'a
There's still time to register for spring classes for 6th grade and up through Purple Mai'a! These classes cover the following:
Scratching the Surface: Aloha 'Āina
April 5th – 26th, Tuesdays 4-5pm
Connecting haumāna to current events that demonstrates aloha ʻāina in Hawaiʻi. Research an event and re-tell this event in Scratch via a PSA, game, lesson or educational presentation. Preference given to those on the Papakolea Homestead.
Functional Website Building
April 4th – 27th, Monday & Wednesday 5-6pm
Expand upon their knowledge in web development and learn the basics of server-side scripting with Drupal and the PHP language.
Hour (and a half) of Code
April 4th – 27th, Monday & Wednesday 3:30-5pm
Spend time in class participating in activities that will engage the brain and help them practice their coding skills. We will cover various topics and languages to help introduce different levels of code. No prior coding experience needed.
Minecraft Wāhine – Influential Wāhine of Hawaiʻi
April 1st – 29th, Fridays 4-6pm
Students can only connect to our server using a laptop or desktop computer. In this course we will learn about influential women in Hawaiʻi.
Haku.js is 5.0: Kino synths
April 7th – 28th, Thursdays 3:30-5:30pm
Learn about human-computer interaction and make music through movement and their kino (body) using p5.js, a JavaScript code library, and a machine learning model called poseNet.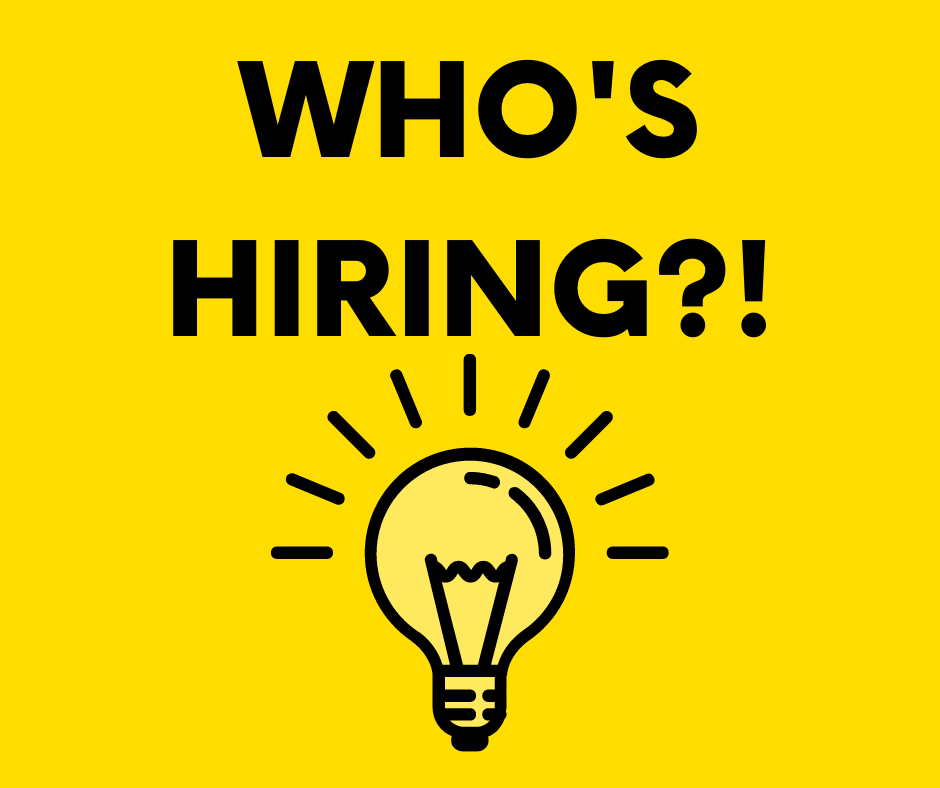 Instant Teams is Hiring across all departments!
On the heels of raising their Series A round, Instant Teams is hiring across all departments!
Here are a list of their open roles:
| | |
| --- | --- |
| ▪ | Front-End Developer (Mid-Level) |
| | |
| --- | --- |
| ▪ | Account Solutions Architect |
| | |
| --- | --- |
| ▪ | Mid Market Account Executive |
| | |
| --- | --- |
| ▪ | Enterprise Account Executive |
| | |
| --- | --- |
| ▪ | Business Development Rep *Project Manager, Enterprise Solutions and Support |
| | |
| --- | --- |
| ▪ | Senior Front-End Developer |
| | |
| --- | --- |
| ▪ | Senior Full Stack Developer |
| | |
| --- | --- |
| ▪ | Software Development Manager |
| | |
| --- | --- |
| ▪ | Chief Financial Officer |