Cohort 13 Takes New York!
Cohort 13 was fortunate enough to have a second Demo Day in New York last week.
Forty investors gathered at the Lowenstein Sandler law offices in downtown Manhattan to hear the pitches from Cohort 13 in person. It was great to get back to in person pitches, and our companies are getting a lot of interest from investors as a result.
A big Mahalo to the Big Apple for opening its doors to us, and to the amazing folks at Lowenstein Sandler for hosting us.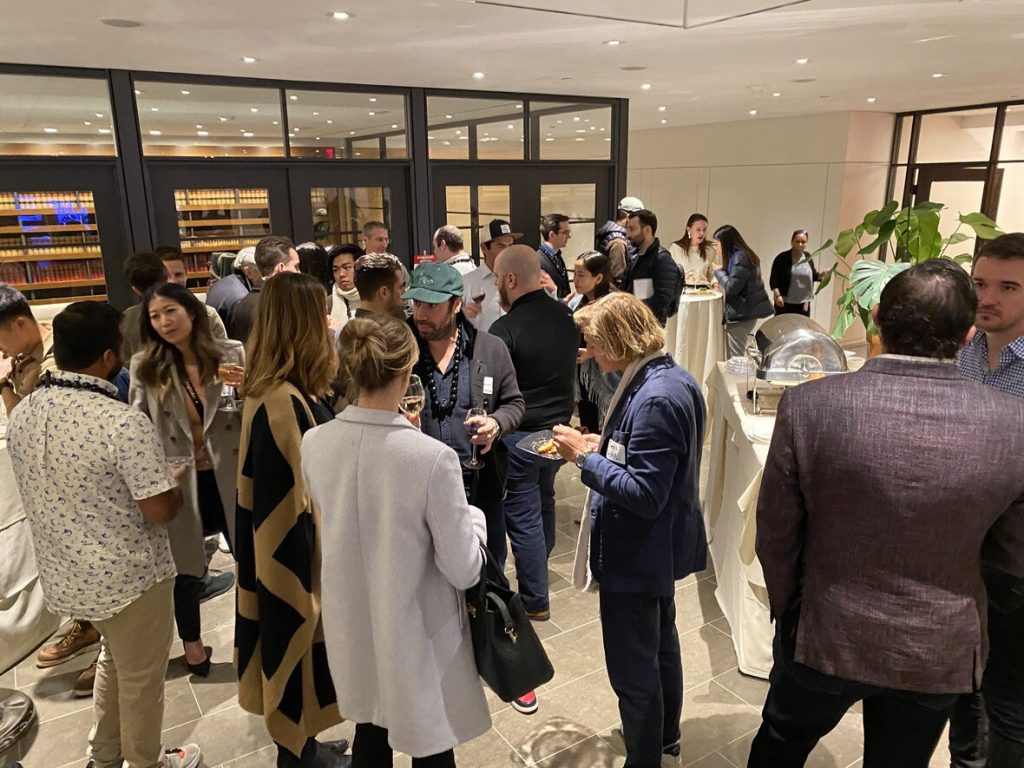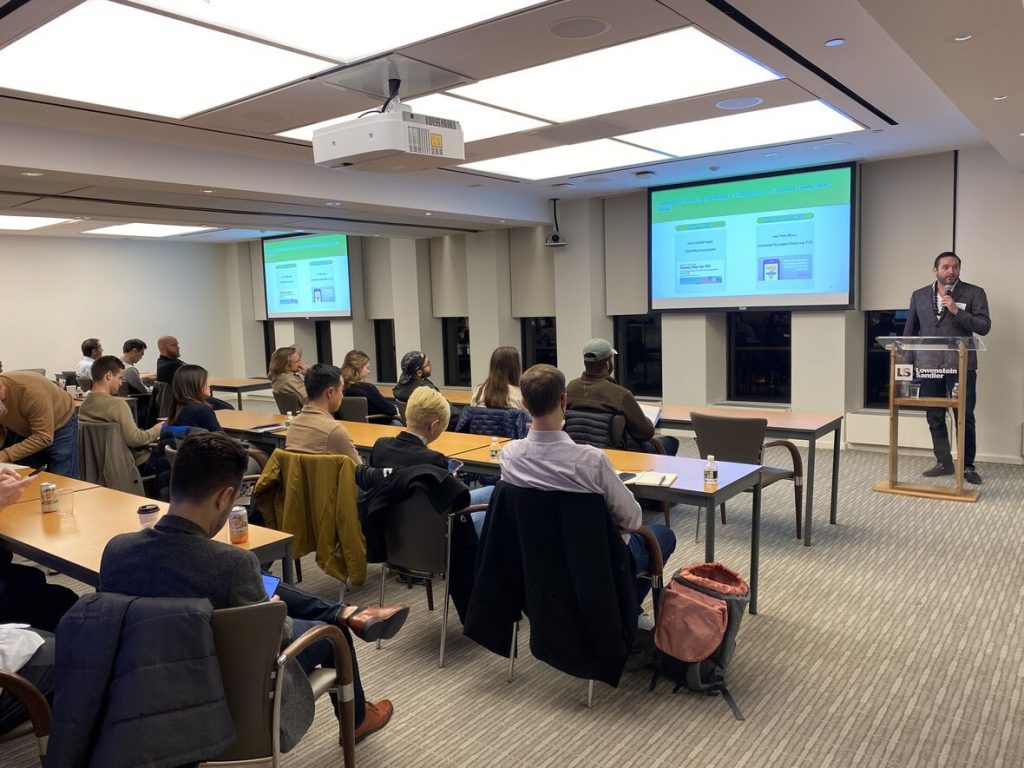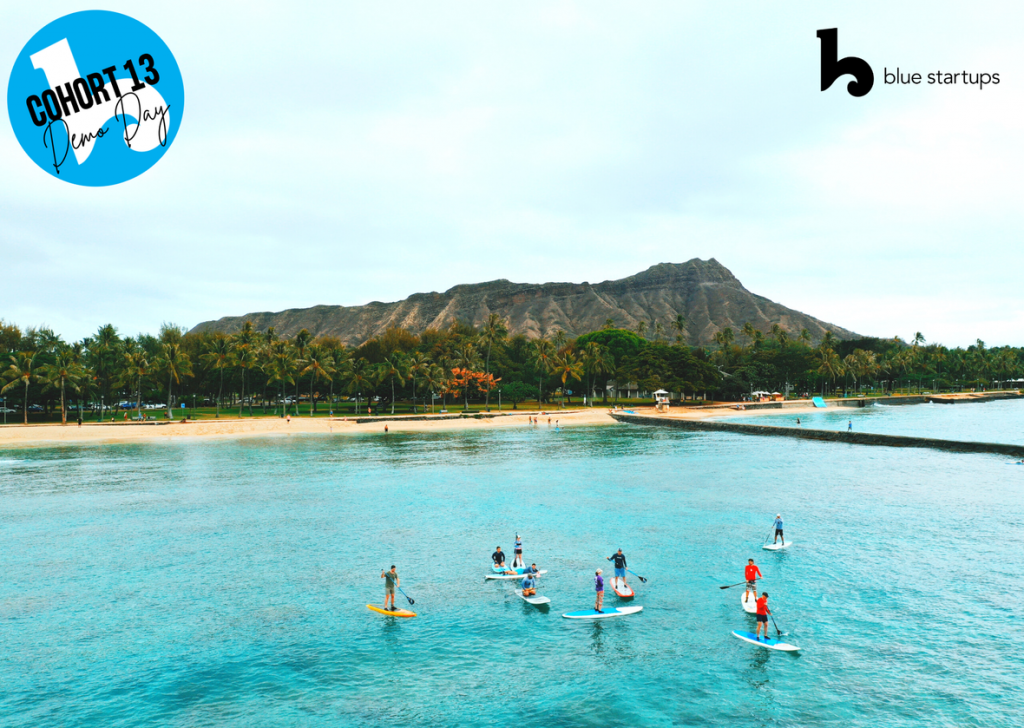 Mahalo for Attending Virtual Demo Day
The founders and team here at Blue Startups want to say a big MAHALO for those who were able to join us at Cohort 13 Virtual Demo Day. We are thrilled that so many of you could attend virtually, from across the globe, and witness the result of this cohort's hard work. We had over 300 registered for this virtual event.
If you missed it, a full recording of the event is available on Blue Startups' YouTube channel.
To connect with the founders — or if you missed them at Demo Day — please find a full list of the companies below.

HOKALI is a marketplace that helps individual sport enthusiast find and book lessons from local coaching academies. They are operating in San Francisco, Los Angeles, San Diego, Jacksonville and Oahu.
http://www.hokali.co

An amenity management platform that enables private real estate companies to launch, manage and monetize amenities like scooters or bikes.
http://www.rentmount.com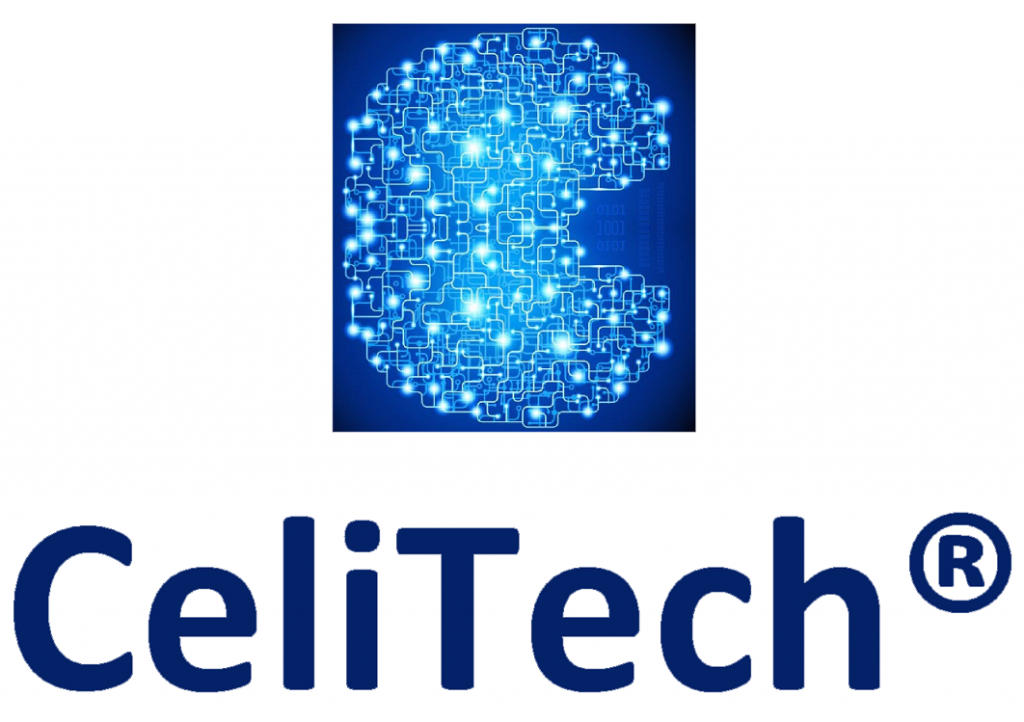 Celitech helps travel-related companies offer co-branded international cellular data plans, using one-click eSIM technology. They offer a proprietary eSIM API, dashboard, and web app that can be easily deployed online.
http://www.celitech.com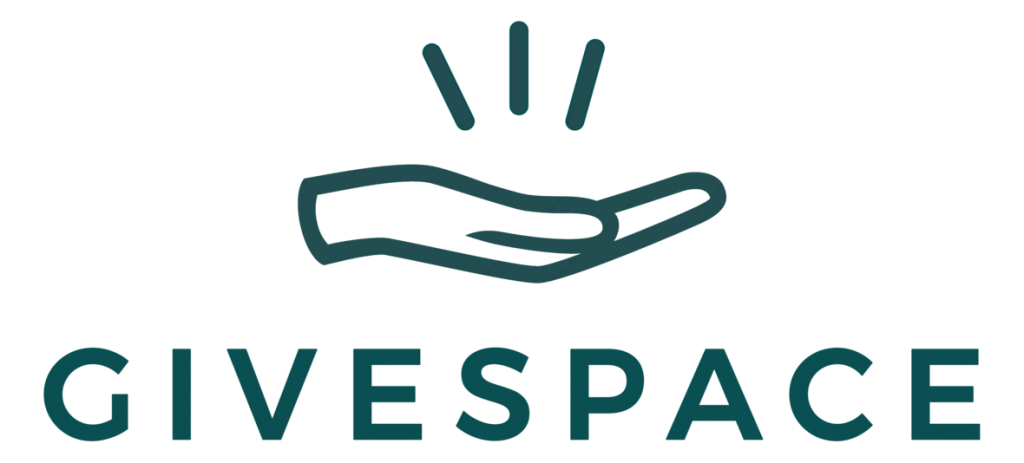 GIVESPACE's platform helps businesses create give-back and donation campaigns for online transactions to meet sustainability and social impact initiatives, through no-code, API, webhook, and/or app integrations.
http://www.givespace.co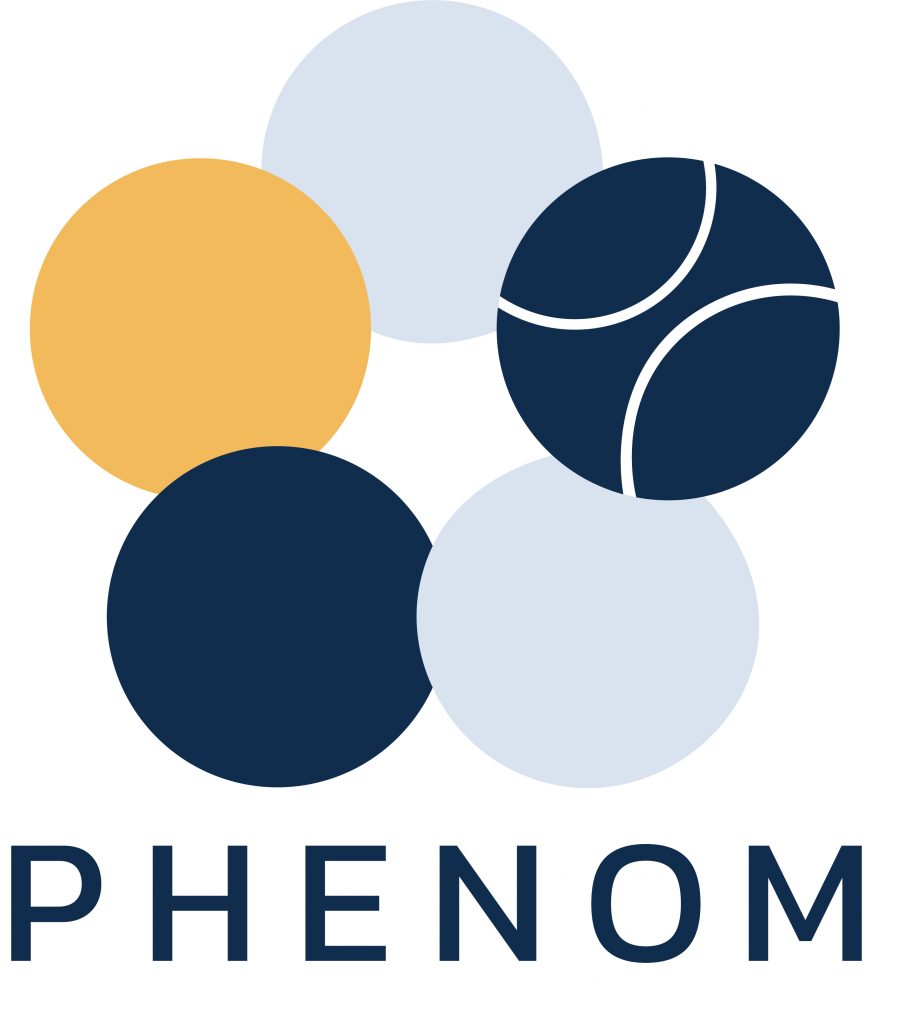 With Phenom, train with professional baseball players through on-demand workout programs and live lessons.
http://www.trainphenom.com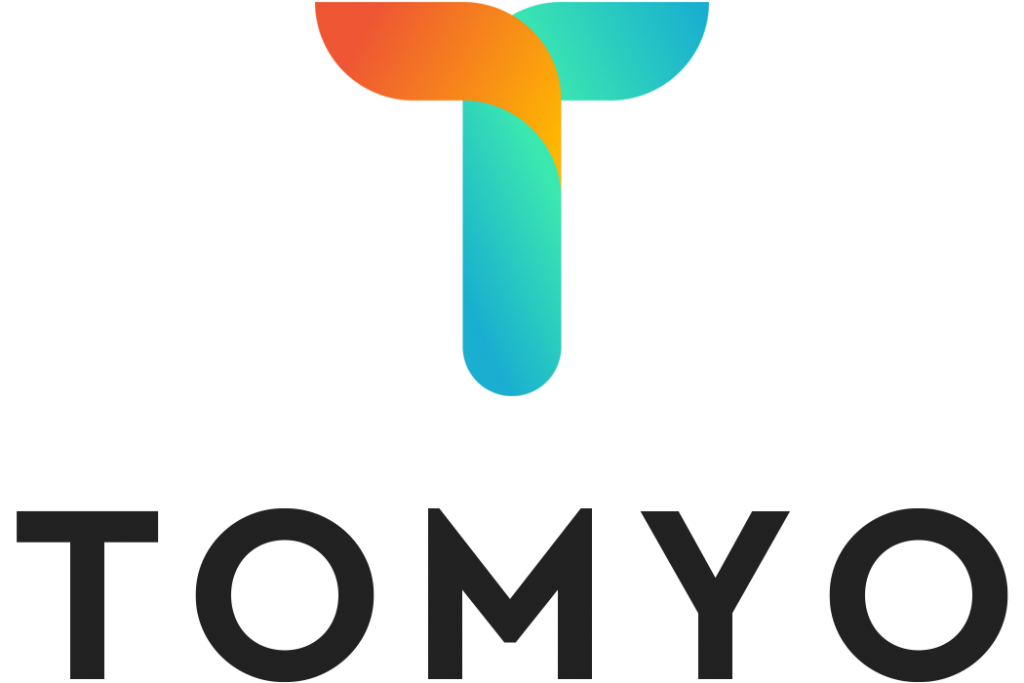 Tomyo is a no-code platform for educational content creators to build their own white-labeled apps as drag and drop.
http://www.tomyo.io

A marketplace where language learners can find progressively more difficult content for topics they care about. An intermediate learner could filter by the topic of 'business' and practice with audio passages or articles sorted by personalized difficulty.
http://www.inkah.co

A digital Little League of esports. Vanta is a virtual youth esports developmental platform that provides coach-led competitive leagues with elite development programming, as well as instructional camps, and robust community offerings. Vanta built the first youth esports development system with league orchestration software that includes a first-class treatment of youth privacy and data (COPPA compliant).
http://www.vantaleagues.com
Alumni Companies

Leading property management software for short term rental businesses.
http://www.hostfully.com

Beachly is the first subscription box company that delivers curated, premium surf apparel directly to its members doorsteps every month for $49 — keeping members stoked in style, all year long while providing top surf brands with an outlet to connect with their target audience and move inventory in the process.
http://www.beach.ly

Appsurify enables software development teams to complete testing 10x faster through its risk based testing tool, TestBrain, for faster deployments and goto market timing.
http://www.appsurify.com
Community News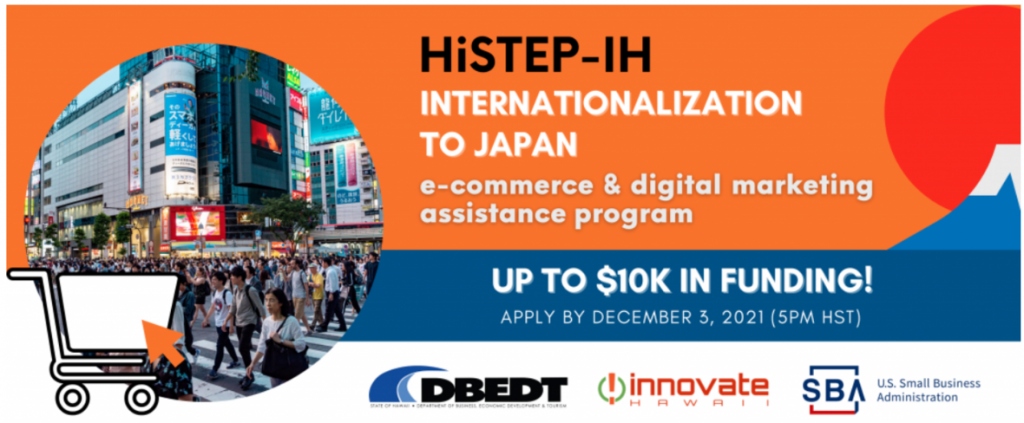 Hawaii companies are invited to apply for the HiSTEP-Innovate HawaiiInternationalization to Japan: E-Commerce & Digital Marketing Assistance Program
This program is funded in part through a Grant with the U.S. Small Business Administration
Are you a Hawaii-based company that is looking to sell your products to Japanese consumers
through e-commerce and digital marketing?
Then, this program could be for YOU!
If selected, your company will be awarded a vendor engagement (a value of up to $10,000) to
expand your existing e-commerce website and enhance your digital marketing capabilities
to take on the Japanese market
Alumni News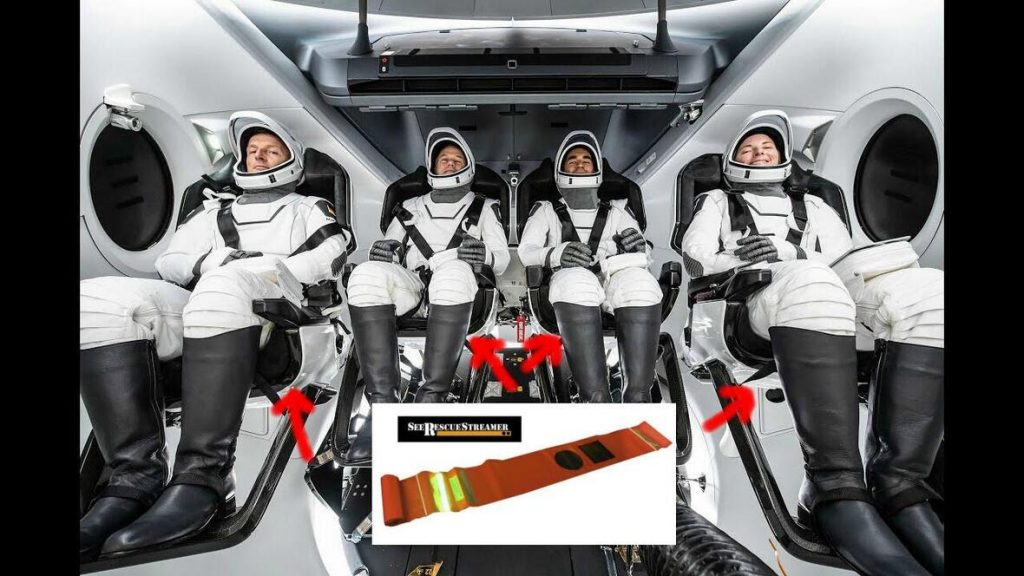 SeeRescueStreamer aboard SpaceX!
Even though this happened last year, official images on board SpaceX show Blue Alumni SeeRescueStreamer on board with Astronauts during their launch.
"Dr. Rob Yonover and SEE/RESCUE Corporation are thrilled to announce that the historic SpaceX launch on Wednesday, May 27th will have the SeeRescueStreamer technology on board to protect astronauts Bob Behnken and Doug Hurley as they are transported on the first commercial flight by SpaceX up to the International Space Station.
SeeRescueStreamer is the military-approved/adopted emergency signaling devices for people that are lost at sea, land, or space."