Spotlight: Vanta Leagues
As we continue our Cohort 13 company spotlight series, this week we caught up with Ed Lallier, Chief Revenue Officer at Vanta Leagues. This company offers a competitive Esports league for kids ages 9–14. Vanta is a team-based gaming platform providing expert coaching so kids can play in a safe, structured environment.
In this interview we talked about Ed's journey from financial services, to non profit, and finally here in the startup world as well as the defining moment that motivated him to figure out how to duplicate all the benefits offered in traditional sports and translate that to esports.
For the full interview, check out this Medium post.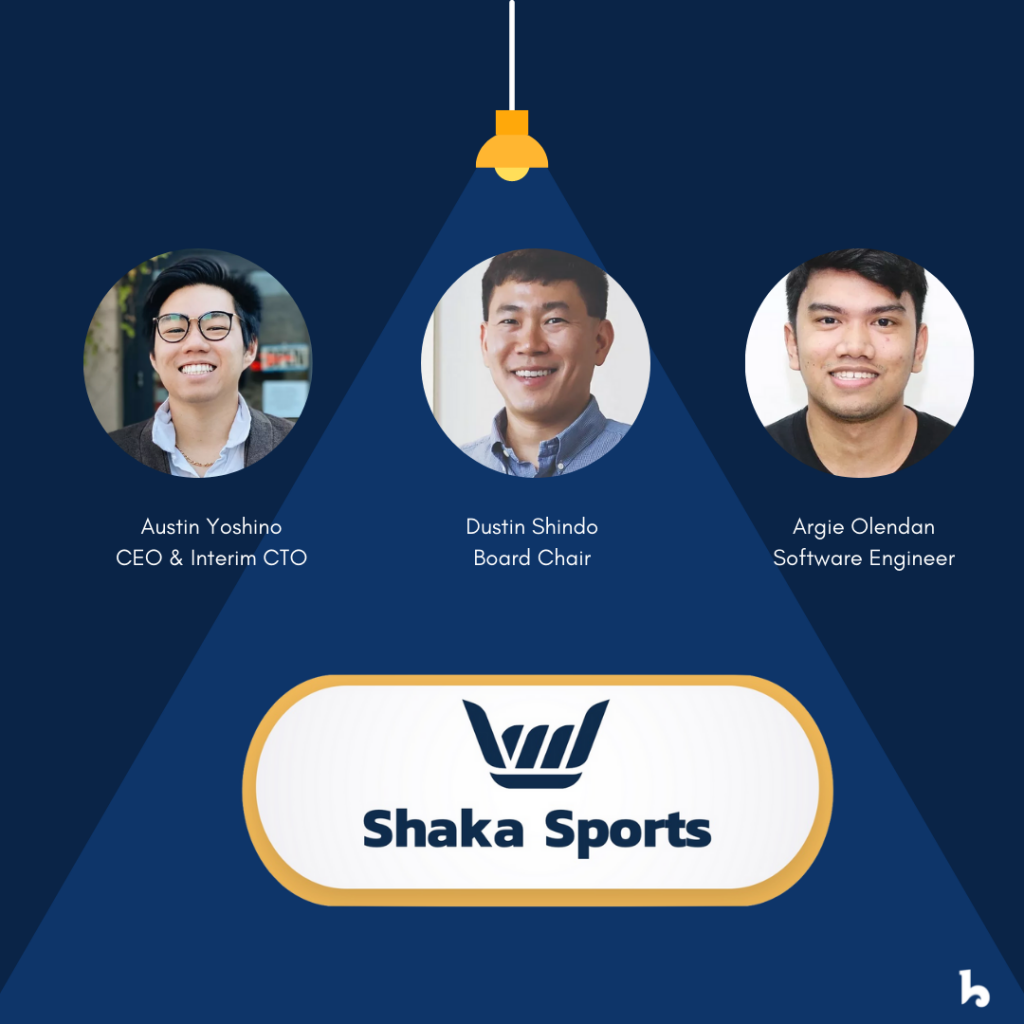 Spotlight: Shaka Sports
We are doubling up this week on our company spotlights!
Next up is Austin Yoshino and Shaka Sports. Shaka Sports is a Hawaii born and based company founded by a local boy who grew up knowing what we all know here: youth sports in Hawaii is a really big deal. This platform is a mobile broadcasting solution for youth sports games in Hawaii offering promising opportunities to athletes, recruiters, coaches, family members, and loyal fans.
Austin reveals to us how he developed this idea, the value it has to its users in a post covid world, and why there is a need for it not just here in Hawaii, but globally.
For the full interview, check out this Medium post.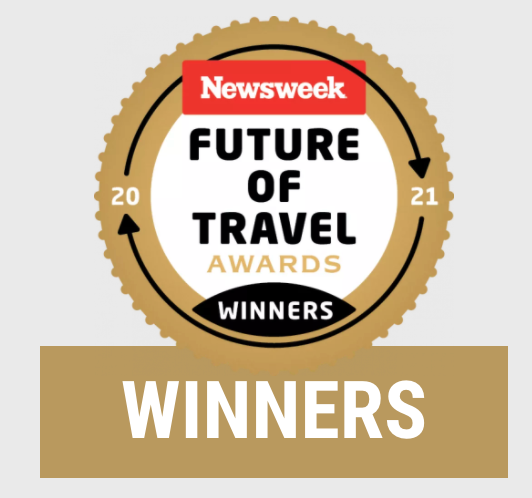 Kind Traveler wins Future of Travel Award from Newsweek
Last month was a big one for Kind Traveler as they were one of five winners for Newsweek's Future of Travel Awards. After the pause button was put on most travel during the pandemic, it was clear that it would never be the same. But could it be brought back better?
Hundreds of companies were nominated who approach travel in ways that are more "adaptable, sustainable, responsible, innovative and inclusive". Cohort 12's Kind Traveler was first selected as a finalist and then won an award for their efforts. The finalists and winners were chosen by a panel of experts in the travel industry.
A big congrats to Kind Traveler on the recognition!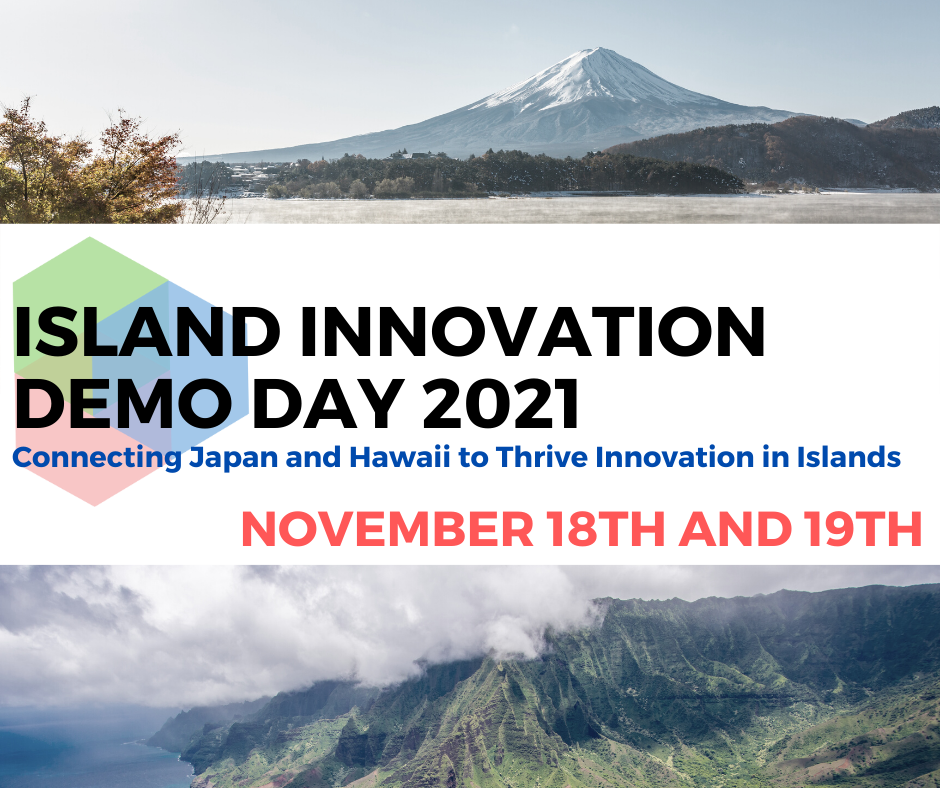 Call for pitches! Island Innovation Demo Day
This annual event is happening next month and the application is open for pitches!
From their website:
"Island Innovation Demo Day is a one-day event bringing together entrepreneurs, investors, and corporate partners from both Japan and Hawaii, enthusiastic about developing sustainability solutions. This is a community-based in the Hawaiian islands where we can provide the best environment for startups to validate their sustainability solutions in energy, food, tourism, hospitality and such. The selected startups that applied through the public application will have an opportunity to pitch in front of Japanese investors and corporate partners, expose their innovations and solutions to the next stages, such as finding opportunities, investors and corporate partners in the Japanese market."
Community News