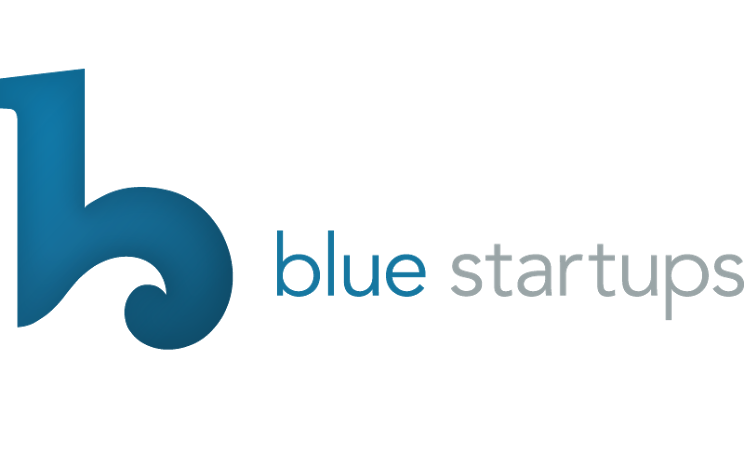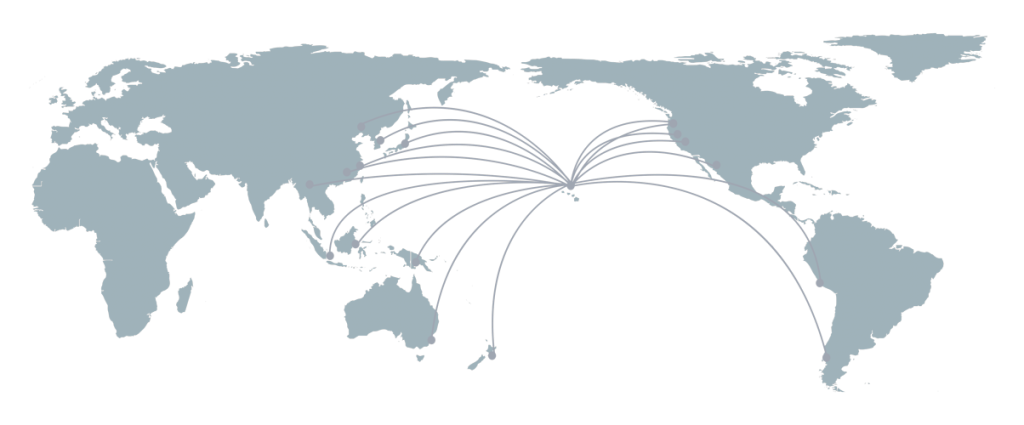 Partnership with Korean Accelerator
MOU Signing Ceremony in Honolulu
Blue Startups has partnered with Korean based accelerator and international consultancy Hebronstar. Hebronstar Strategy Consultants operates in 7 regional offices across 5 countries consisting of South Korea, Indonesia, Malaysia, Vietnam, Taiwan and China. Together we are developing a joint program for Korean startups – providing programming in Seoul and Hawaii for a handful of selected high-growth Korean technology startups. The program is being run in conjunction with the Korean government's K-Global Startup Booster program.
---
Casey Lau Joins Blue Startups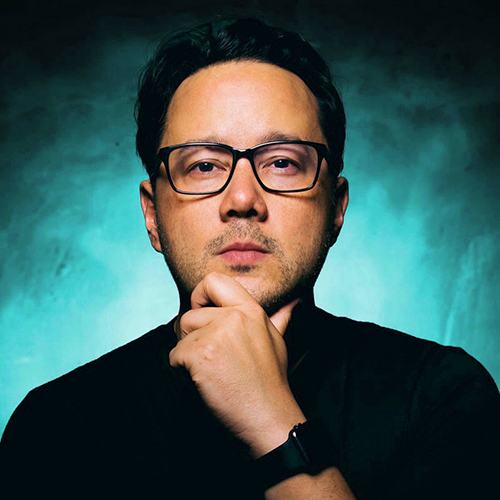 Casey Lau
With an eye towards doing more business in Asia, Blue Startups recruited Casey Lau, a technology and business development professional that has spent the last 20 years in Hong Kong. Originally from Vancouver, Canada, Casey Lau is one of Hong Kong's tech startup pioneers, having launched one of the first HK-based web design studios; co-founded Hong Kong's first e-commerce company; a new media development agency and StartupsHK – a community of startups, investors and connectors.
Casey speaks regularly around the world at events and conferences from Japan to China to the U.K. and the U.S. focusing on Asia's startup scene and is the co-host of the RISE conference – Asia's largest startup conference. For the past 4 years he has headed up the Asia-Pacific arm of Community for IBM SoftLayer's Global Entrepreneurship Program.
Casey will serve as the Entrepreneur-in-Residence for Blue Startups' 8th cohort starting in October and will transition to Venture Partner after that, continuing to build bridges to Asia for Blue Startups and Hawaii.
---
East Meets West Pitch-Off
Interested in pitching at East Meets West this year?
We will select 5 Asia based startups and 5 US based startups for our East Meets West All-Stars Pitch-Off in conjunction with East Meets West 2017. Companies need to have won a pitch competition in their region prior to qualify to pitch EMW. Companies should be seed stage having taken in less than $1 million USD in funding. Selected companies will pitch in front of a panel of international investors from both sides of the Pacific. Winning companies will have option to go through the next cohort of Blue Startups, in addition to other prizes. Complete our online form to apply..better yet, get recommended by one of our regional friends: 500 Startups, SoGal, Technode, NEST, Brinc, 0-1 Booster, Creww, Startup Stadium Taiwan, AtWork, and China Accelerator.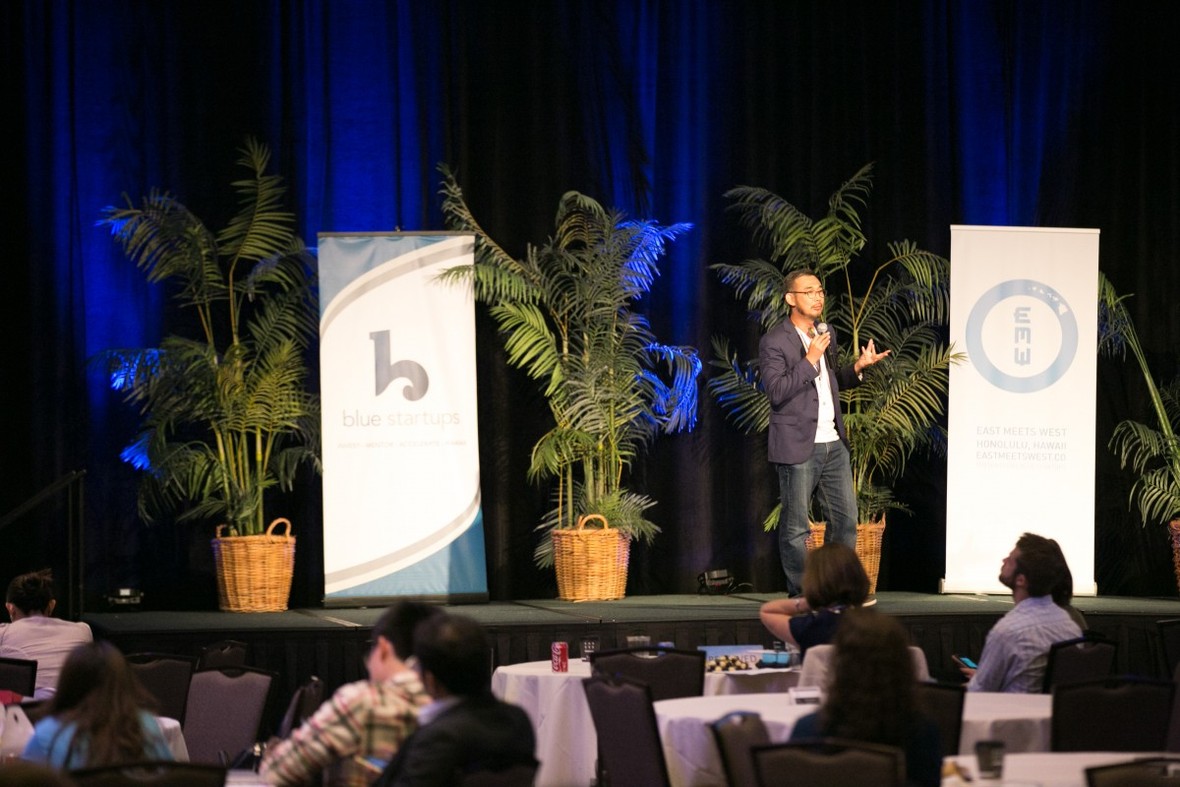 ---

EMW'17
East Meets West is the startup event of the year in Hawaii – bringing together investors and entrepreneurs from Asia, Hawaii and North America. EMW'17 features amazing international speakers, deep-dive learning opportunities, and ample networking in a tropical Startup Paradise. We look forward to seeing you there!
Watch our 2016 Highlights Video!
[ms_button style="normal" link="http://eastmeetswest2017.evolero.com/east-meets-west-2017″ size="large" shape="rounded" shadow="no" block="no" target="_blank" gradient="no" color="#ff8d1f" text_color="#ffffff" icon="" icon_animation_type="" border_width="0″ class="" id=""]REGISTER NOW[/ms_button]
---
Mahalo to Our Sponsors!
©2016 Blue Startups | 55 Merchant Street Suite 1700