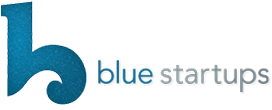 FOR IMMEDIATE RELEASE

Media Contact:

Chenoa Farnworth, [email protected]  (808) 381-7897
Kama`aina Come Home for Blue Startups Cohort #10
(HONOLULU, HI — MAY 14, 2018) — Blue Startups, a top 20 accelerator in the United States, will be started its 10th cohort on May 7, 2018. The tenth cohort brings together entrepreneurs from Hawaii, California, Spain, and Australia to live and work in "Startup Paradise" for 13 weeks.  In addition to the usual capstone trip to San Francisco, this year's program will also include a trip to Hong Kong to attend the RISE Conference and host a luncheon with Asian investors.
This cohort is unique in that we have three teams with founders from Hawaii returning home to participate in the program  In-game advertising startup Immersely, which was co-founded  by Vanessa Henao, an Oahu native. Shannon "Shane" Nantais is a former Apple and Google Australia employee, come home to launch his "slack for parents" mobile product. Traven Watase from Scholars App will also be returning home from San Francisco to participate in the program.
All Cohort 10 companies include:

DataPlor
dataPlor empowers companies with their on-demand mobile workforce, capable of collecting data and performing tasks on-site in the $50B emerging markets. This approach combines cutting-edge mobile technology with feet-on-the-street contractors.

IMMERSELY
IMMERSELY is a platform that enables advertisers and game publishers to turn 3D in-game environment into immersive advertising opportunities.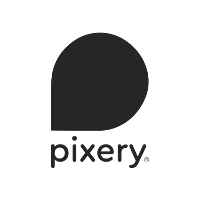 Pixery
Pixery is the largest marketplace for causes powered by content-driven commerce. They match creators and artists with causes to monetize their influence and raise awareness. Creators and artists can fund verified community-curated causes through products and fan communities.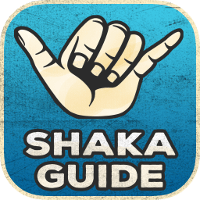 Shaka Guide
Shaka Guide is like having a tour guide in your car! Listen to stories, legends, history and what to do and see, at the right place and time.It delivers guided-tour experiences like human tour guides but with all the benefits of mobile apps: on-demand, mobile, GPS-powered, personal and consistent quality.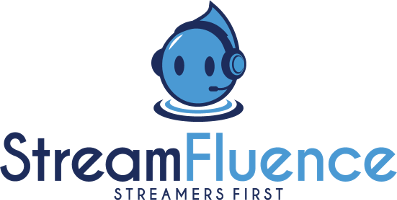 StreamFluence
StreamFluence operates a Twitch.tv marketing platform that allows brands of all content. StreamFluence's network of influencers paired with proprietary matching technology allows brands to easily target and engage audiences around the world.

TurnoverBnB
TurnoverBnB is an online SaaS platform that helps vacation rental hosts by offering hosts free software to schedule and manage cleaning. In addition, TurnoverBnB also provide a marketplace that allows hosts to find local cleaners for their short-term rental cleaning.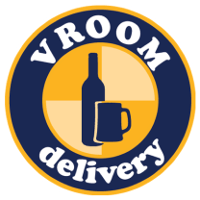 Vroom delivery
Vroom Delivery is an online platform for convenience and liquor stores, markets, and other businesses that do on-demand alcohol and food delivery. Vroom Delivery is the only eCommerce solution for the $233B convenience store industry.

Scholars App
Scholars App streamlines scholarships for donors and students through a common application Our mission is to send 1 million more students to college.
Blue Startups is a top 20 technology accelerator founded by Henk Rogers, founder of Blue Planet Software (sole agent of Tetris®). Blue Startups concentrates on helping scalable-technology companies including Internet, software, mobile, gaming and travel companies compete on a global scale. A member of the Global Accelerator Network, Blue Startups follows the Techstars mentor-driven accelerator model, reaching networks in Hawai'i, Asia and the Silicon Valley. Blue Startups is one of the most prominent advocates of entrepreneurial activity in Hawai'i, and between Asia and Continental U.S. For more information, visit: www.bluestartups.com. 
###