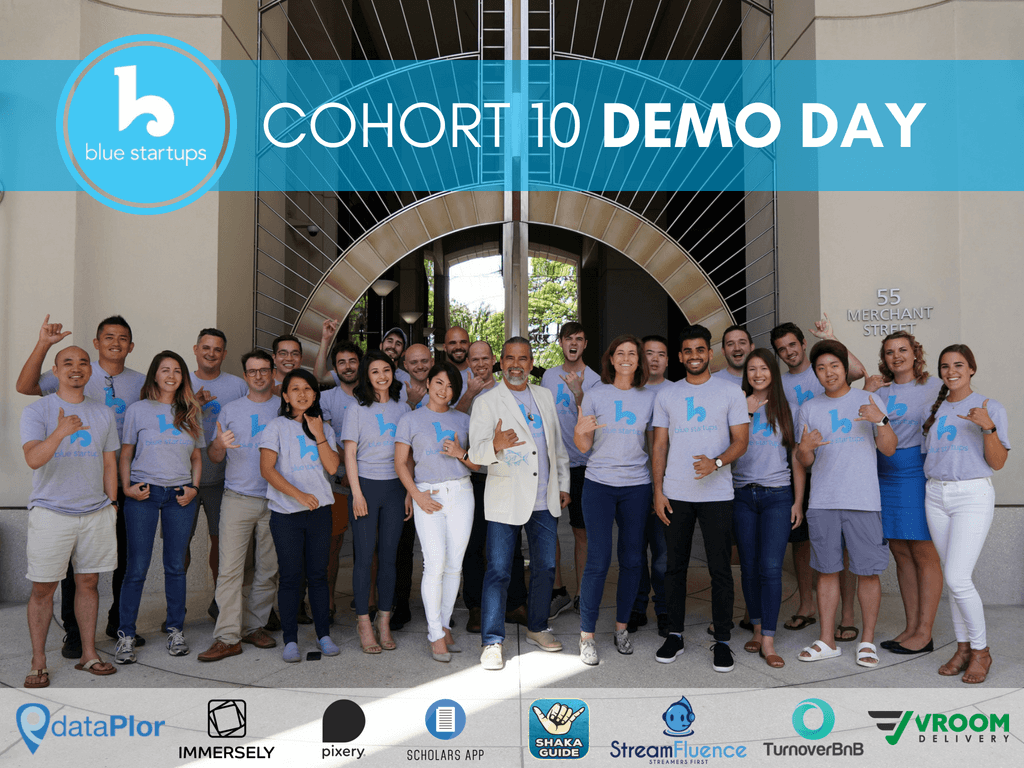 Only 4 more days until Blue Startups tenth demo day on Friday, July 20th!!
Demo day is almost sold out!

---

Blue Startups 10th Demo Day
When: Friday July 20, 3PM – 7PM
Where: Sullivan Center, 651 Ilalo St, Honolulu, HI 96813

Running a Global Brand from Hawaii – the Tetris Story
Maya Rogers, the President and CEO of Blue Planet Software, the sole agent for the Tetris® brand will be sharing the journey of Tetris and how she is keeping the brand relevant today! A regular speaker at gaming conventions around the world, Maya rarely speaks locally, so don't miss this opportunity. Register for demo day here.

Following Maya's keynote, we will have a panel discussion with VC's we have brought together with an interest in investing in Hawaii who will discuss trends in the venture industry and what they look for when making an investment.
---


---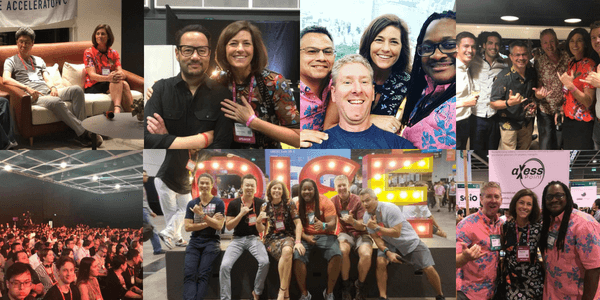 The Blue Startups Ohana was at Rise Conference last week, co-hosted by Casey Lau! We had six portfolio companies, and two mentors representing #startupparadise.
Chenoa Farnsworth, Managing Partner at Blue Startups, participated in the Chinaccelerator Cross-border Landing and Acceleration panel discussion hosted by SOSV. She was also on the RISE stage discussing where industry experts are putting their money in SaaS, and where you should be putting yours.
Watch the talk here!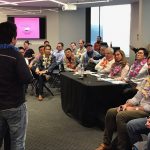 Capstone Week in San Francisco
The weeks have flown by since we started week one of the program and we are quickly approaching our capstone week! Blue Startups will be bringing our companies to San Francisco to connect them to investors, mentors and our final demo day!
If you would like to connect with us or our companies in SF,
email us at [email protected].
---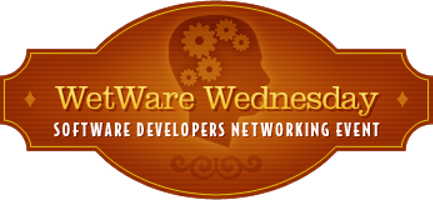 Join HTDC for WetWare Wednesday on July 25, brought to you by IBM! Come check out IBM Cloud Private! Based on Open Standards like Docker, Kubernetes, Helm, Terraform and Cloud Foundry, you can build, manage and run cloud native applications in the safety and security of your data center. Sanjay Joshi, one of IBM's top technical architects and senior technical offering manager for IBM Cloud Private, will show you some client case studies! Register here!
---