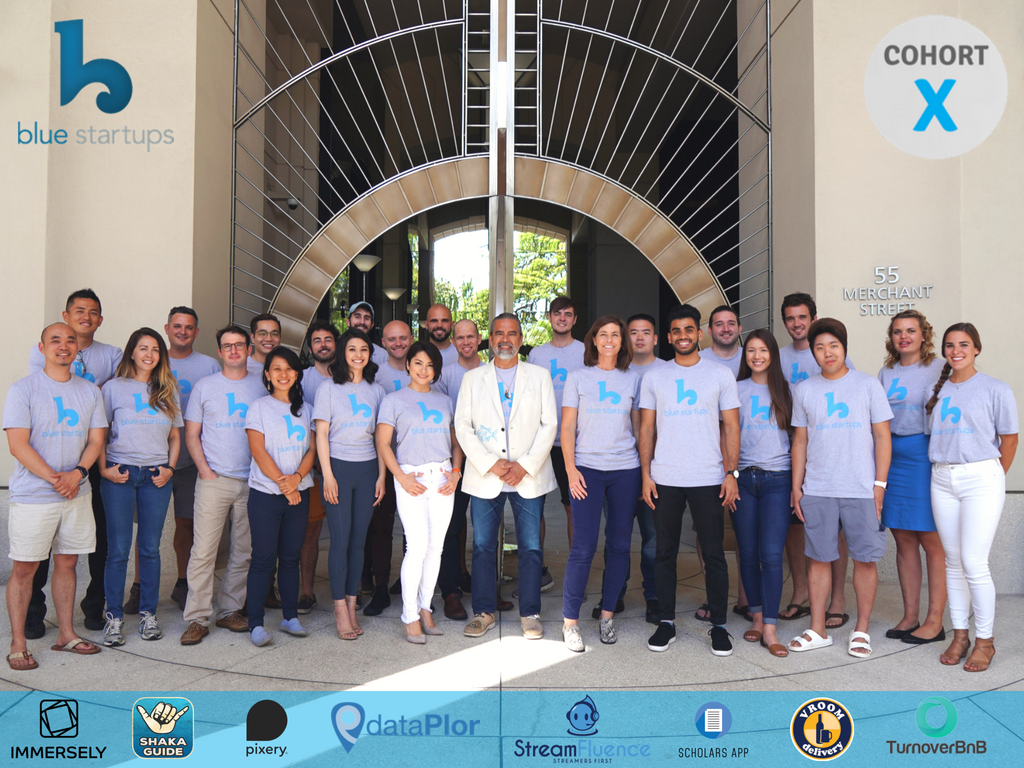 Blue Startups 10th Demo Day!
Join us for Demo Day, the latest batch of Blue Startup funded founders present their companies to a room full of investors, press and community members. This will be Blue Startups 10th Demo Day and it will sell out, sign up today to save your spot!
Demo Day – July 20th, 2018
When: Friday July 20, 3PM – 7PM
Where: Sullivan Center, 651 Ilalo St, Honolulu, HI 96813

Blue Startups Cohort 10
dataPlor helps companies succeed in emerging markets by delivering high-quality small business intelligence – a $130b opportunity. dataPlor provides a reliable "boots on the ground" workforce capable of data verification, data augmentation, and market research on local businesses.
dataplor.com
immersely is a platform that enables advertisers and game publishers to turn 3D in-game environment into immersive advertising opportunities.
immersely.io
Pixery® is a micro-brand platform for creators to easily get paid. We enable creatives to make a sustainable living by building the largest marketplace for social good. Their mission is empowering creators to achieve their goals.
pixeryup.com
Scholars App is a platform for scholarship providers to track, manage, and receive more qualified and completed applications. Their mission is to send 1 million more students to college.
scholarsapp.com
Shaka Guide is like having a tour guide in your car! Listen to stories, legends, history and what to do and see, at the right place and time.It delivers guided-tour experiences like human tour guides but with all the benefits of mobile apps: on-demand, mobile, GPS-powered, personal and consistent quality.
shakaguide.com
StreamFluence operates a Twitch.tv marketing platform that allows brands to connect with content creators around the world. StreamFluence's network of influencers paired with proprietary matching technology allows brands to easily target and engage audiences around the world.
streamfluence.io
TurnoverBnB is an online SaaS platform that helps vacation rental hosts by offering hosts free software to schedule and manage cleaning. In addition, TurnoverBnB also provides a marketplace that allows hosts to find local cleaners for their short-term rental cleaning.
turnoverbnb.com
Vroom Delivery is an online platform for convenience and liquor stores, markets, and other businesses that do on-demand alcohol and food delivery.
vroomdelivery.com

---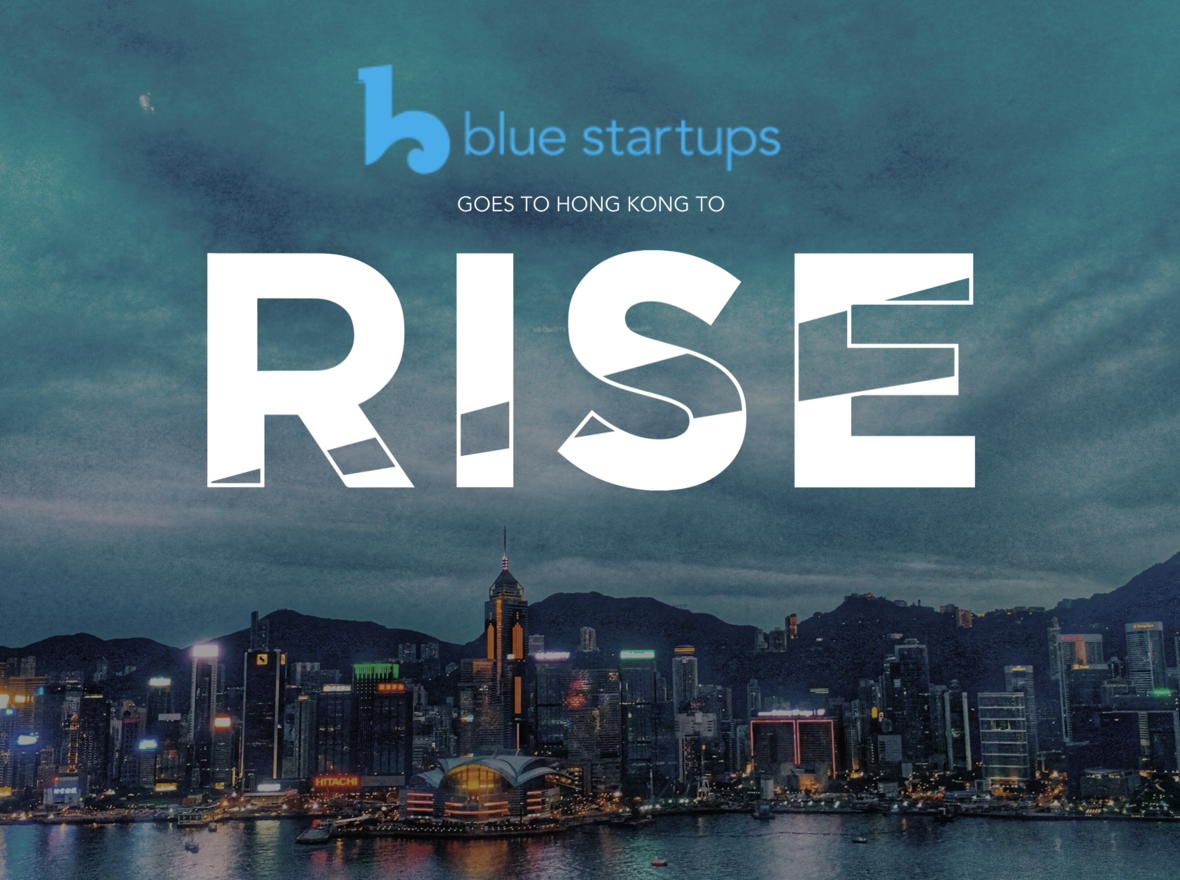 We will be taking Cohort #10 to Hong Kong for the RISE conference from July 9-11, 2018 to explore the Asia startup scene.
The RISE conference brings 20,000 people from around the world to see whats happening in Asia's huge tech scene.
See more information here: www.riseconf.com
---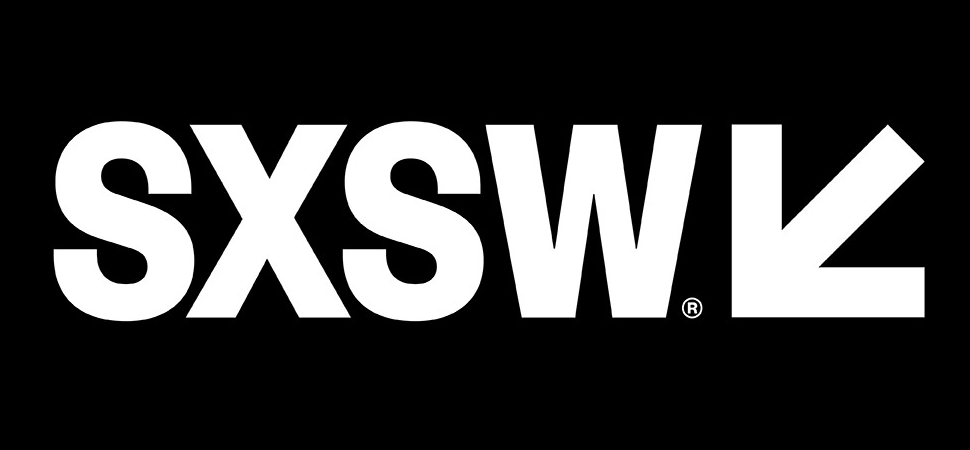 SXSW Meet 'n' Greet in HNL at Impact Hub
June 18th 6-8 PM at Impact Hub
SXSW Gathers Hawaiian Top Tech, Interactive, Music, Film & Online Content Producers for South By Southwest Conference & Festivals. Kaka'ako Meet 'n' Greet June 18 at Impact Hub HNL Register Here.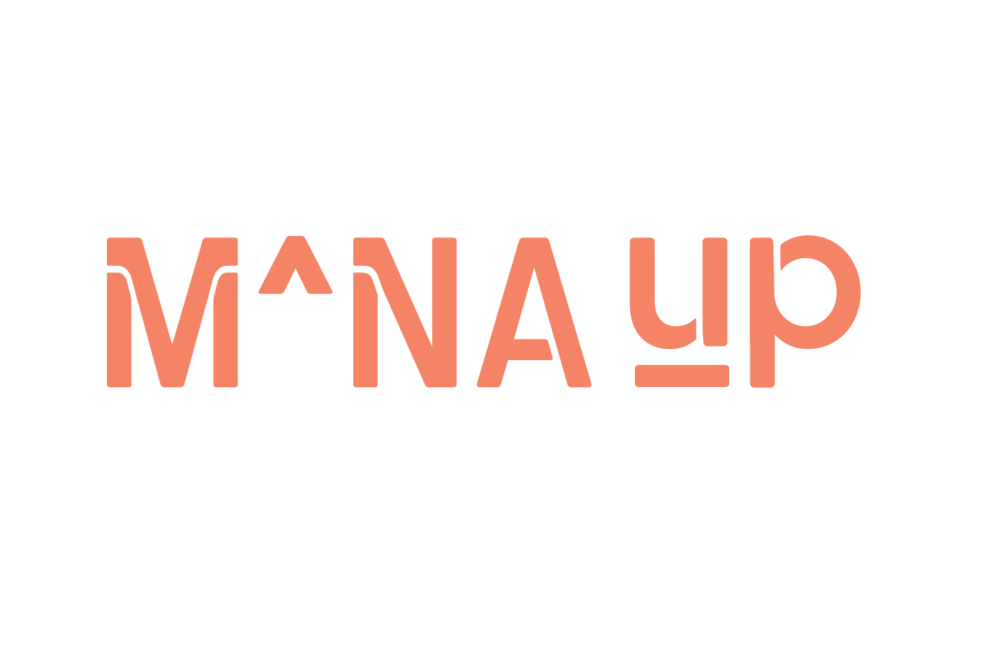 Calling all Hawaii Made Products! Mana Up is now accepting applications for its second cohort. Mana Up is a 12-week product accelerator program focused on scaling Hawaii products globally and includes workshops, mentorship, access to sales channels, and training on growing e-commerce. Apply now by deadline June 23rd or attend the information session on June 19th at Mana Up HQ by visiting manauphawaii.com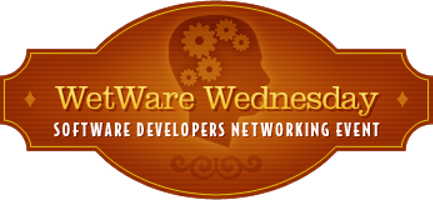 WetWareWed Powered by eWorldES
==========
June 27th 6-8 PM at Impact Hub
Come join HTDC for June's WetWare Wednesday, brought to you by eWorld Enterprise Solutions, University of Hawaii Information Technology Services, and Information and Computer Science. They'll be showcasing some awesome interns and sharing their K-12 initiative in computer science
---