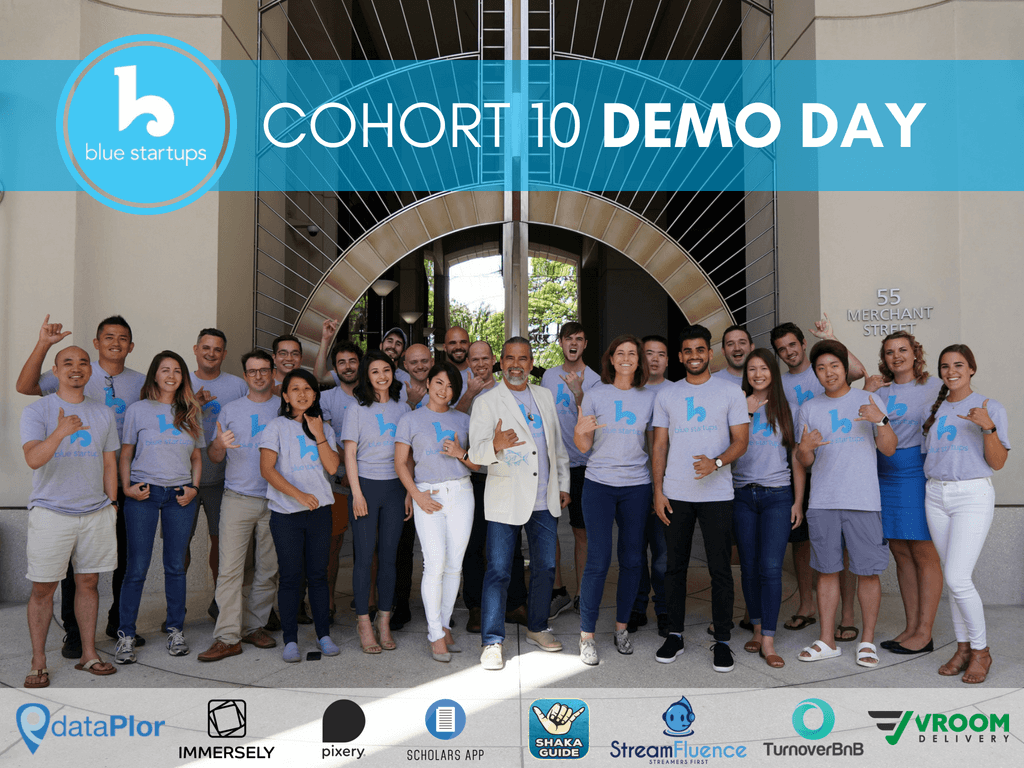 TOMORROW is Blue Startups Cohort 10 Demo Day!
It's your LAST CHANCE to get tickets!
Our Cohort 10 teams have been working hard to prepare their pitches, and our Venture Capital Panelists will be helping our teams during Office Hours today.  This is our 10th Honolulu Demo Day, and you will not want to miss it!
Use the code "Blue50" for 50% OFF!

---

Blue Startups 10th Demo Day
When: Friday July 20, 3PM – 7PM
Where: Sullivan Center, 651 Ilalo St, Honolulu, HI 96813

Running a Global Brand from Hawaii – the Tetris Story
Maya Rogers, the President and CEO of Blue Planet Software, the sole agent for the Tetris® brand will be sharing the journey of Tetris and how she is keeping the brand relevant today! A regular speaker at gaming conventions around the world, Maya rarely speaks locally, so don't miss this opportunity. Register for demo day here.

Following Maya's keynote, we will have a panel discussion with VC's we have brought together with an interest in investing in Hawaii who will discuss trends in the venture industry and what they look for when making an investment.
---


---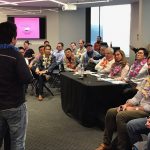 Capstone Week in San Francisco
The weeks have flown by since we started week one of the program and we are quickly approaching our capstone week! Blue Startups will be bringing our companies to San Francisco to connect them to investors, mentors and our final demo day!
If you would like to connect with us or our companies in SF,
email us at [email protected].
---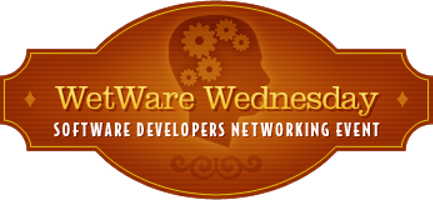 Join HTDC for WetWare Wednesday on July 25, brought to you by IBM! Come check out IBM Cloud Private! Based on Open Standards like Docker, Kubernetes, Helm, Terraform and Cloud Foundry, you can build, manage and run cloud native applications in the safety and security of your data center. Sanjay Joshi, one of IBM's top technical architects and senior technical offering manager for IBM Cloud Private, will show you some client case studies! Register here!
---