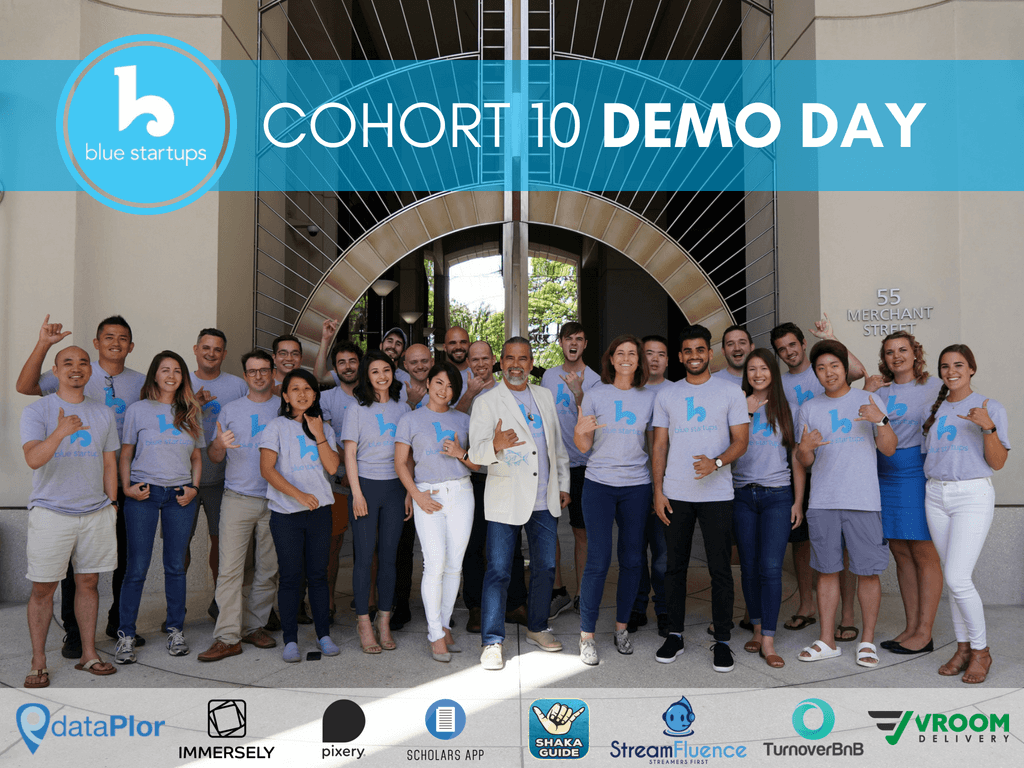 Running a Global Brand from Hawaii – the Tetris Story
Maya Rogers, the President and CEO of Blue Planet Software, the sole agent for the Tetris® brand will be sharing the journey of Tetris and how she is keeping the brand relevant today! A regular speaker at gaming conventions around the world, Maya rarely speaks locally, so don't miss this opportunity. Register for demo day here.

Following Maya's keynote, we will have a panel discussion with VC's we have brought together with an interest in investing in Hawaii who will discuss trends in the venture industry and what they look for when making an investment.
---


Blue Startups 10th Demo Day!
Join us for Demo Day, the latest batch of Blue Startup funded founders present their companies to a room full of investors, press and community members. This will be Blue Startups 10th Demo Day and it will sell out, sign up today to save your spot!
Demo Day – July 20th, 2018
When: Friday July 20, 3PM – 7PM
Where: Sullivan Center, 651 Ilalo St, Honolulu, HI 96813


---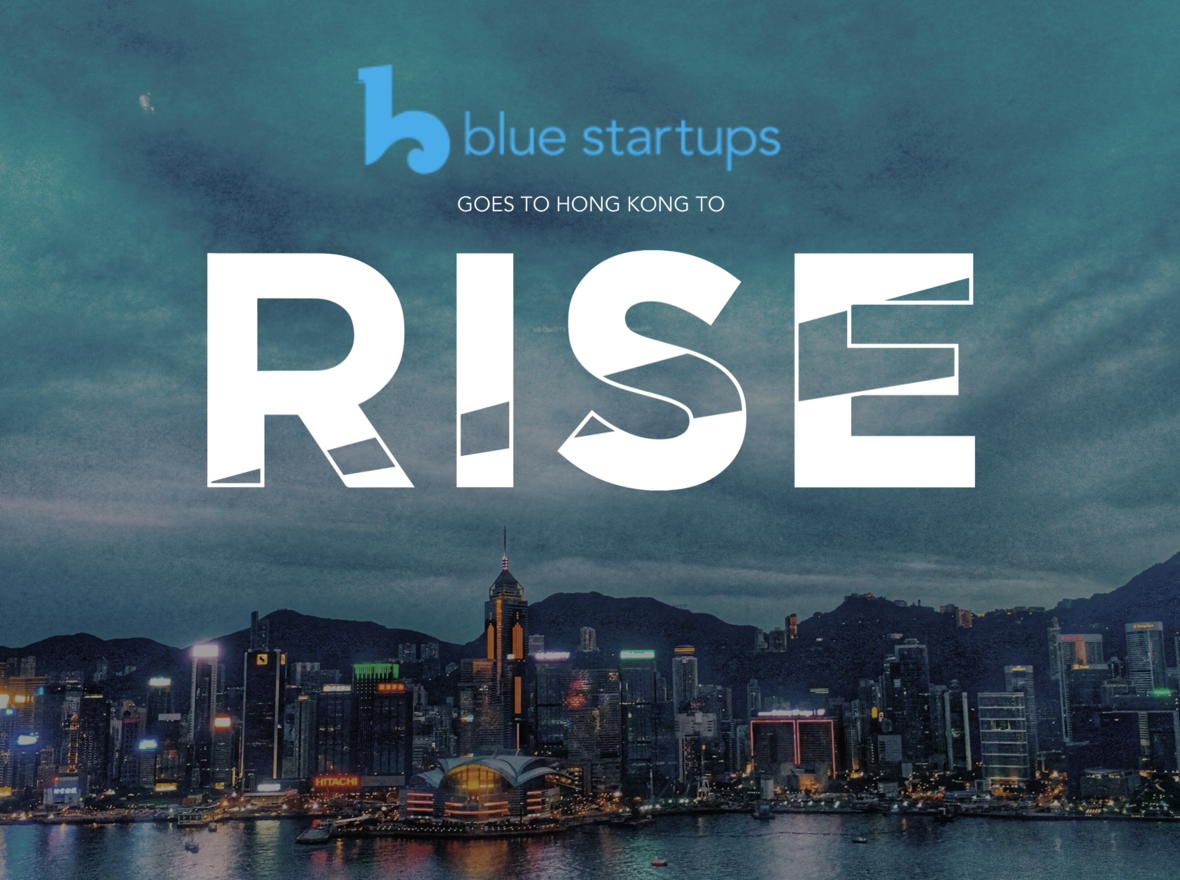 Rise Conference
Blue Startups will be going to Hong Kong for the RISE conference from July 9-11, 2018 to explore the Asia startup scene.
The RISE conference brings 20,000 people from around the world to see whats happening in Asia's huge tech scene.
See more information here: www.riseconf.com
Panel in Hong Kong
Chenoa Farnsworth, Managing Partner at Blue Startups will be joining China Accelerator and peers for a panel discussion on best practices for startups to grow in Asia. Register here to attend!
---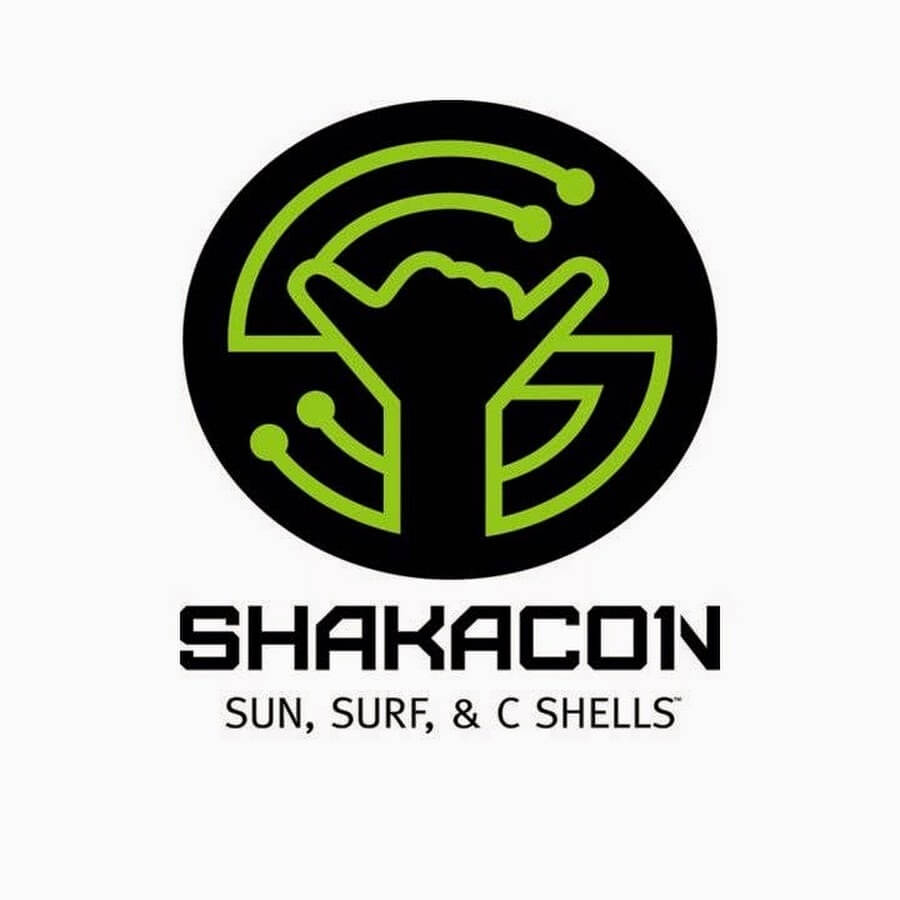 Shakacon IT Conference
July 11th and 12th, 2018
Shakacon is recognized as Hawaii's premier information security centric conference with speakers and attendees from around the globe. Shakacon attracts Hawaii's top security professionals and executives, and our audience consists of CIOs, CISOs, CTOs, IT Managers, Network Engineers, Security Managers, IT Auditors, and various IT professionals. Get your tickets here!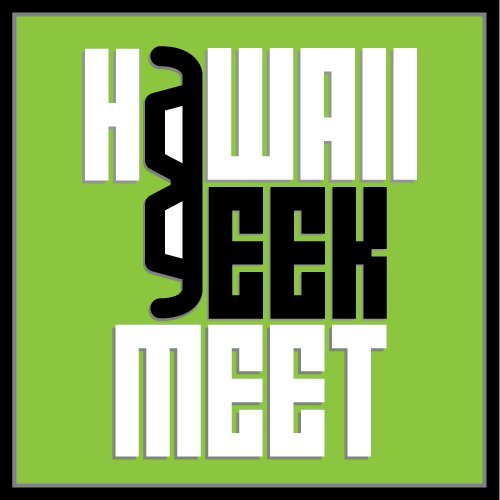 Hawaii Geek Meet
July 15th 9 AM to 3 PM
Blue Startups will be there!
The Hawaii Geek Meet is a fun, casual, family-friendly, grassroots gathering for people who are curious and have a passion that they love to share. And we use a very inclusive, positive definition of the word "geek." Gadget lovers, coders, designers, makers, artists… and you! Register now!
---