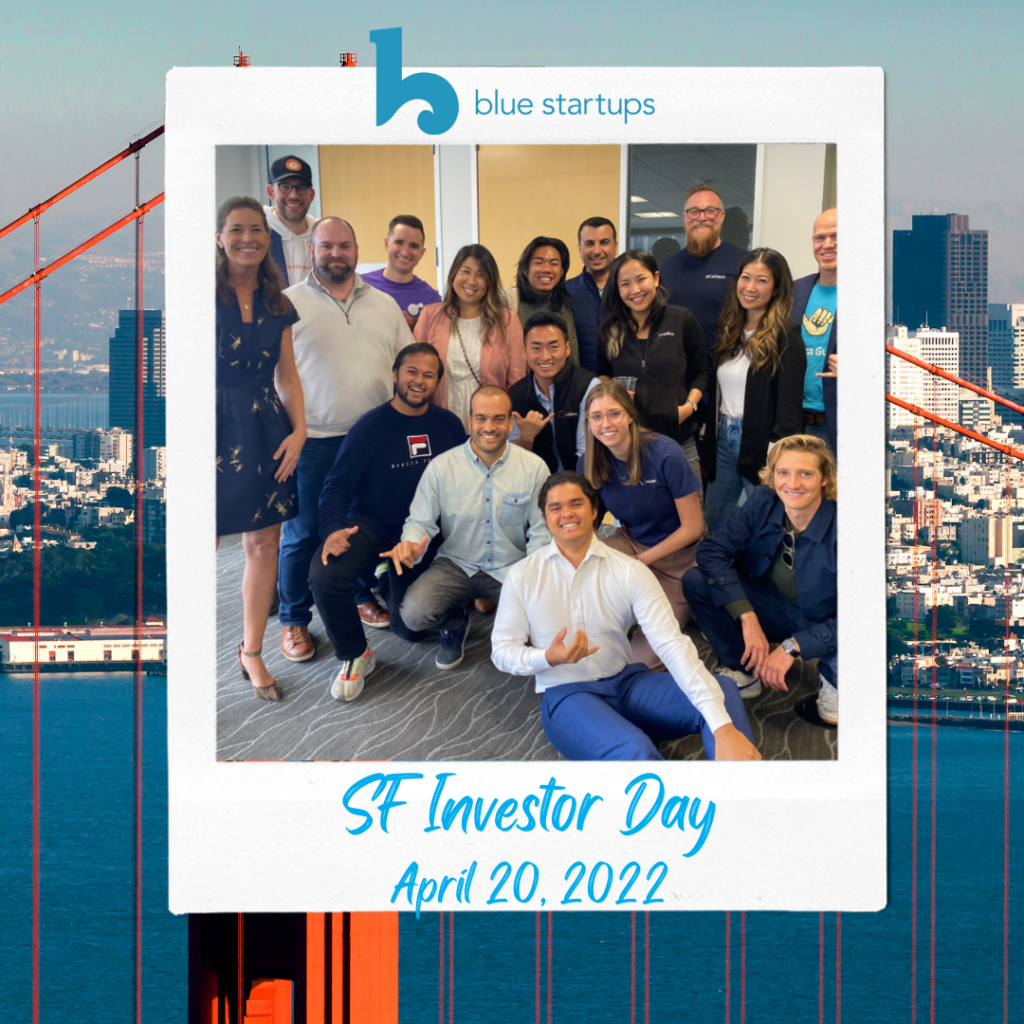 April 2022 SF Investor Day Recap
Blue Startups went back to San Francisco after a two-year Covid imposed hiatus. We hosted an Investor Day at the Wilson Sonsini headquarters in downtown San Francisco – the first event hosted in their space in two years.
8 Blue Startups companies pitched to an invite-only crowd of investors. Companies pitching included a combination of Cohort 13 graduates (finished the program in November) and previous alumni. All companies that pitched can be found here: https://airtable.com/shrEunZmhv1wi6TWn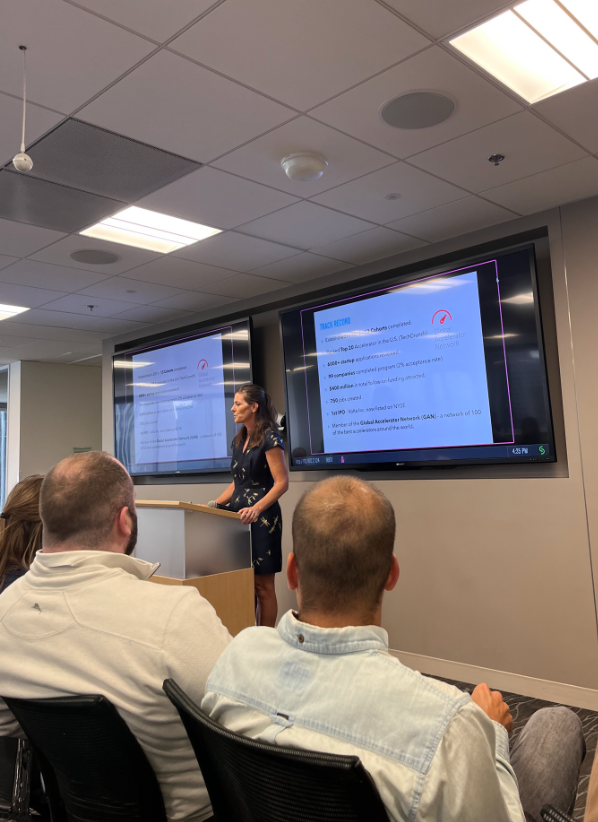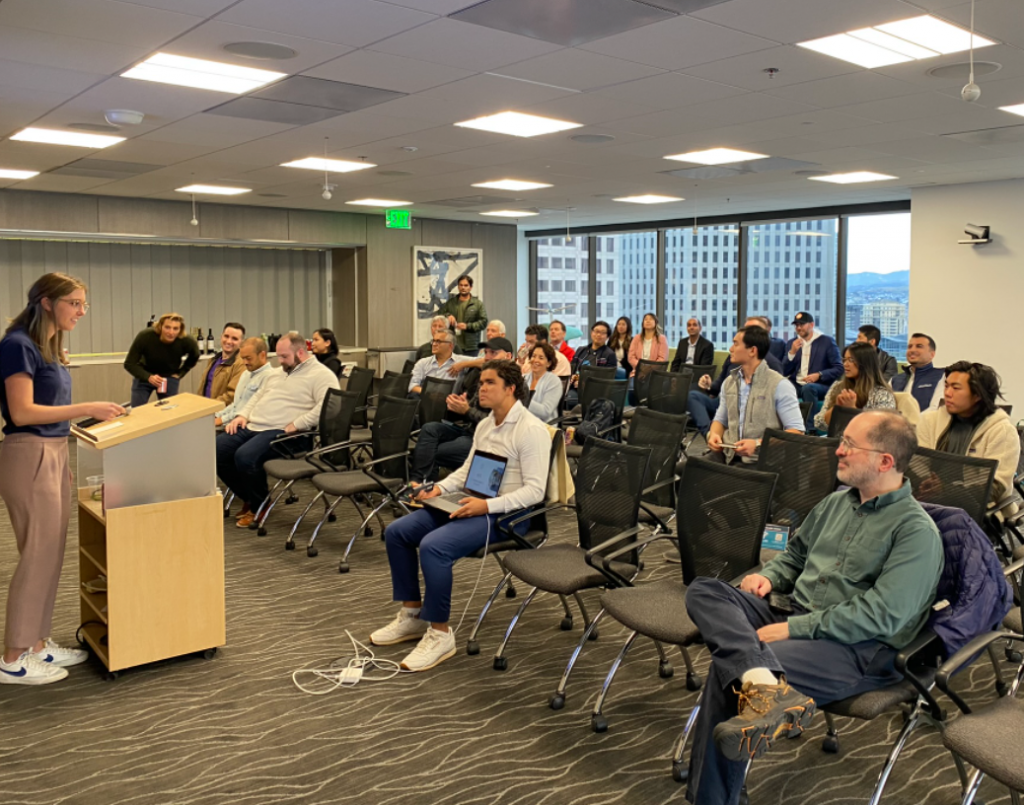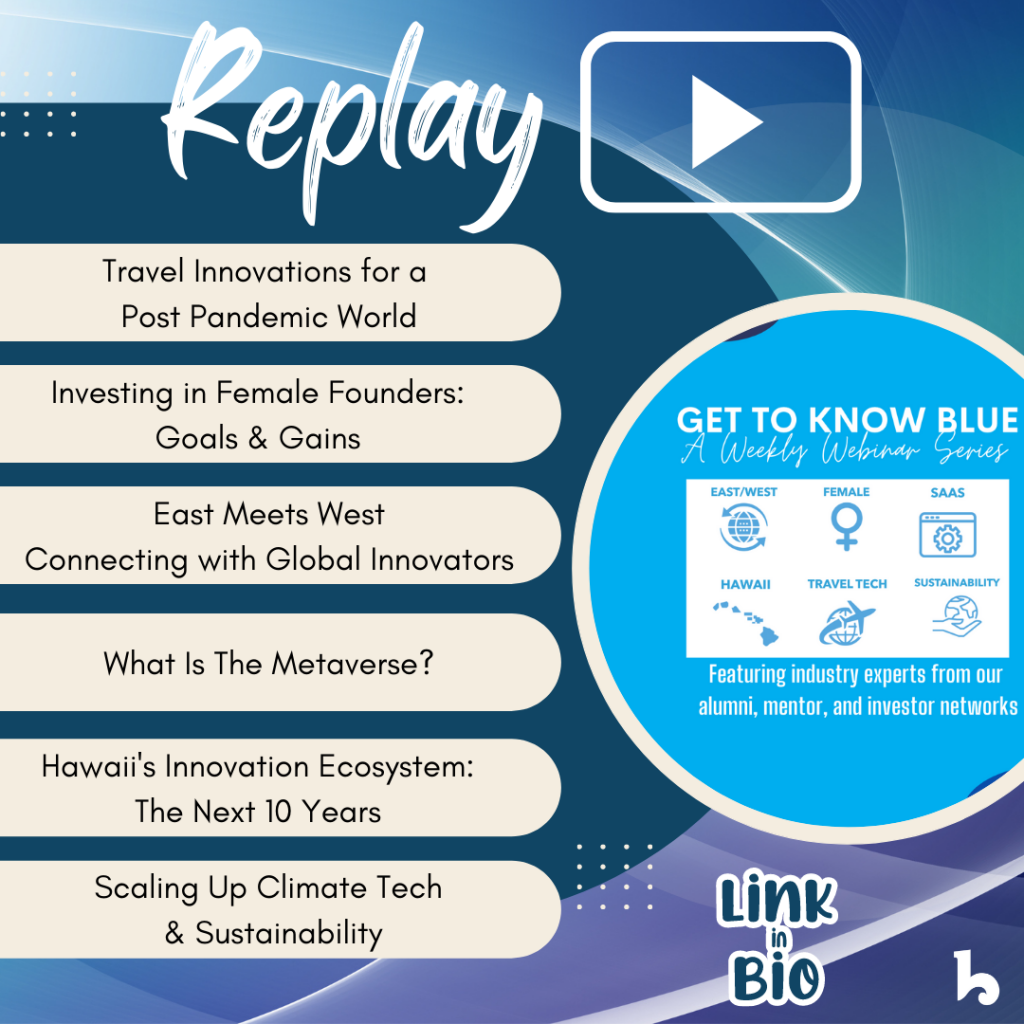 Did you miss out on our awesome webinar series in March? Or maybe you wanted to revisit the ones you attended or share them with a friend? Not to worry! We have uploaded all 6 webinars of our Getting To Know Blue Series directly to our Youtube Channel.
Click on the button below to replay the awesome discussions we had with our guests alumni, mentors, and partners throughout this series.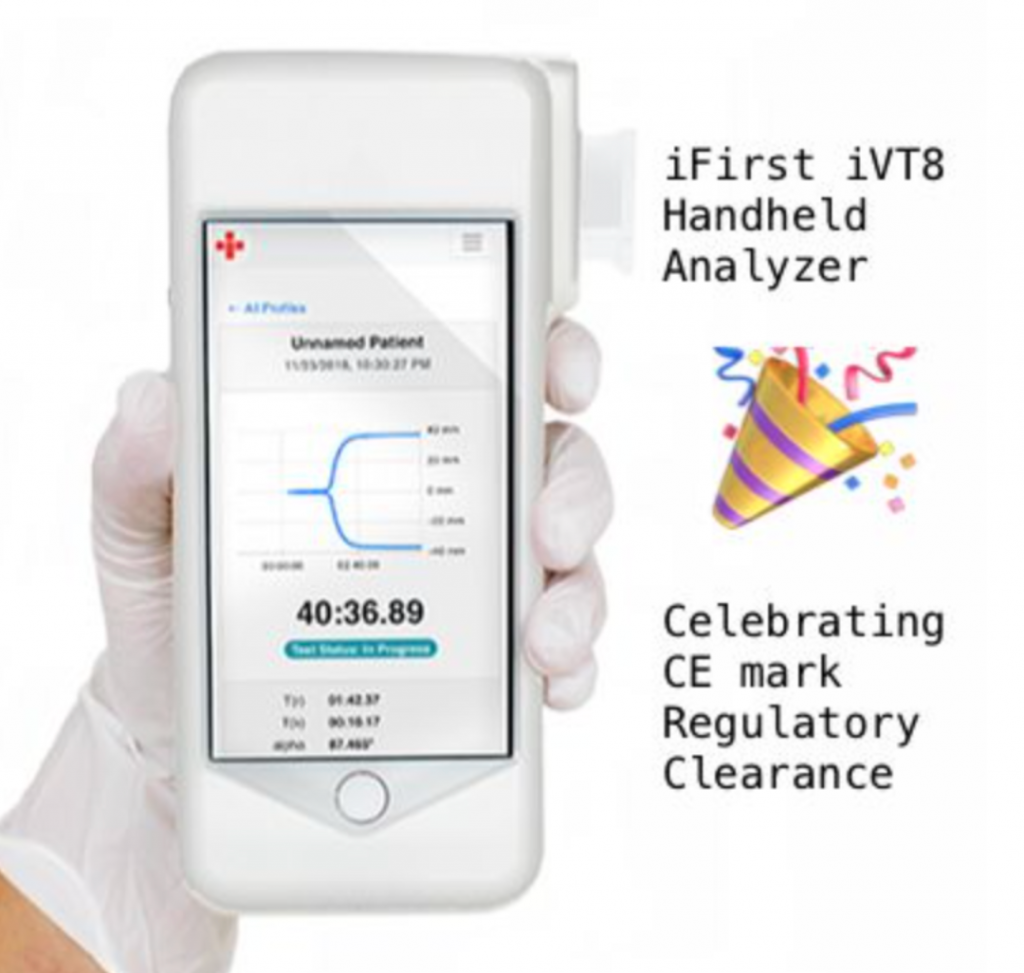 iFirst Medical Technologies Gains CE Mark
iFirst Medical Technologies now has the CE mark, Europe's equivalent of FDA compliance! This caps years of R&D and is a huge milestone for them. They are excitedly planning pilots and ultimately sales in the EU.
iFirst is on a mission to save millions of lives by democratizing laboratory testing—putting a powerful mini lab in the doctor's pocket.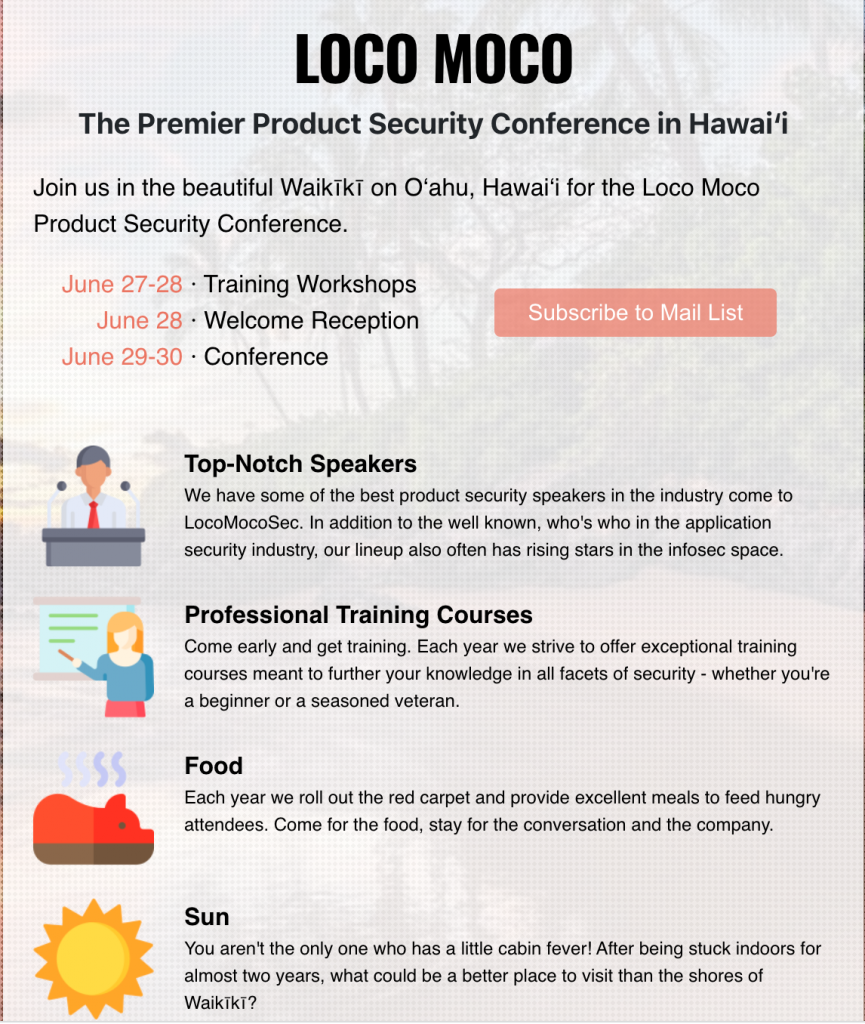 The Loco Moco Security Conference is an annual gathering of product security professionals from around the world, they seek to learn and share information on how to make meaningful security changes in a modern development environment.
Featuring two days of in-depth training and two days of single-track product security talks, this forward-thinking community driven event benefits a range of industry practitioners from entry-level engineers to c-levels looking to drive change and be at the forefront of their field.
Influential top industry thought leaders and world renowned trainers in web security share techniques and best practices that can be implemented immediately when returning to work, a great return on investment for these individuals and their companies.
What better location to have a product security conference than the beautiful islands of Hawai'i! Named after the local dish 'Loco Moco', the spirit of Hawai'i and 'Aloha' have been integrated throughout the conference since conception. As such, LocoMocoSec has a strong commitment to creating an inclusive experience for attendees; sponsoring attendees from diverse backgrounds, providing on-site child care and hosting family-friendly social events where alcohol is not the focus.
Please join us in supporting the Loco Moco Security Conference June 27-30 at the Waikīkī Marriott Resort and catch Chenoa's opening keynote 'Startup Paradise'.
Registration, training information, and sponsorship opportunities can be found at HERE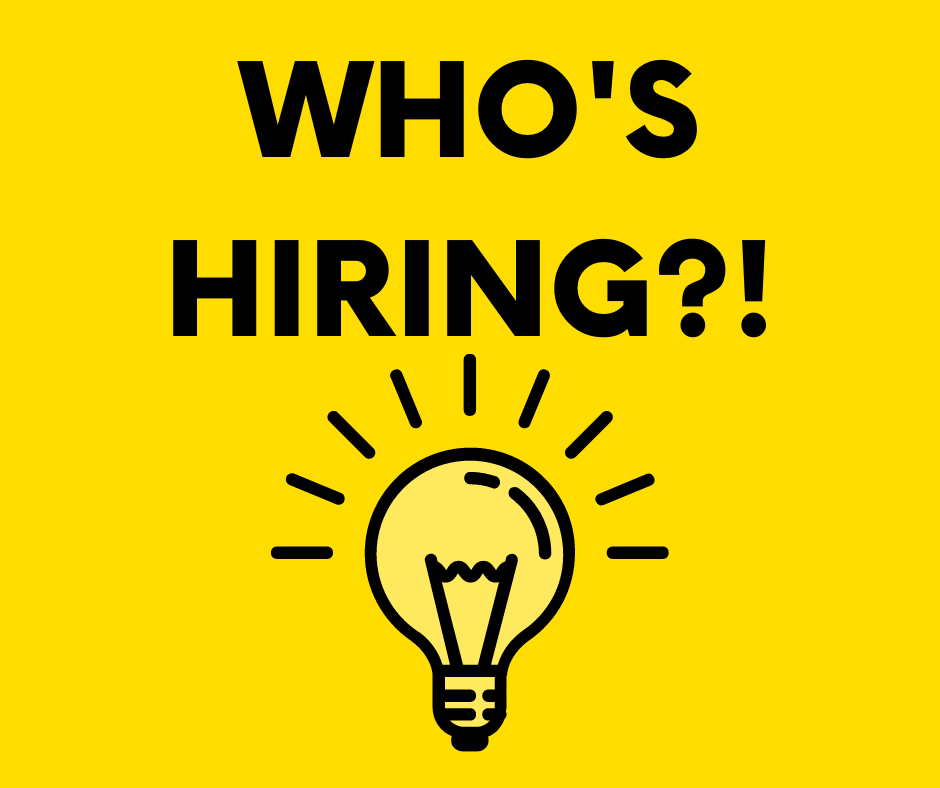 Who's Hiring?
Local2030 Islands Network
The Local2030 Islands Network is hiring a Global Communities of Practice Coordinator to support the world's first global, island-led peer-to-peer network devoted to advancing the Sustainable Development Goals (SDGs) through locally driven solutions. Hired through the Hawaii Local2030 Hub, this position manages the Network's four Communities of Practice including network processes and partner engagement.
The Local2030 Islands Network is a values based Network focused on connecting its members and partners, which includes governments, non government organizations and the private sector.
You will be someone who brings relevant global networks and connections, and is able to handle a complex and fast paced work environment. You will be a self-starter who thrives in team environments with a strong partnerships foundation and demonstrated knowledge in SDGs and at least one if not more topics around clean energy, data and dashboards, food security and regenerative and sustainable tourism. Must have experience coordinating and organizing meetings and engagements to further Community of Practice goals.
Ideal candidates will:
-Possess knowledge of sustainability priorities in island communities
-Have solid experience using a range of tools to engage members in interactive, productive, impactful member driven Communities of Practice
-Build on experience and familiarity with mobilizing technical, financial and network partnership support to priorities identified by the Communities of Practice members.
Applications will close May 9, 2022 (11:59 pm Hawaii Standard Time)
This is a U.S based opportunity.
Please apply for Global Communities of Practice Coordinator through RCUH website or email for more information to Shelley Gustafson, Operations & Strategy Director at [email protected]