COHORT 10 WILL BRING THE BEST OF THE EAST AND WEST TOGETHER IN HAWAII
Blue Startups is a Top 20 Accelerator in the US (TechCrunch) focused on helping technology companies compete on a global scale.
For Cohort #10 we are looking for startups interested in building the bridge between east and west – US teams looking to enter Asia and Asian teams looking to enter the US market.
Specific verticals we are interested in include Travel, Gaming, Blockchain, AI, Smart City and Social Impact teams looking to cross the Pacific.
The 13-week program kicks off in May and will culminate at the RISE conference in Hong Kong, a Demo Day in Honolulu and a capstone week in San Francisco.
With 120+ mentors from the East and West, 75% of graduated companies still in operation or acquired and access to a large angel and seed VC network – over the past 9 cohorts we have successfully launched 68 companies that have raised over $100 million in follow-on capital. Check out our latest VIDEO here.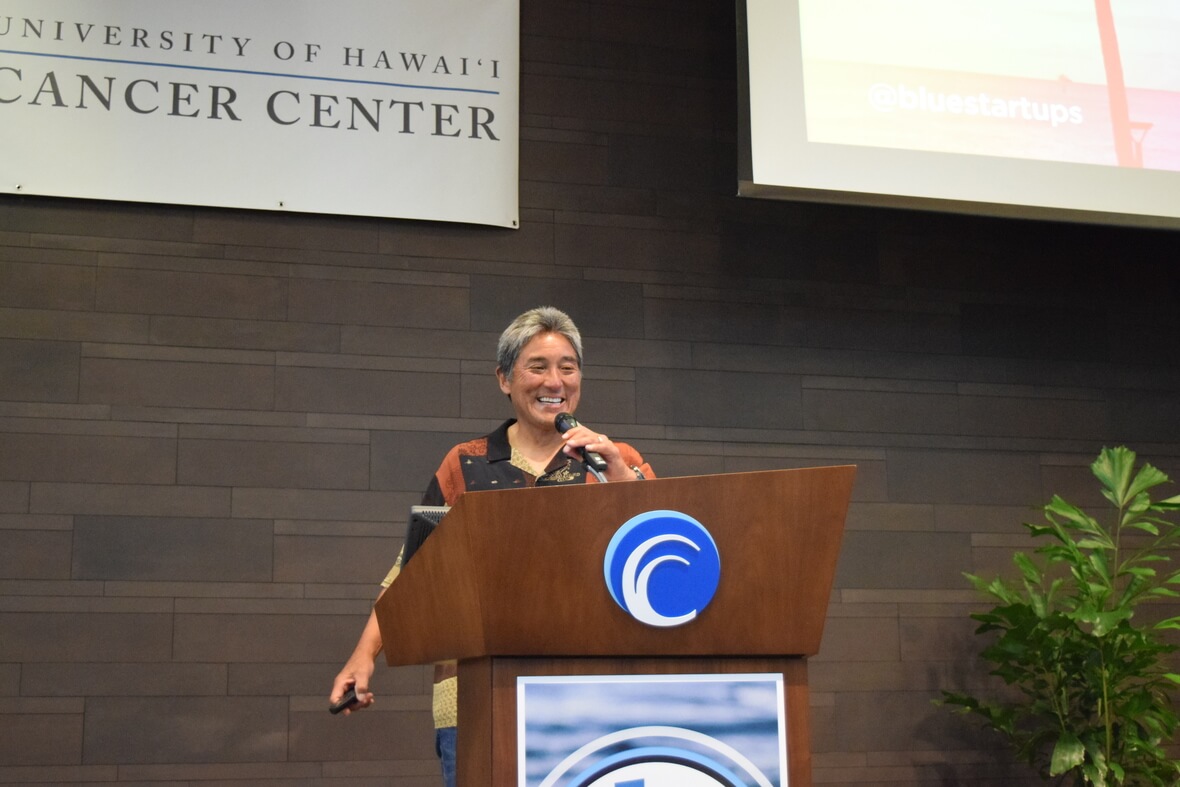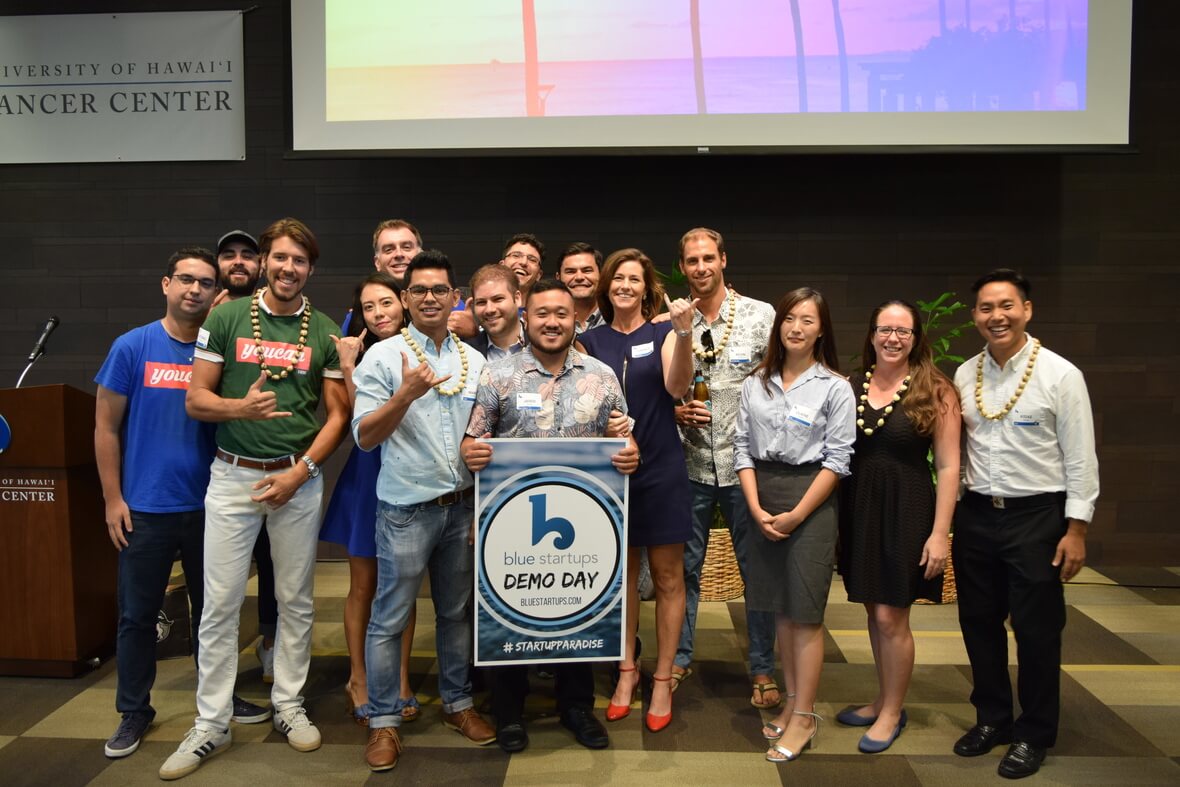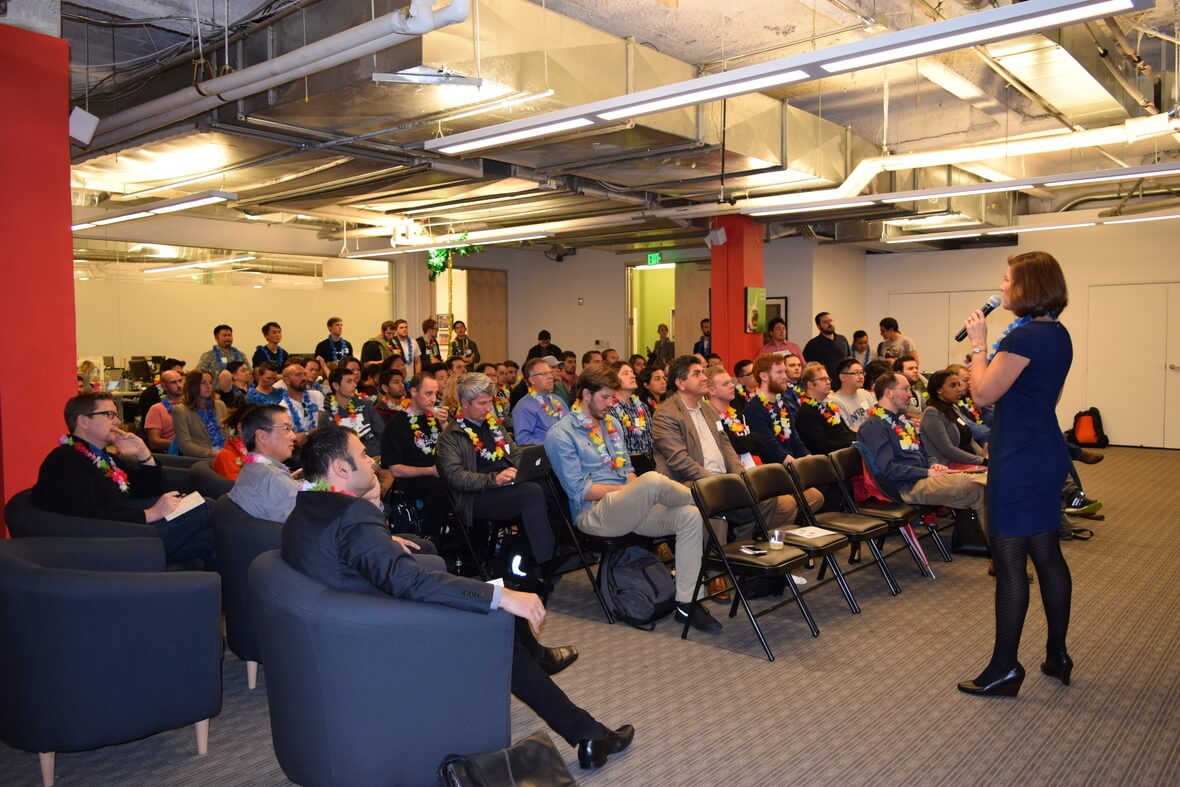 ---
Founder Mixer – March 14th
Pitch your idea, startup, or skill and network with Hawaii's entrepreneurial community! Learn more about the upcoming Blue Startups Cohort #10 session.
When: March 14th Wednesday 5-7PM
Where: Blue Startups, 55 Merchant St., 17th floor
There will be pizza, beer and lots of networking! Register Today!

Blue Startups is looking for a Program Manager (PM) who can lead Operations of our Honolulu program. The PM is responsible for ensuring the successful execution of the program, including administrative duties, budget management and planning, program and mentor scheduling and event management. A positive attitude, team player and flexibility is a must.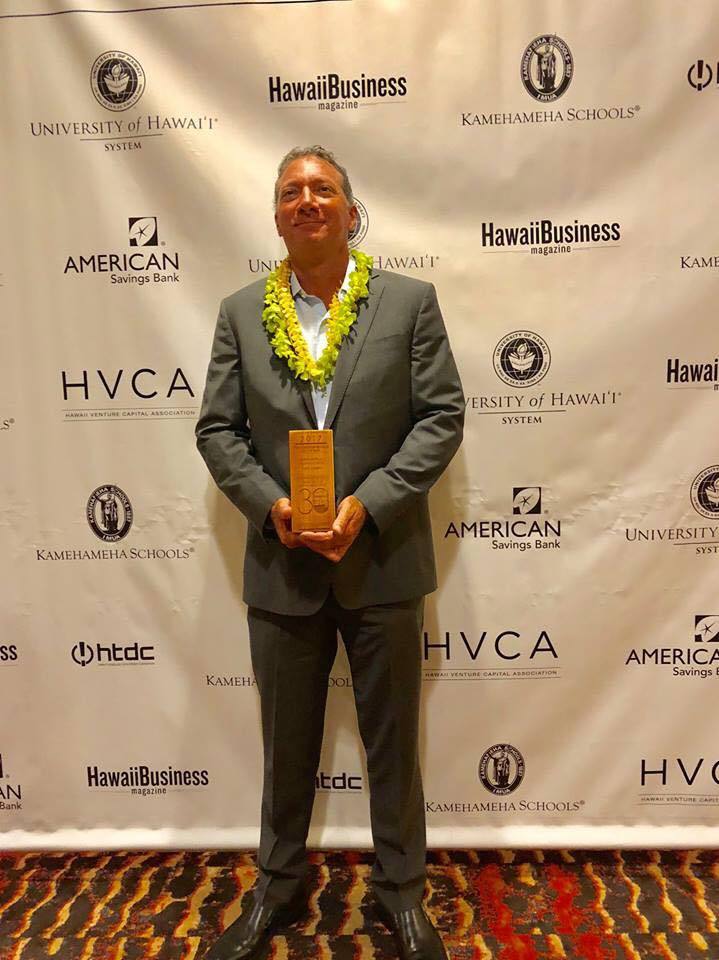 Luke Joseph of iFirst Medical wins Hawaii Venture Capital Association Technology Entrepreneur of the Year! Check out all the winners in the Hawaii Business Magazine spread on the Best of Startup Paradise!

Guest Speakers: Golden Opportunity in GovTech and How to Build Great Sales Teams
On March 15, Builders VC are bringing to Hawaii:
Mike Rosengarten (former CTO and founder of OpenGov, $500MM valued GovTech start-up) and
Jackie Burke (Head of Sales for Belly – ran a 200 person sales organization for and Andreesen-Horowitz backed SMB company)
---