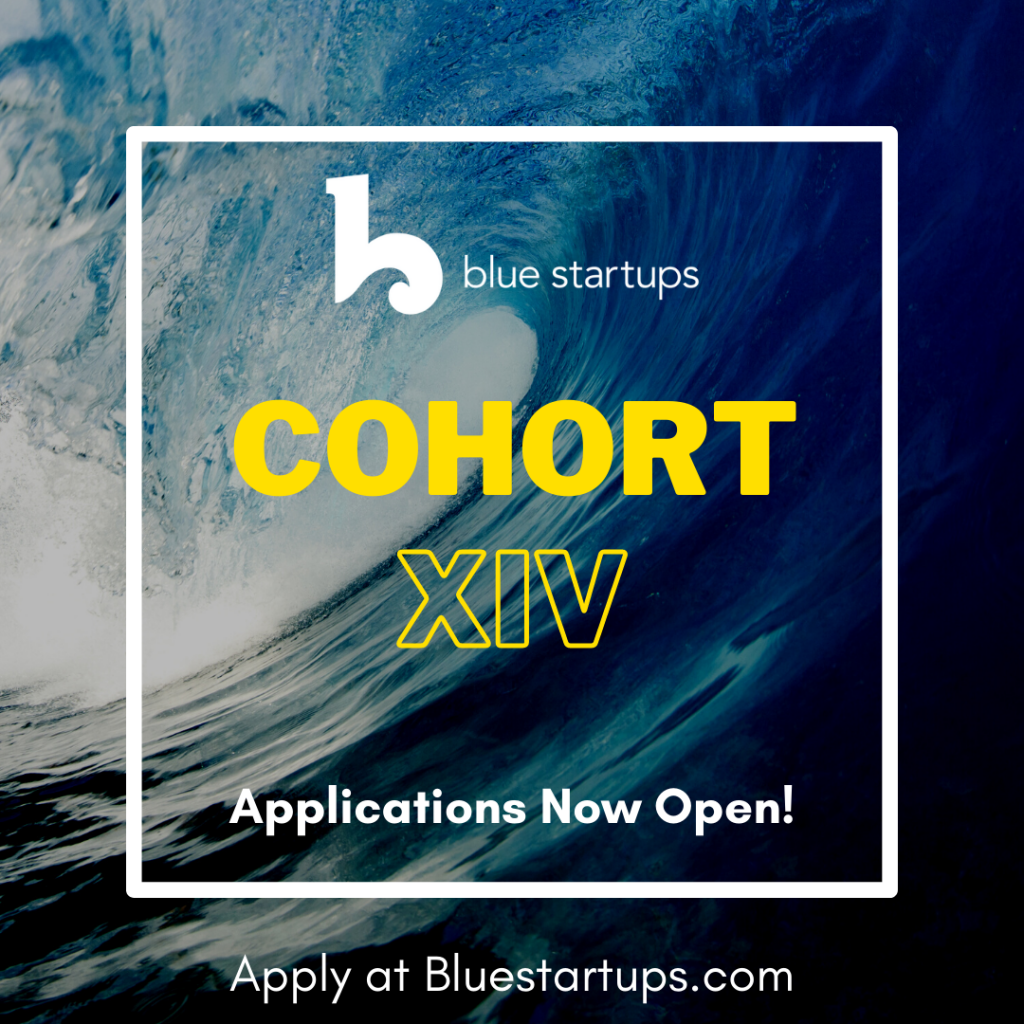 Now Accepting Applications for Cohort 14
We are EXCITED to announce that applications for Cohort 14 are now open!
This year our 13-week accelerator program will include a hybrid model including 6 weeks in Honolulu focusing on product market fit and customer relations and 6 weeks remote, refining each company's pitch before Demo Day. Our program concludes with 1 week in San Francisco connecting with our investor network. Each company qualifies for up to $100,000 in funding and cohort size is limited to 8 companies – so get your application in early!
We are focused on:
* Phase: scalable technology companies in the go-to-market phase.
* Sectors: SaaS, travel & tourism, and sustainability.
* Geographies: Hawaii, Asia and the U.S. .
* Founders: Female and cross-border founders.
While our areas of focus are prioritized, they not required for admission. We accept applications from all companies with driven founders and global ambition.
Alumni News
Hokali Gets Accepted Into Y Combinator!

Cohort 13's Hokali, an online sport lessons marketplace, has been accepted into Y Combinator's Winter 2022 Class. According to their LinkedIn announcement, "As a member of YC, HOKALI will greatly benefit from access to the tools and expertise to continue to scale and expand our marketplace to more sports and cities around the world.
Our goal is and has always been to help individual sports enthusiasts find and book lessons while staying connected to nature and healthy living! Being a part of YC will put us one step closer to achieving this mission!"
Congratulations from the entire Blue Ohana!
Featured Career Page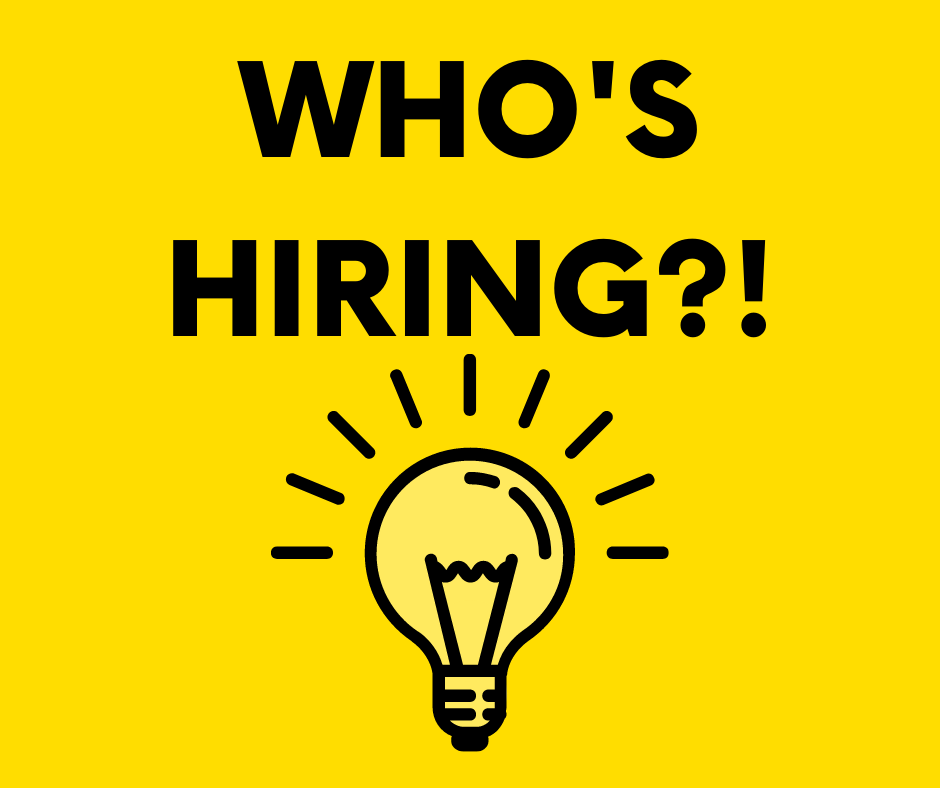 Instant Teams, Vanta Leagues, and TurnoverBnB
Instant Teams (All Remote):
Senior Account Manager
Sales Manager
B2C Write & Social Media Lead
Vanta Leagues
Business Development Rep (Remote)
TurnoverBnB
Marketing Director (On-Site)