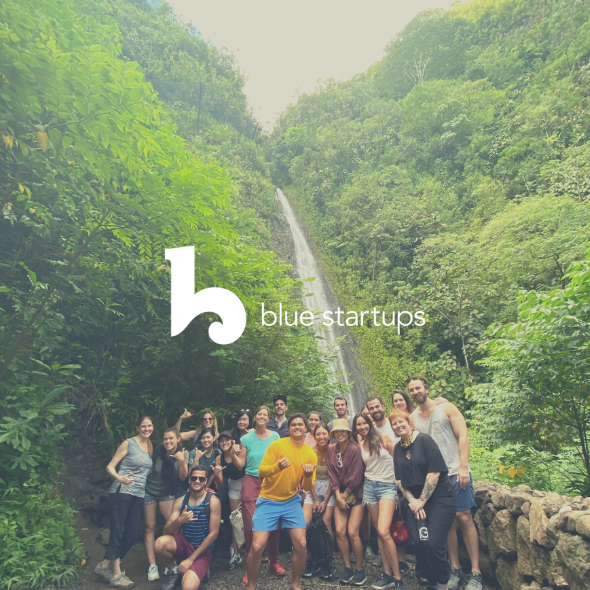 Announcing: Cohort 14's Spotlight Series
In the Cohort 14 Spotlight series, we highlight the people and stories that make startups possible. These short interviews capture the human element of entrepreneurship and give an inside scoop as to what building one of these businesses is really like.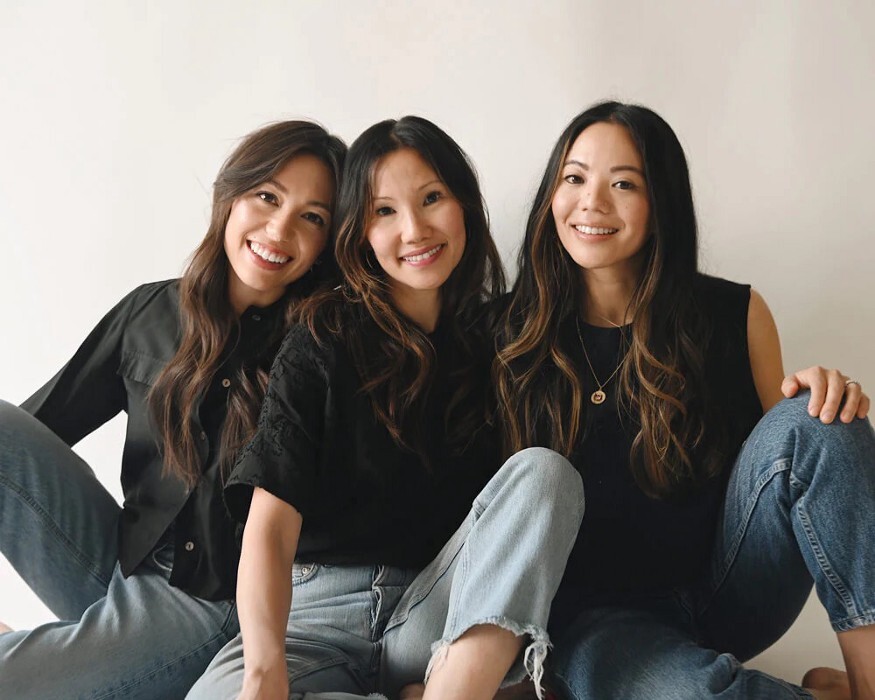 Can you talk a bit about your wellness journey and how Before Noon fits into it?
The three of us, Danielle, Natasha and I, found each other in 2017 between life's ups and downs. After bonding through stories of workaholism, heartbreak, and anxiety, which showed up as burnout, depression, and shingles, we realized that our individual challenges were not unique. United in our desire to break patterns, we found healing in complementary and alternative therapy and felt a greater responsibility to share…
Click Here To Read the Full Story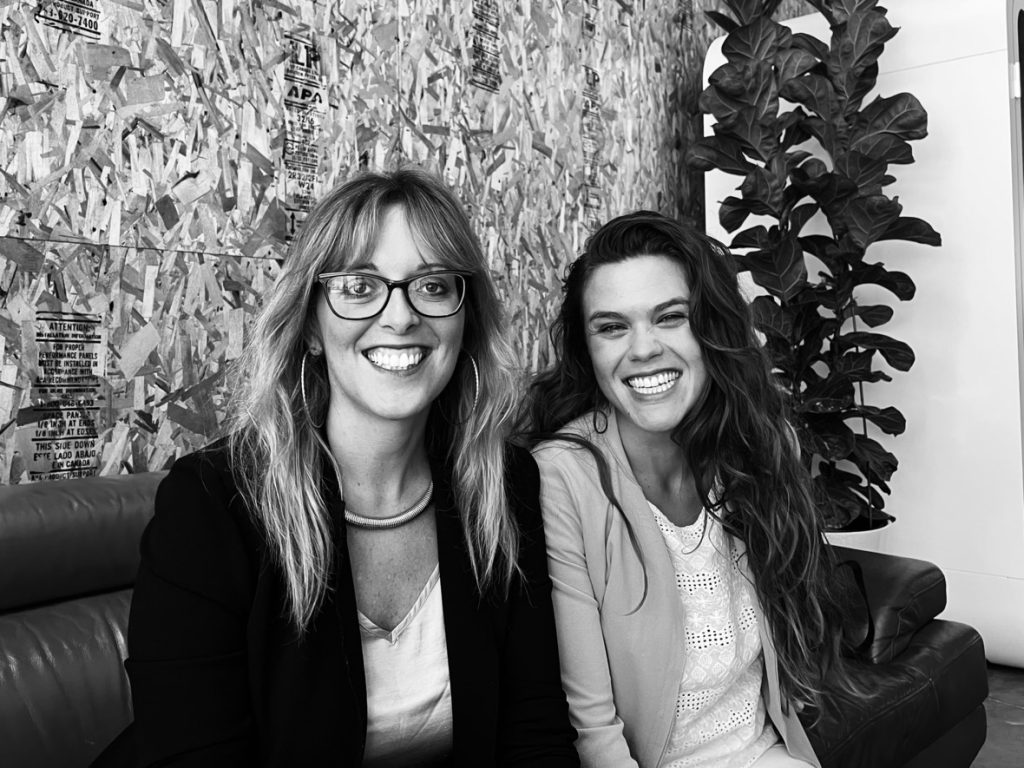 Where did the inspiration for Nonna Live come from?
It was 2016, I got pregnant and I stopped working. I used to travel the world with theater, and I lost my job. I came back to my happy place, that was my grandmas home. And she made pasta for me, and I realized I was missing a more meaningful part of my life. So i wanted to share that with the world…
Click Here To Read the Full Story
Alumni News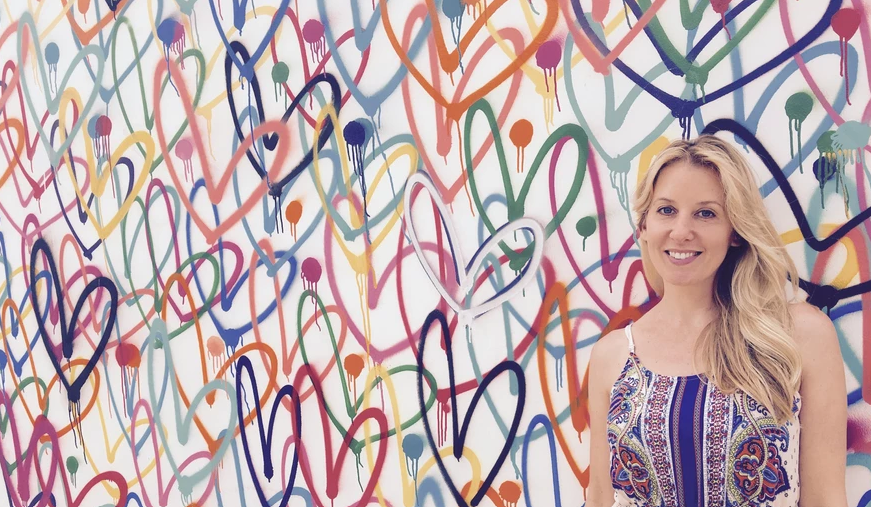 Check out this new story by Hertelier diving deep into the origin story of Kind Traveler and the myriad ways they're positively impacting the travel industry.
Community News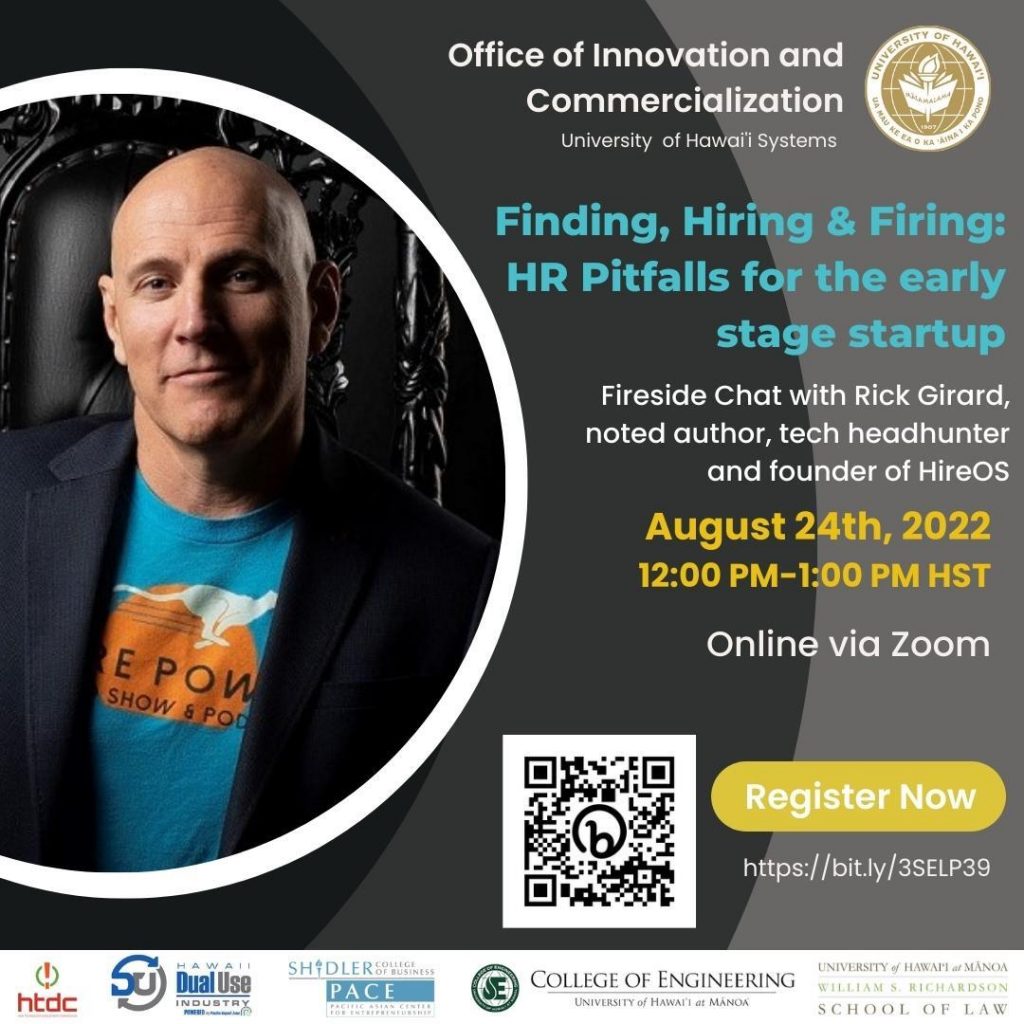 Building out your team for your early stage startup is THE toughest part of entrepreneurship, simply put, you can't do it all. Part IV of our Confessions of series focuses on the dos and don'ts around HR. Come join us for a candid conversation around finding, hiring and firing within an early stage startup. Register Here: https://bit.ly/3SELP39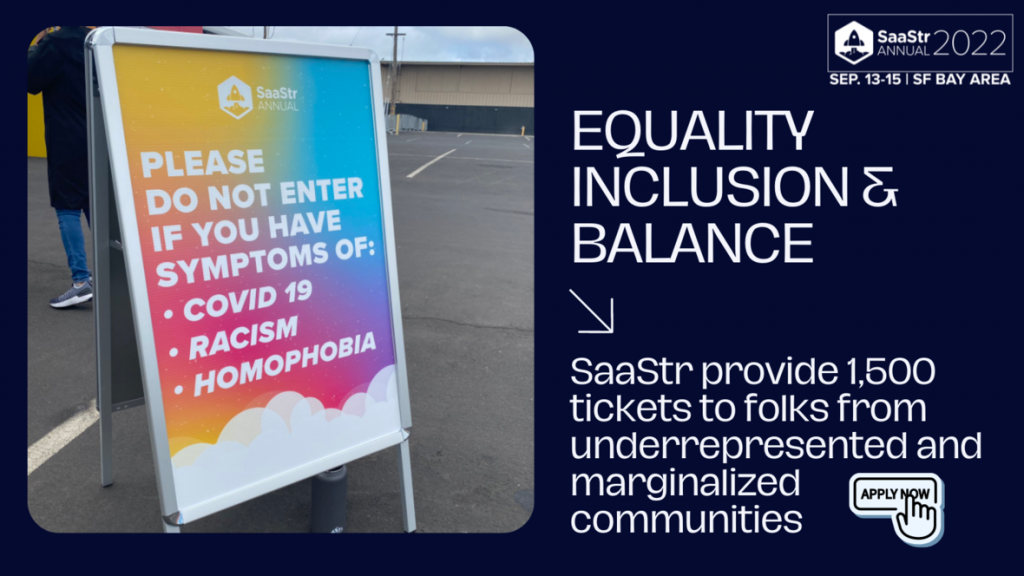 @SaaStr is giving away 1,500 complimentary tickets to @SaaStrAnnual, Sep 13-15, to folks from underrepresented/marginalized communities. There are a few hundred left, so grab one before they are gone! Apply today or refer a friend! Click here to get your ticket
Jobs and Opportunities
Instant Teams (Cohort 11) is hiring across a number of remote roles.
At Instant Teams we are a workforce on a mission.
Our unique combination of talent, technology, and remote teams takes on outdated models of customer support and customer service teams. We've built a modernized model of mission-centric service that puts our customers ahead and impacts an untapped market of military-connected professionals.
Celitech (Cohort 13) is hiring a B2B Sales Manager
Celitech's eSIM platform boosts your mobile engagement, generating up to 5x ROI.