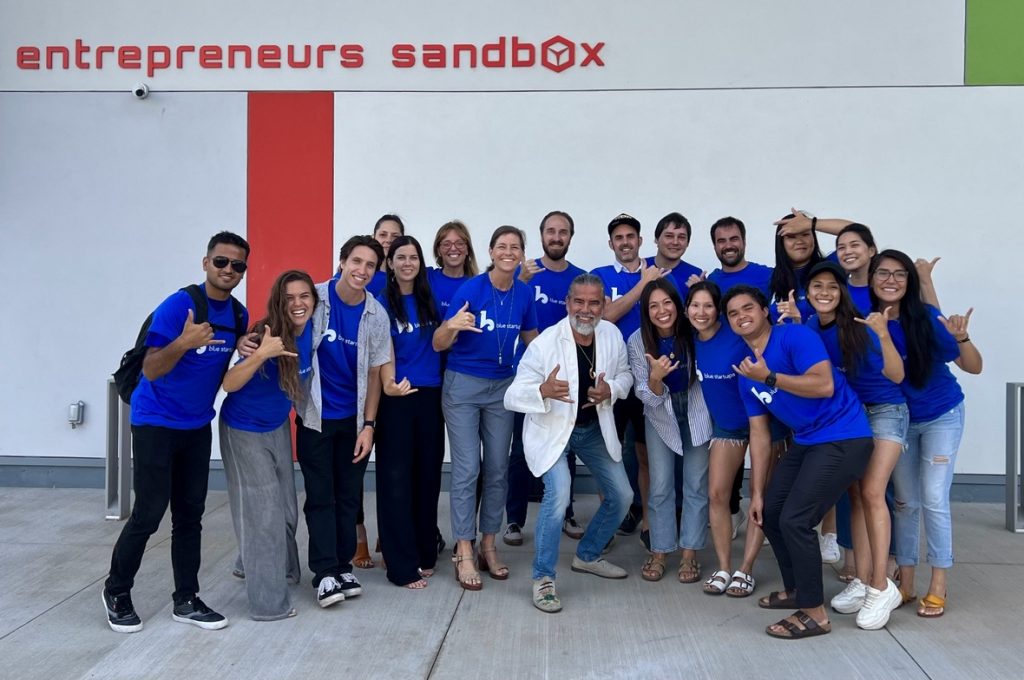 Announcing: Cohort 14's Spotlight Series
In the Cohort 14 Spotlight series, we highlight the people and stories that make startups possible. These short interviews capture the human element of entrepreneurship and give an inside scoop as to what building one of these businesses is really like.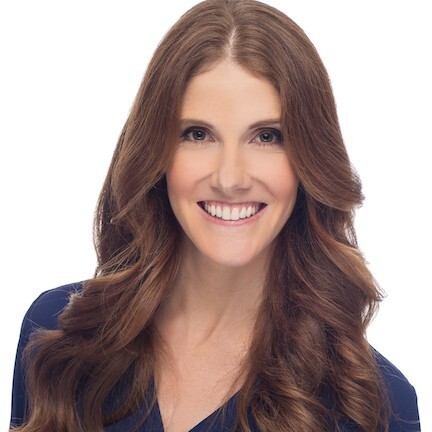 Can you tell us a bit about your experience before founding this company and what inspired you to create Mappy?
My interest in geospatial technology (maps and data) began while I was at university in the coastal geology program. I was fortunate to discover the booming field of GPS and GIS early. I founded Pacific GPS, which focused on enterprise sales of high accuracy GPS and surveying systems, geospatial consulting services, and training to a wide range of government, private sector, and non-profit organizations. After 17 years, Pacific GPS was acquired…
Click Here To Read the Full Story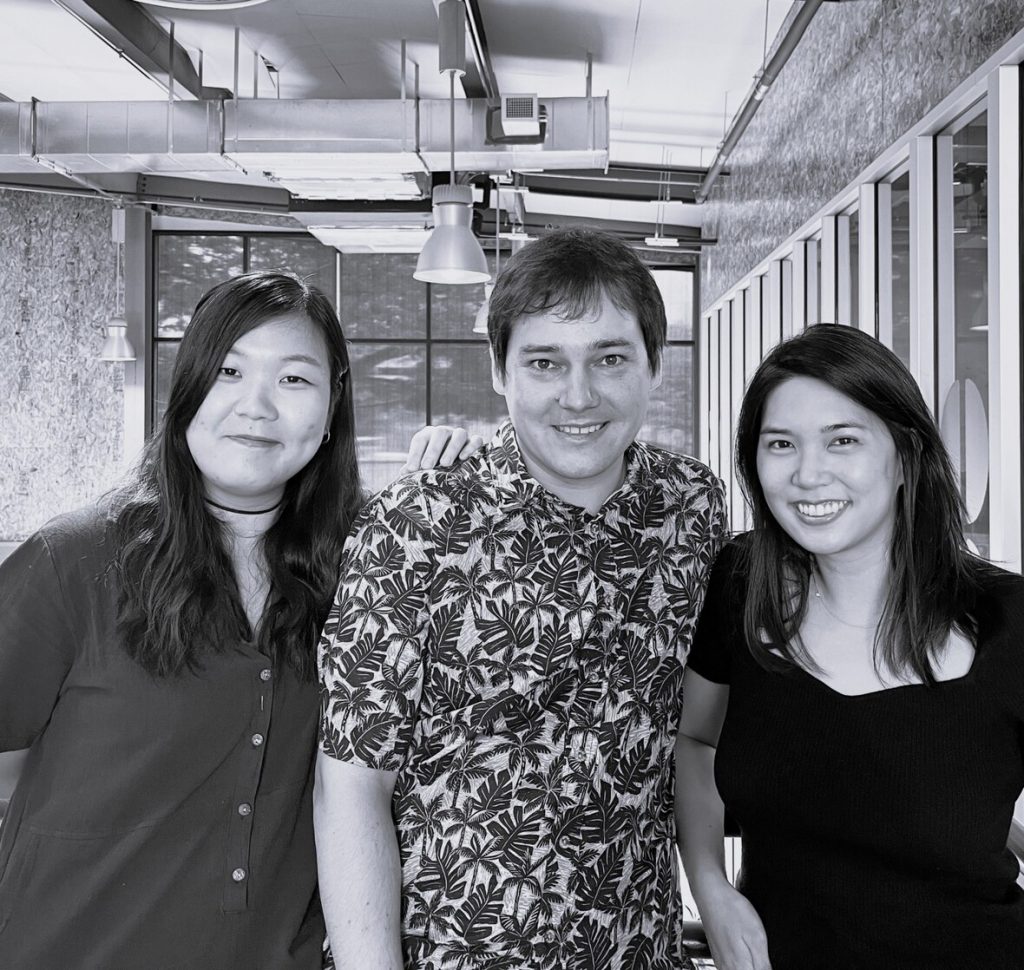 Can you tell me about your founding team and the inspiration for Sensay?
My team and I are all from Taipei, Taiwan. I met Lukas, our CTO, quite a few times at various startup events in Taipei before we started on this company. We did a hackathon together one weekend, where we worked on an early prototype of Sensay, and that's how I recruited him onto our team. Around the same time, I was looking for a UI/UX person to help do user research and design. I posted about it on Facebook, and Elaine, our designer, reached out and joined the team.
Click Here To Read the Full Story
Alumni News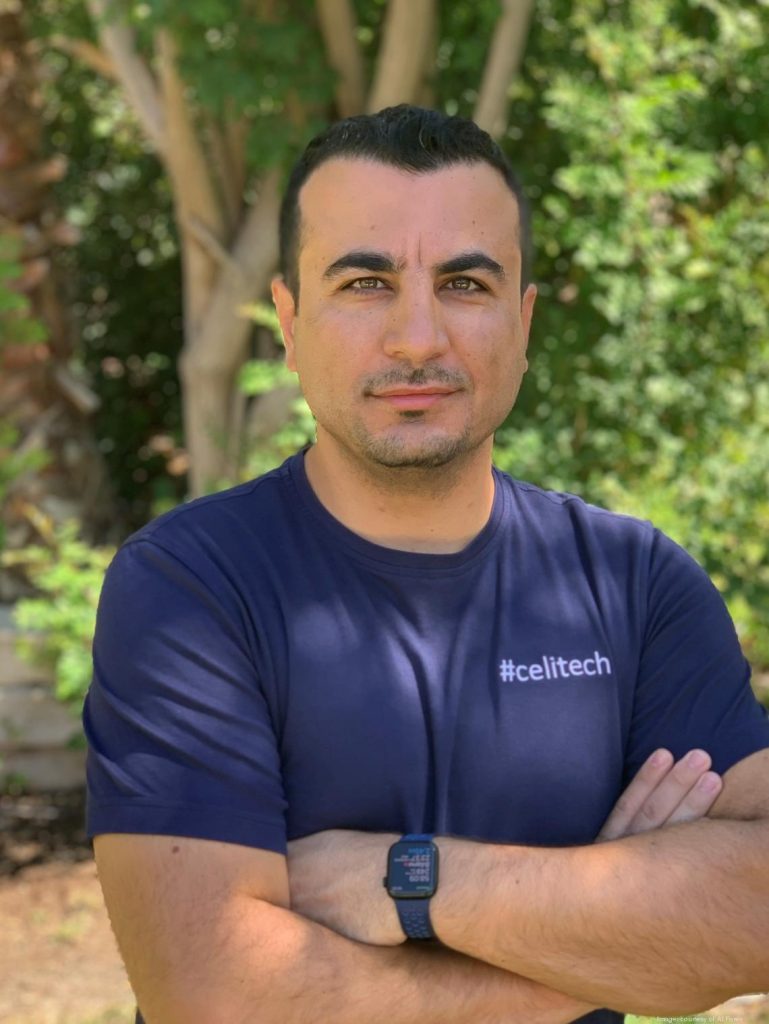 Congratulations to Celitech (Cohort 13) on the completion of their $1.2M seed round! We are excited to see the business continue to grow.
Congratulations to Instant Teams (Cohort 11) on being ranked No. 208 on the 2022 Inc. 5000 List!
See Instant Teams' Announcement Here
Community News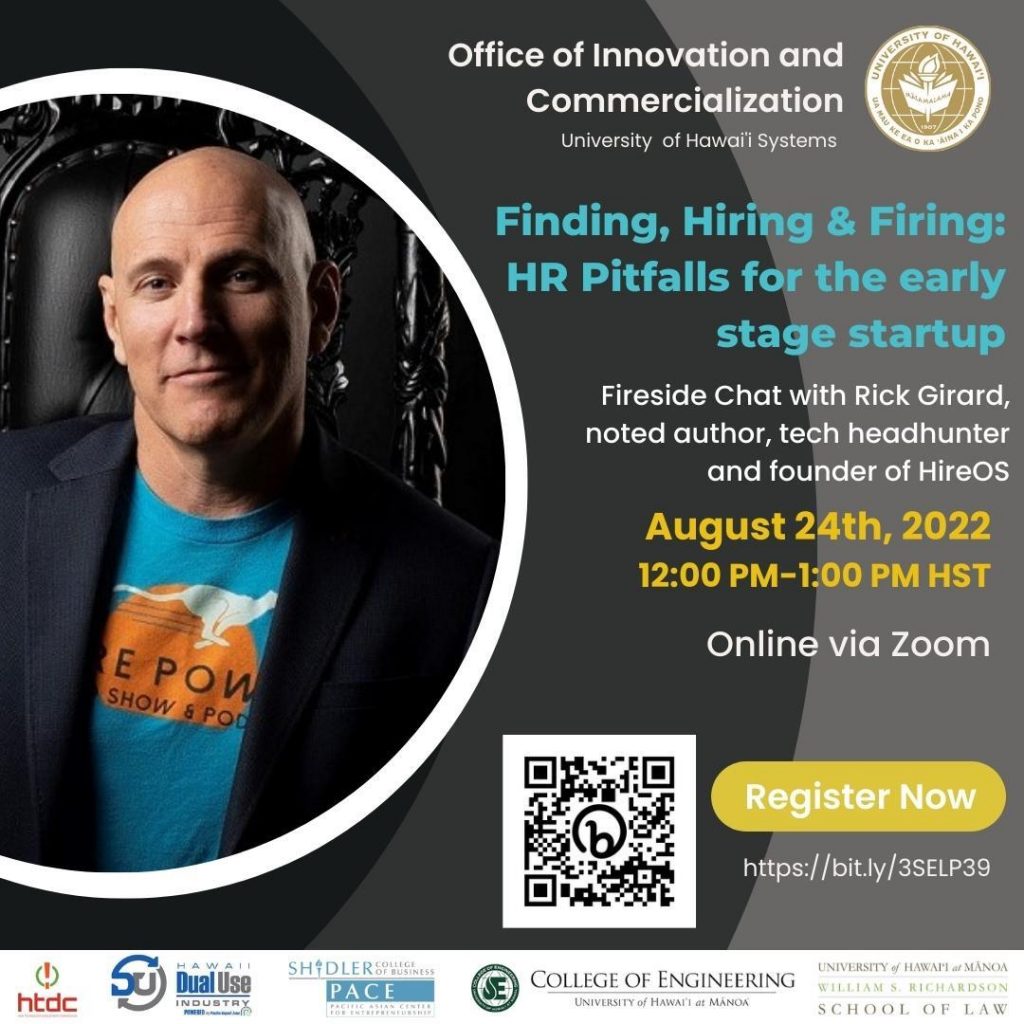 Building out your team for your early stage startup is THE toughest part of entrepreneurship, simply put, you can't do it all. Part IV of our Confessions of series focuses on the dos and don'ts around HR. Come join us for a candid conversation around finding, hiring and firing within an early stage startup. Register Here: https://bit.ly/3SELP39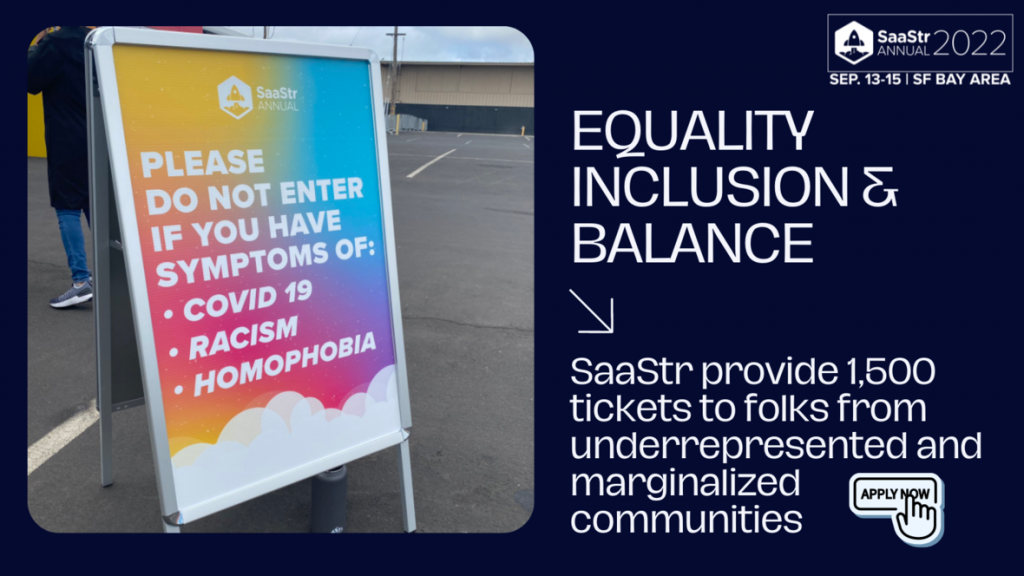 @SaaStr is giving away 1,500 complimentary tickets to @SaaStrAnnual, Sep 13-15, to folks from underrepresented/marginalized communities. There are a few hundred left, so grab one before they are gone! Apply today or refer a friend! Click here to get your ticket
Jobs and Opportunities
Instant Teams (Cohort 11) is hiring across a number of remote roles.
At Instant Teams we are a workforce on a mission.
Our unique combination of talent, technology, and remote teams takes on outdated models of customer support and customer service teams. We've built a modernized model of mission-centric service that puts our customers ahead and impacts an untapped market of military-connected professionals.
Celitech (Cohort 13) is hiring a B2B Sales Manager
Celitech's eSIM platform boosts your mobile engagement, generating up to 5x ROI.