Blue Startups SF Demo Day: October 18, 2022
We are headed to SF for Cohort 14 Demo Day! This year we have eight fantastic companies who will be joining us to pitch SF-based investors from our network. Are you/do you know an investor who would like to attend?
If so, please respond to this email or send a separate message to [email protected]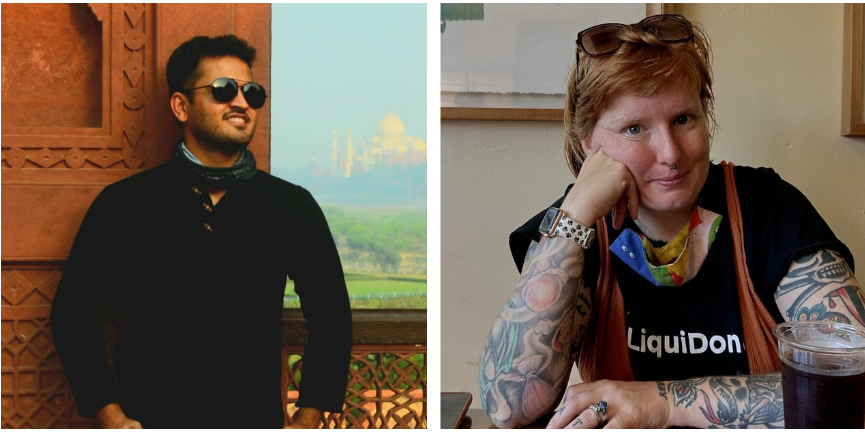 Can you tell us about the backstory and inspiration behind LiquiDonate?
Diz and I originally met at Postmates where we worked together on the social impact team, Civic Labs, at Postmates where she was the founder. Diz, as head of the department, and myself as an engineer, we worked with a lot of tech for good initiatives that tackled real life problems with social impacts. Aside from her work at Postmates, Diz was doing what our company does now, only informally…
Click Here To Read the Full Story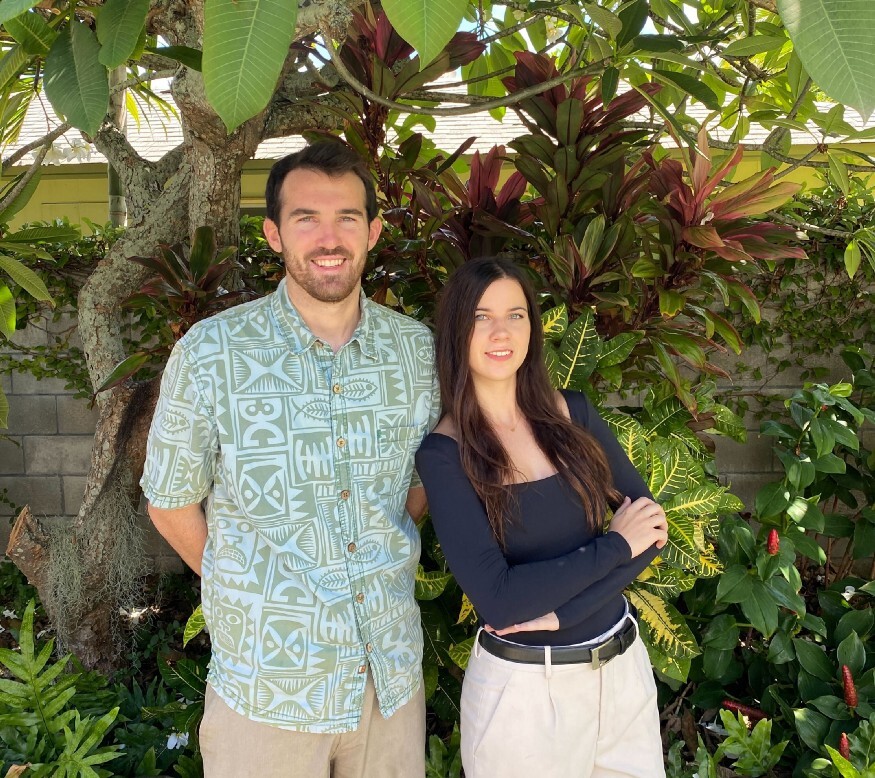 How did you guys meet and what inspired your vision?
Lauren and I have known each other since our childhood days, and were lucky enough to attend the University of Hawai'i together. During our college years, we would fish a lot, often bringing in more fish than we could eat ourselves. Seeing the opportunity to make some money on the side, we started selling our catch to local outlets, like the fish auction, but the prices were always low and unpredictable — half the time we barely broke even on our gas prices. Frustrated with the available market options, we started selling directly to our friends, family, and local community…
Click Here To Read the Full Story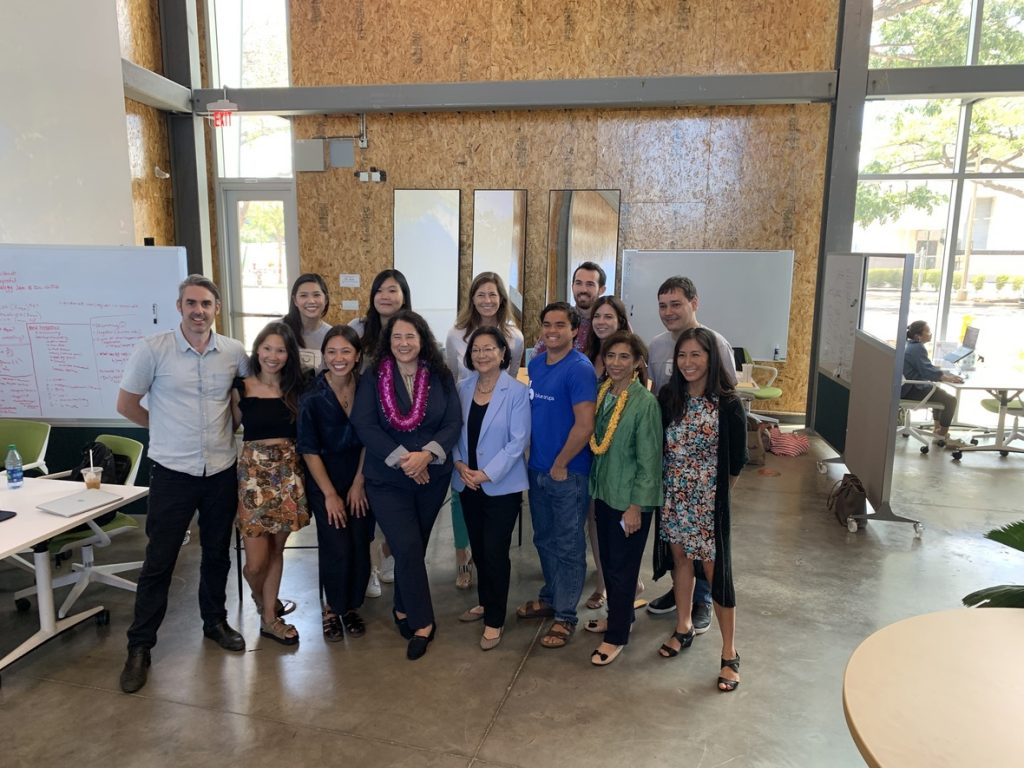 In the last week of our in-person program, we had a visit from Senator Mazie Hirono and Administrator Isabel Guzman of the U.S. Small Business Administration. The cohort had a chance to meet with both briefly and share a bit about the cohort and the companies they're building.
Click Here To See Administrator Guzman's Coverage of the Visit
Alumni News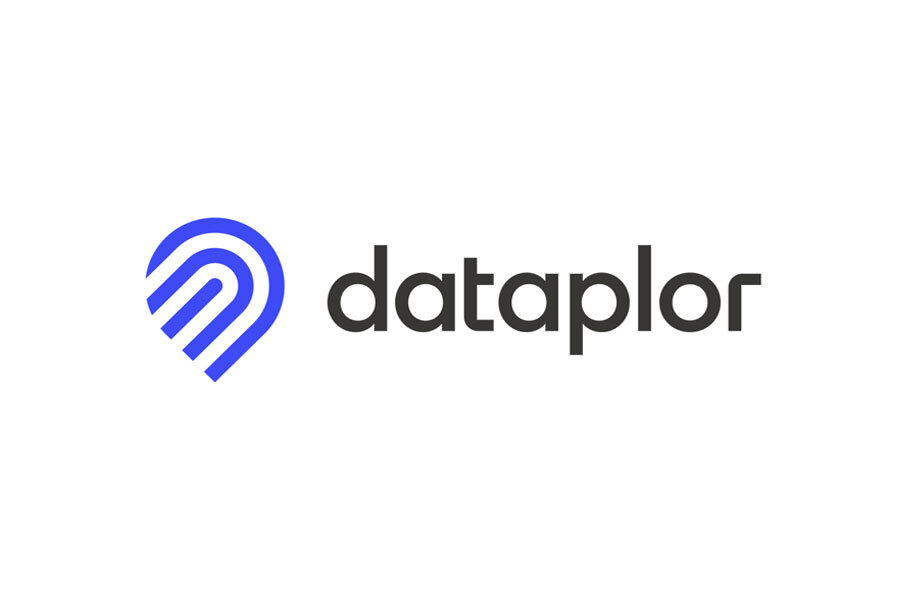 Congratulations to dataplor on their expansion to 150 million points of interest in over 100 countries. dataplor delivers the most accurate global Point of Interest (POI) data; local experts provide final confirmation.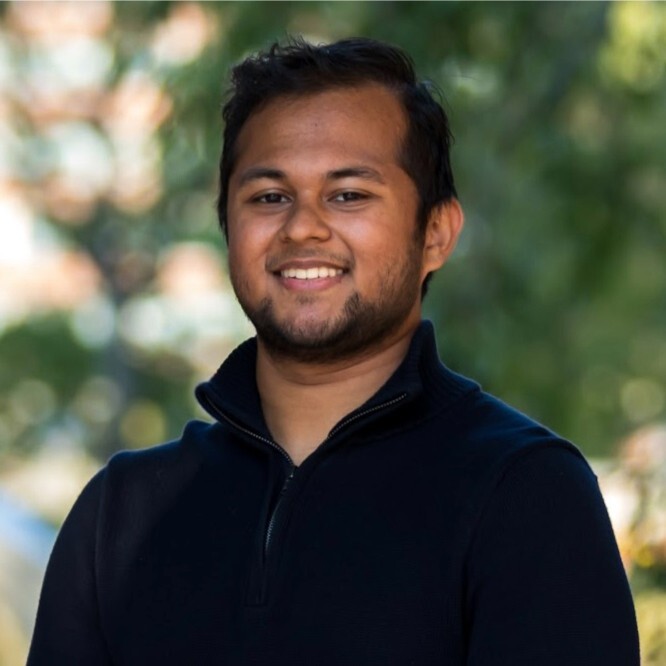 Mount Co-Founder Rishab Nayak was recently interviewed by the Global Accelerator Network to share about his experience with Blue Startups. Mount joined Blue Startups this past year as part of Cohort 13.
Jobs and Opportunities
Instant Teams (Cohort 11) is hiring across a number of remote roles.
At Instant Teams we are a workforce on a mission.
Our unique combination of talent, technology, and remote teams takes on outdated models of customer support and customer service teams. We've built a modernized model of mission-centric service that puts our customers ahead and impacts an untapped market of military-connected professionals.
Celitech (Cohort 13) is hiring a B2B Sales Manager
Celitech's eSIM platform boosts your mobile engagement, generating up to 5x ROI.