Immerse yourself in Intrapreneurship for a week in Hawaii!
THE PROGRAM
Our week long Intrapreneurial Leadership development program will bring you through understanding the mindset required for intrapreneurial leadership, the tools and behaviors you need in order to test your idea for viability, and to create the necessary buy-in to move your idea from vision to reality.
If you are seeking to implement an intrapreneurship program, this retreat will familiarize you with the innovation tools and leadership development needed to successfully realize new ventures and leaders from your program.
COURSE CONTENT
Purpose:  Connect to reason for being – what problem is being addressed?
Opportunity: Determine in which Markets or Contexts the problem occurs.
Identify Customers and create Profiles for key Personas.
Alignment: Test for feasibility with what is aligned culturally, with the business, and with the market.
Validate: Validate you have a business model worth pursuing.
Enrollment: Develop the narrative and data required to enroll your company's leadership in your ideas or in building an intrapreneurship program.
YOUR INSTRUCTORS
Chenoa Farnsworth
Chenoa has more than 15 years experience in business strategy and venture investing. Farnsworth is also the managing director of the Hawaii Angels, Hawaii's only angelcapital investment network. In 2006, she co-founded Kolohala Ventures, a Hawai'i-based venture capital firm that invested $50 million into Hawai'i-based technology start-ups.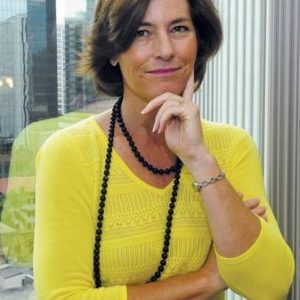 Tirza Hollenhorst
Tirza has been researching and teaching embodied leadership for decades. Having learned from masters around the world, she has been refining her insights, and teaching cohorts of leaders in corporations and online through her own community and leadership programs. She is a fierce teacher, not taking "I can't" for an answer, thus pushing you to your best version of self.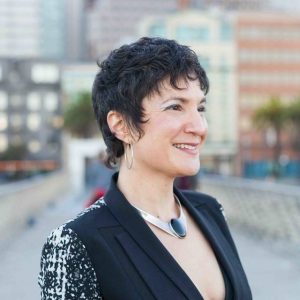 philip horváth
philip has traveled the world in search of wisdom, studying with gurus and shamans, alchemists and magicians. He is a compulsive synthesizer of systems and frameworks, and has been studying leadership and esoteric tools of personal transformation for over thirty years. Combining utter seriousness with a good dose of irreverent humor, he is here to remind you of your genius and your power to create.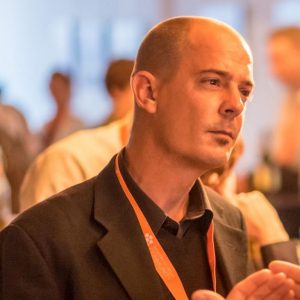 IN COLLABORATION WITH LUMAN
LUMAN is a strategy firm who designs and deploys programs that bring human transformation and innovation together to create cultures of continuous evolution. Our programs develop leaders with the capacity, tools, and operational process to identify, derisk, and implement innovation.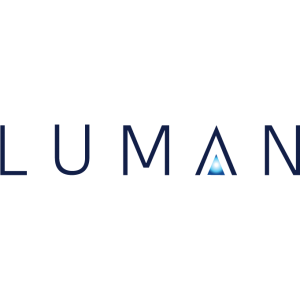 Logistics
Location
Blue Startups is located at 55 Merchant Street, Suite 1700 Honolulu, Hawaii 96813. The office is on the 17th floor of the Harbor Court building in the heart of downtown Honolulu's business district.
Offices
The office is in the Harbor Court building which is Class A office space and is shared by other businesses founded by Henk Rogers including Blue Planet Software (official licensing agent for Tetris) and Blue Planet Foundation (a nonprofit seeking to eliminate the use of fossil fuels). Blue Startups occupies approximately 5,000 square feet of open co-working space. Your team will be provided with workspace for up to three people.
Housing
All teams attending the program are responsible for their own housing and transportation costs. Our team will assist you in finding reasonable accommodations upon acceptance into the program.
Certification
All participants of the Blue Startups Academy program will receive a certificate of completion from Blue Startups.
Perks
Blue Startups has negotiated a host of in-kind and low-cost services from national and local vendors.