Jason Ubay
Pacific Business News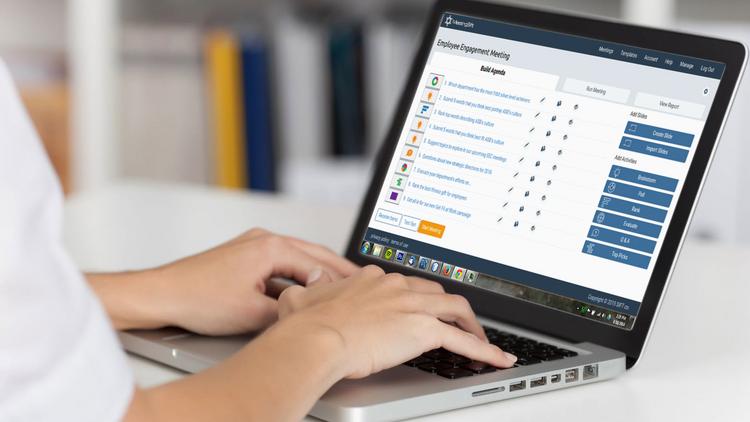 Hawaii startup LiveSift, whose software can be used to poll attendees and curate questions for events and business meetings, has received $800,000 in seed funding and will change its name to MeetingSift.
The software has been used at public events to poll audiences instead of the usual show of hands, but the company's corporate mission and strategy is focused on business meetings.
Meeting facilitators, such as department managers, can organize, plan and execute a meeting using the software. Meeting participants, using their own devices, can use the software to provide anonymous feedback. The results can be pulled quickly and lead to quicker follow-ups after meetings.
The company recently released its pro edition and launch of the business edition of its software as a service product.
"The platform supports and enhances most meeting types including creative meetings, problem solving and strategic decision making," Alex Bergo, CEO of MeetingSift, said in a statement.
The software has been used by companies such as American Savings Bank, Central Pacific Bank, ProService Hawaii, Elucity Networks, Kaiser Permanente and more.
The seed funding will be used to invest in sales, marketing and support resources for the company, according to a release.
The company was part of the second cohort of Hawaii-based venture accelerator Blue Startups' program, and also in the first cohort of XLR8UH, the University of Hawaii's proof-of-concept center.